'The Challenge': Kyle Christie Allegedly Hid Diabetes From Production for Fear of Leaving the Show
Many fans of MTV's The Challenge Season 37 enjoy watching the veteran alliance take over. And it seems Kyle Christie is doing quite well navigating this season. Kyle's social gameplay continues to get him far — and we suspect the same will ring true for Spies, Lies, and Allies. But according to Johnny "Bananas" Devenanzio, Kyle's also a seriously tough physical competitor, as he allegedly hid his diabetes from production. Here's what Bananas had to say.
[Spoiler alert: MTV's The Challenge Season 37 spoilers regarding Kyle Christie ahead.]
Kyle Christie continues to do well on MTV's 'The Challenge: Spies, Lies, and Allies'
MTV's The Challenge Season 37 is unlike any other season fans have watched previously. This season features more international rookie players than veterans. If the rookies stuck together from the very beginning, they would dominate the competition. Unfortunately, they allowed the returning players to work together and take control. As of episode 3, only rookie teams competed against each other in elimination rounds, and the vets remained strong.
Kyle Christie's Challenge career has had plenty of ups and downs. It seems he's officially in good with the veteran players, as he's competed on the show for seven seasons and counting. And his friendship with Devin Walker, a fellow vet, may certainly help him get far.
A recent clip for episode 4 shows Devin and Kyle talking about their friendship and scheming together. "Me and Devin have an unwritten code where we never come for each other," Kyle tells the camera.
Kyle allegedly hid his diabetes from production, according to Johnny 'Bananas' Devenanzio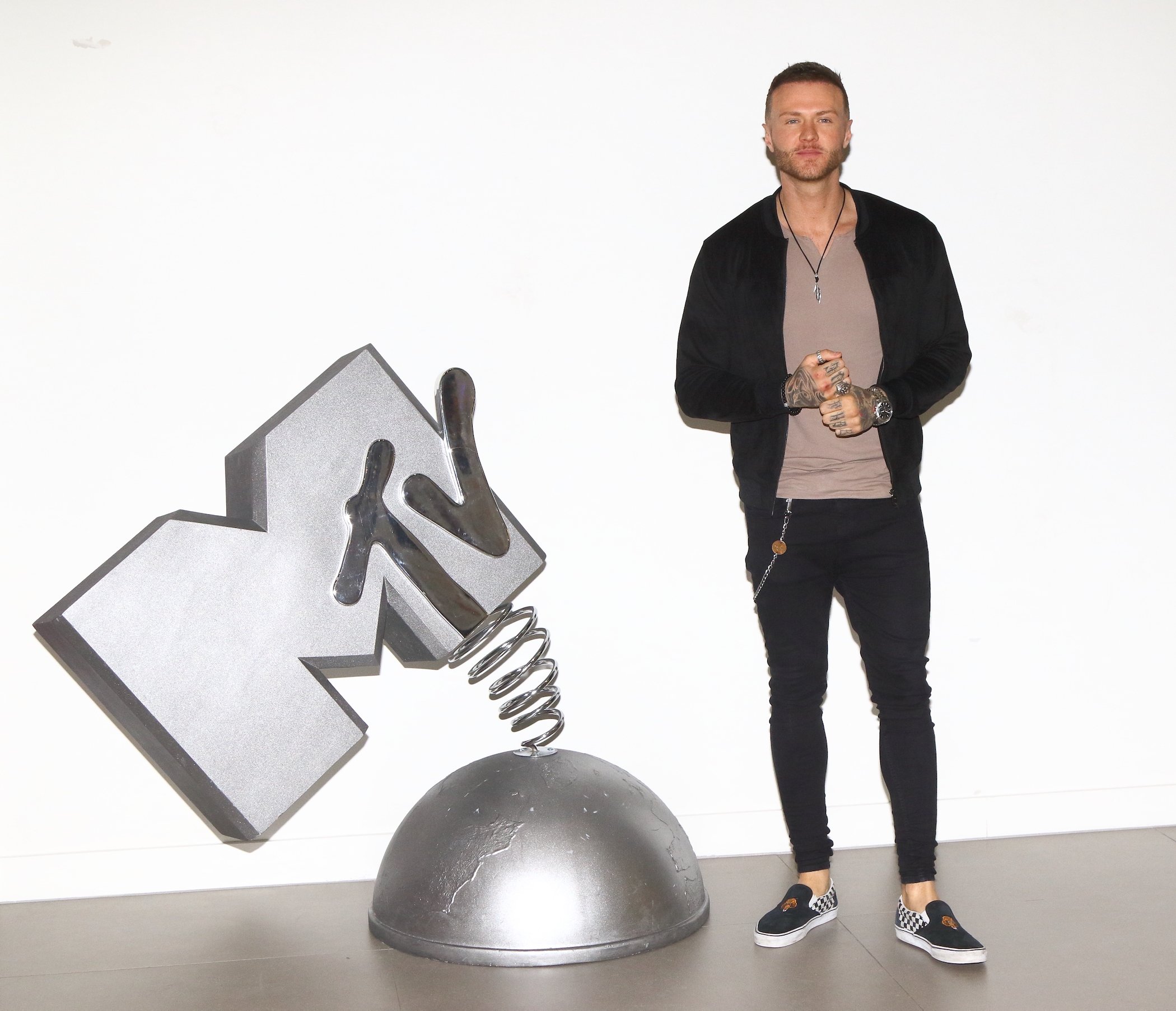 Kyle Christie's known for his social gameplay and devious plots we're sure we'll see on MTV's The Challenge Season 37. And it seems he might also keep secrets from production. Johnny "Bananas" spoke on his podcast, Death, Taxes, and Bananas, about Kyle and how the player allegedly kept his diabetes diagnosis hidden.
"Everybody knows this already, but Kyle's a diabetic," Bananas explained, according to a clip captured on Reddit. "And his very first season … he was afraid if production found out he was a diabetic, he'd be eliminated from the show." Bananas then noted that during Vendettas, Kyle kept his "diabetes syringe" with him during a challenge in a very unlikely place in case he needed it. "So he literally spent 24 hours with a diabetes syringe inserted in his anus," Bananas added.
Fans have questions as to how production could miss this, though.
"Didn't catch diabetes and pregnancy, two pretty enormous and common medical situations that are massive insurance liabilities," a Reddit user commented. "Like, can you imagine a diabetic coma or miscarriage, both of which are possible in those strenuous overnight multi-day-type finals with overloaded fatigue and improper nutrition/recovery?"
'The Challenge' Season 37 spoilers: Does Kyle make it to the end?
So, how far does Kyle Christie make it on MTV's The Challenge Season 37? It seems he makes it quite far — though he doesn't win the competition. According to The Challenge Season 37 elimination spoilers from PinkRose and Gamer on Vevmo, courtesy of The Challenge Wiki, Kyle competes against newcomer Ed Eason as well as veteran player Josh Martinez. Kyle reportedly wins both eliminations.
We can't wait to see exactly how Kyle manages to make it so far in the game — and who throws him in against one of his alliance members, Josh. Additionally, while Kyle reportedly doesn't win, we're curious to see where he places.
Check out Showbiz Cheat Sheet on Facebook!