'The Challenge': How Old is Cara Maria Sorbello? How Much Money Did She Make From the Show?
Fans of MTV's The Challenge know Cara Maria Sorbello quite well. The superstar competitor has competed — and won — a number of seasons of the show. Unfortunately for fans, after years of competing, Cara is calling it quits on the show. So, how old is Cara Maria in 2021? And how much money did she make?
How old is Cara Maria Sorbello in 2021? How old was she when she started MTV's 'The Challenge'?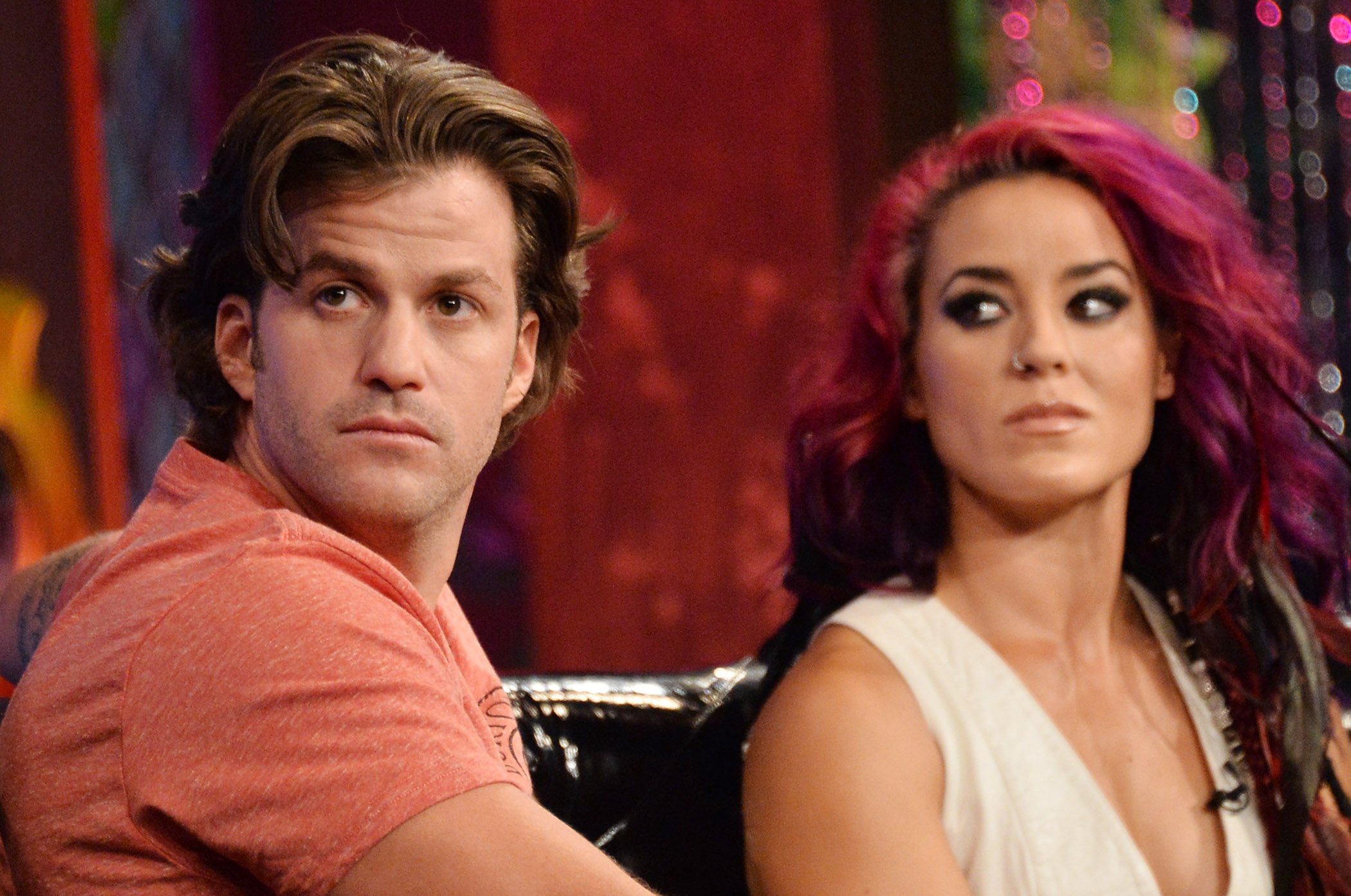 While many contestants on MTV's The Challenge got their start on The Real World, such is not the case for Cara Maria. She stepped into the game as a contestant on Fresh Meat II and was initially drafted by Challenge legend Darrell Taylor. While her initial season didn't earn her any cash, she went on to become one of the best female players ever to compete.
So, how old was she when she started? Cara Maria competed on Fresh Meat II in 2010. Her birthday is May 12, 1986. She was about 24 years old when she started her career on reality TV. In 2021, she's 35 years old.
Cara Maria hasn't competed in a few seasons, and she's certainly older than many of the newbies coming into the game now. But many of the veteran players are right around her age, too. Johnny "Bananas" Devenanzio is 39 years old, and there's still al chance he could return to the competition. Aneesa Ferreira is also 39, and she's set to compete on The Challenge: Spies, Lies, and Allies.
How much money has Cara Maria won?
So, how much money has Cara Maria won over the years? While she hasn't quite hit $1 million, she still brought home plenty. According to NovaRogue on Medium, the competitor brought home $602,250.
As for how Cara accrued her winnings over the years, she initially won $20,000 on Cutthroat, her second season. Then, the following season, Rivals, she won $25,000 for coming in second plus, plus $1,000 from one of the daily challenges. Next, she came in second place on Rivals II, earning her another $17,500. On Battle of the Bloodlines, she won the most money yet with $125,000. Then, on Dirty 30, she brought home $35,000.
Cara's biggest season win was certainly Vendettas. She came in first place and brought home $370,000, plus an additional $8,750 from other challenges during the season.
Is Cara Maria still on 'The Challenge'?
So, is Cara Maria still competing on MTV's The Challenge? It seemed she had some trouble getting back on the show. She told her Instagram followers she hoped to get cast for one of the upcoming seasons, but it seems this didn't happen. Finally, she made her official retirement announcement on July 28, 2021, via Instagram.
"I didn't get an official retirement goodbye or a chance to pass the crown," Cara explained on her Instagram Stories. She then referred to her friend and fellow competitor, Kam Williams for the remainder of the post. "But … she didn't need it passed. She walked in with it. Long live the queen."
It's unclear if Cara really wanted to give up The Challenge or if she simply gave up trying to get cast for a new season. Johnny "Bananas" insinuated MTV might not want her back. "There's a very select few people who haven't been asked back, probably never be asked back, for The Challenge again," he said.
We're excited to see what Cara does in the future with or without the show!
Check out Showbiz Cheat Sheet on Facebook!