'The Challenge': Paulie Calafiore Said Competitors Lied About Him Punching Josh Martinez
Paulie Calafiore has caused quite a stir over the years via MTV's The Challenge. The Big Brother star proved he has the physical and mental capabilities to make it to the final, and his relationship with Cara Maria Sorbello brought plenty of drama to the show. But he noted MTV kept him off the show for a number of seasons due to a lie spread by other competitors.
Rumors suggested MTV doesn't want Paulie Calafiore on the network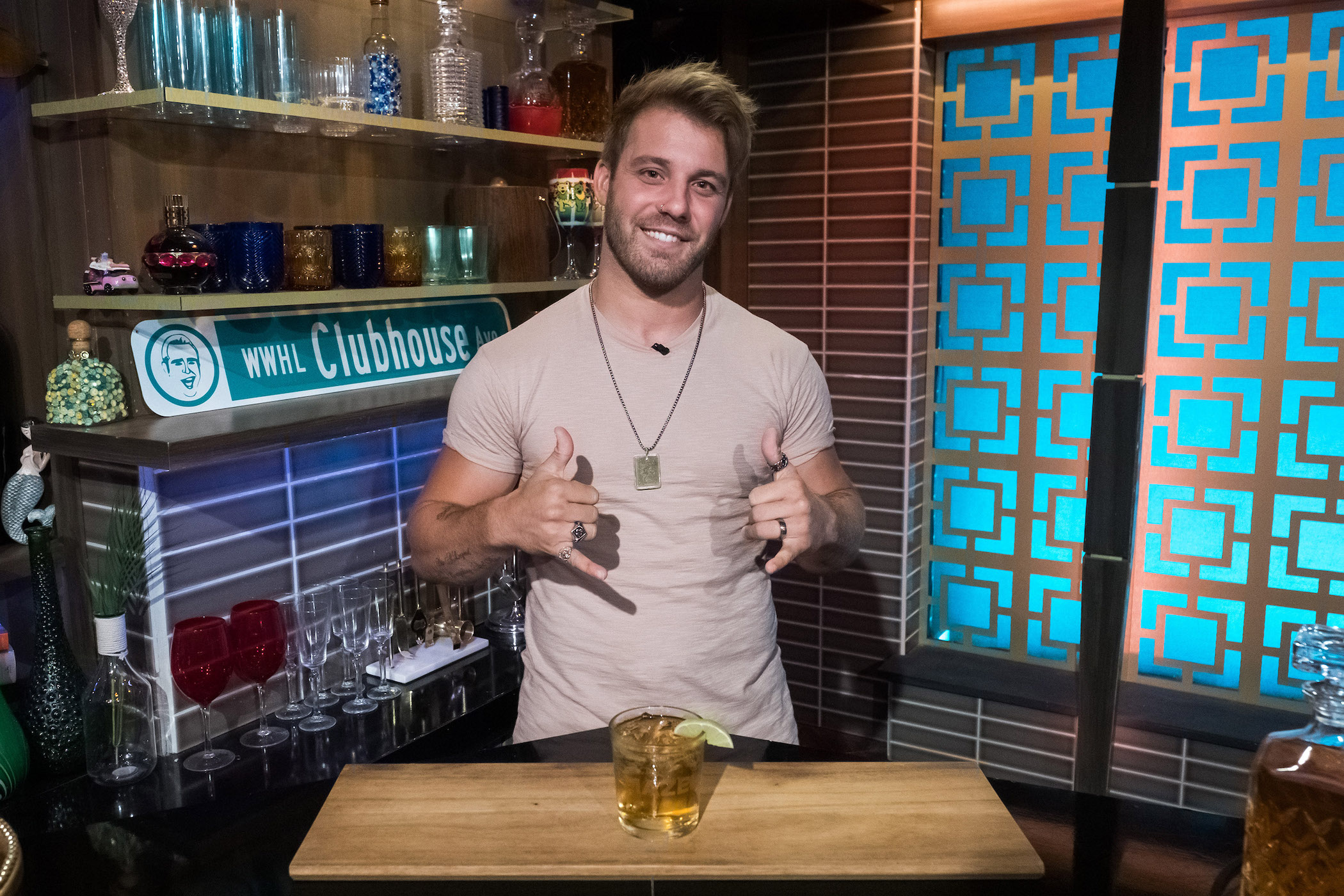 After competing on Big Brother and Ex on the Beach, Paulie went on to try his hand at MTV's The Challenge: Final Reckoning, War of the Worlds I, and War of the Worlds II. He managed to make it to the finals of two of those seasons, and he established his relationship with Challenge vet Cara Maria along the way.
Unfortunately, after his third season, rumors suggested MTV didn't want Paulie back on the show. Past contestant Jemmye Carroll noted Paulie had trouble passing a psychological exam and MTV didn't want him to return due to "unstable" behavior.
When a fan tried to defend Paulie on Twitter in 2019, Jemmye responded, "So then he was dropped due to his unstable behavior the past few weeks? Right or wrong? Which essentially means if he took a test in this state he wouldn't pass. He was dropped due to his behavior not bc he wanted to stay home."
However, Paulie said Jemmye's claims were false. "She's also falsely accused me of domestic violence, lied about me failing a psych evaluation," he said on his Instagram.
Why did Paulie get banned from 'The Challenge'? He explained what occurred
So, did Paulie really get "banned" from MTV's The Challenge as others may have suggested? He recently spoke on the Mike Lewis Podcast regarding what occurred in the past. And he noted MTV requested he take a break from the show due to alleged past lies from competitors.
On the podcast, Paulie noted he talked to past competitors about how aimed to compete and win against them after he heard them "talking smack" about him. "I said, 'I am going to take every single one of you out one by one, and it is going to be glorious, because you guys are going to get embarrassed and exposed for the weak competitors you are,'" he said.
Unfortunately, this didn't go over well. Paulie noted the competitors "rushed outside" and said Paulie hit competitor Josh Martinez in the face. "This is a setup," he noted. "They're doing this, they're clearly lying." But word got back to production, and MTV decided to put Paulie on hiatus from the show. "I respect their decisions," he added, regarding the network. "They have to cool people off."
Will Paulie join MTV's 'The Challenge' Season 37 cast?
So, will Paulie rejoin the show for MTV's The Challenge Season 37? After his brief hiatus, he wants to return and show everyone exactly what he can do. In April 2021, he tweeted about the show.
"CT won 0 challenges in 8 years (give or take). He now has 4," he tweeted. "I've been keeping myself busy in my time off. I don't plan on ever losing again and that's not me being cocky, that's just me learning from my losses and being humbled. It's very hard to keep me from making a final."
It doesn't look like Paulie will make an appearance on season 37, though, as rumored cast listings exclude him. But he certainly has his eye on future seasons, and we expect to see him back sooner rather than later.
Check out Showbiz Cheat Sheet on Facebook!
RELATED: 'The Challenge': Fans Have Mixed Reactions to Cara Maria and Paulie Hanging Out With Leroy and Kam