'The Challenge': Paulie Calafiore Said Jemmye Carroll 'Falsely Accused' Him of Domestic Violence
Jemmye Carroll made a range of allegations against fellow MTV's 'The Challenge' competitor Paulie Calafiore. Now, Paulie's calling her out for her false claims. Here's what he said on Instagram.
Fans of MTV's The Challenge and Big Brother know Paulie Calafiore quite well. The Big Brother alum entered The Challenge with a bang, but he and his girlfriend/fellow Challenge alum Cara Maria Sorbello haven't competed on the show in a few seasons. Now, Paulie is calling out The Challenge: All Stars star Jemmye Carroll for her alleged false accusations against him. Here's what's going on.
Why was Paulie dropped from 'The Challenge'? Jemmye Carroll made claims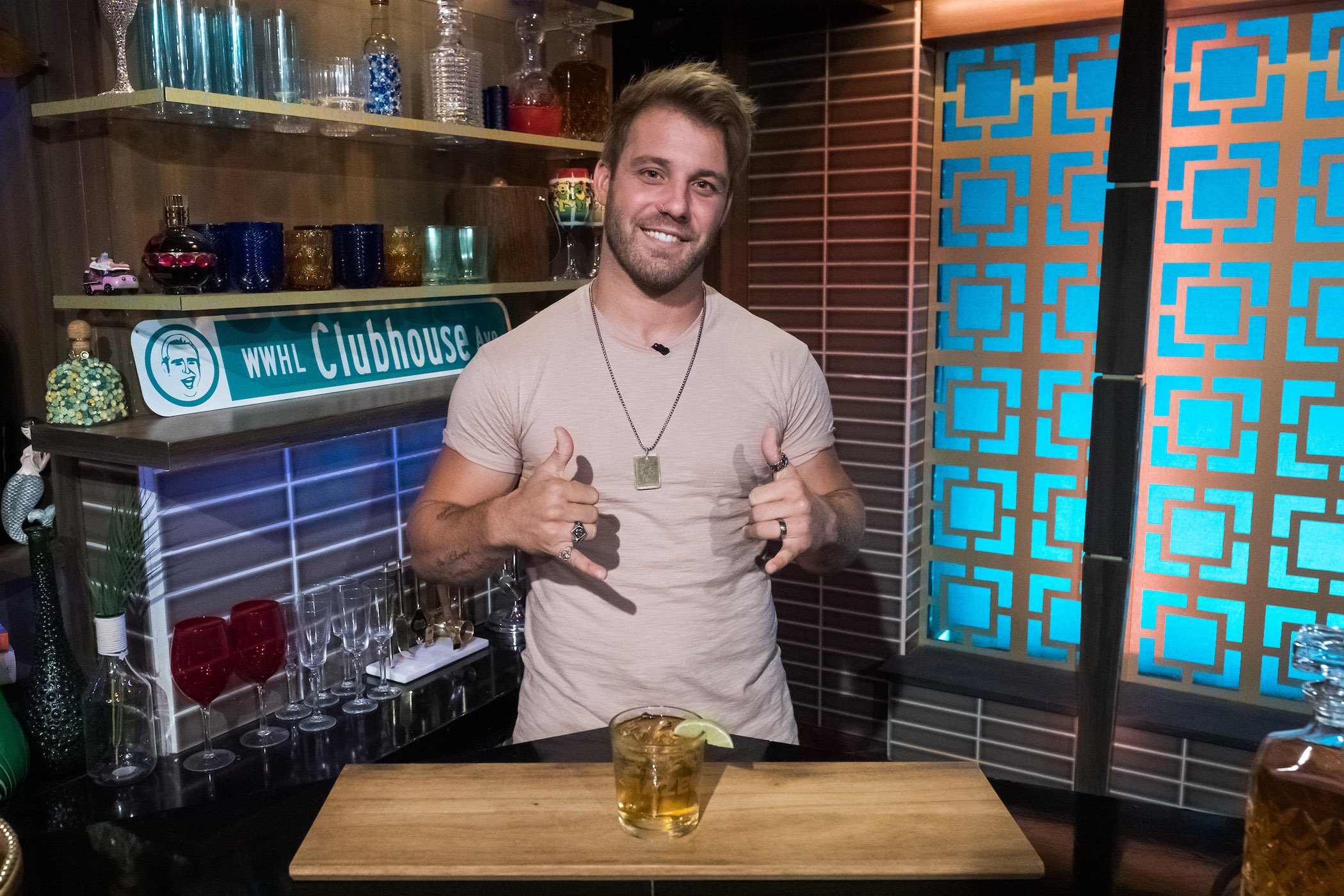 Paulie and Cara Maria proved their physical and mental prowess in MTV's The Challenge. While Cara's competed on many seasons, Paulie's only competed on three seasons total. With that said, he made it to the final on both FInal Reckoning and War of the Worlds 2, and his strong gameplay made him a fun player for fans to watch.
So, why hasn't Paulie competed on The Challenge in a few years? According to Jemmye, a contestant who most recently competed in The Challenge: All Stars, Paulie's "unstable," and MTV hasn't asked him to return.
Paulie initially called out Johnny "Bananas" Devenanzio for allegedly trying to ban him from the show. "Y'all. Cast members don't have the power to get other cast members banned from a show …. Don't believe the lies…," Jemmye tweeted in response.
Then, when a fan tried to defend Paulie, Jemmye continued. "So then he was dropped due to his unstable behavior the past few weeks? Right or wrong?" she added. "Which essentially means if he took a test in this state he wouldn't pass. He was dropped due to his behavior not bc he wanted to stay home."
Paulie said Jemmye's claims are completely false
According to Paulie, Jemmye's claims regarding why he hasn't competed on MTV's The Challenge in a number of seasons are totally false. He recently answered a fan via Instagram Stories who asked why he called Jemmye negative names in the past, too.
"She came at my family's culture for saying she was a bad competitor," he answered, according to Reddit. "She's also falsely accused me of domestic violence, lied about me failing a psych evaluation."
Paulie then added he believes Jemmye's a bully, and nothing he says could ever compare to what she said about him. "She's a bully who sticks her nose in everything then plays victim when someone claps back," he added. "That's weak."
Will Paulie return to compete on future seasons of MTV's 'The Challenge'?
So, will Paulie ever return to MTV's The Challenge? While he isn't rumored to come back for The Challenge Season 37, it seems he's hoping for a callback. And he's already talking about how he'll accomplish all of his wins in coming seasons.
"CT won 0 challenges in 8 years (give or take). He now has 4," Paulie wrote on Twitter. "I've been keeping myself busy in my time off. I don't plan on ever losing again and that's not me being cocky, that's just me learning from my losses and being humbled. It's very hard to keep me from making a final."
We'll have to wait and see if MTV invites Paulie back — and if Jemmye will join a season with him.
Check out Showbiz Cheat Sheet on Facebook!