'The Challenge': Sarah Rice Answered Whether She'd Join 'All Stars'
MTV's The Challenge is back with a special edition of the show airing on Paramount+. All Stars brings well-known competitors of the past together to compete for $500,000, and it's just as enthralling as any other season. Now, fans are asking Sarah Rice, who was notoriously paired with seven-time champion Johnny "Bananas" Devenanzio on Rivals III, if she'll return. Here's what she said.
Johnny 'Bananas' Devenanzio took all of the money from Sarah Rice on MTV's 'The Challenge'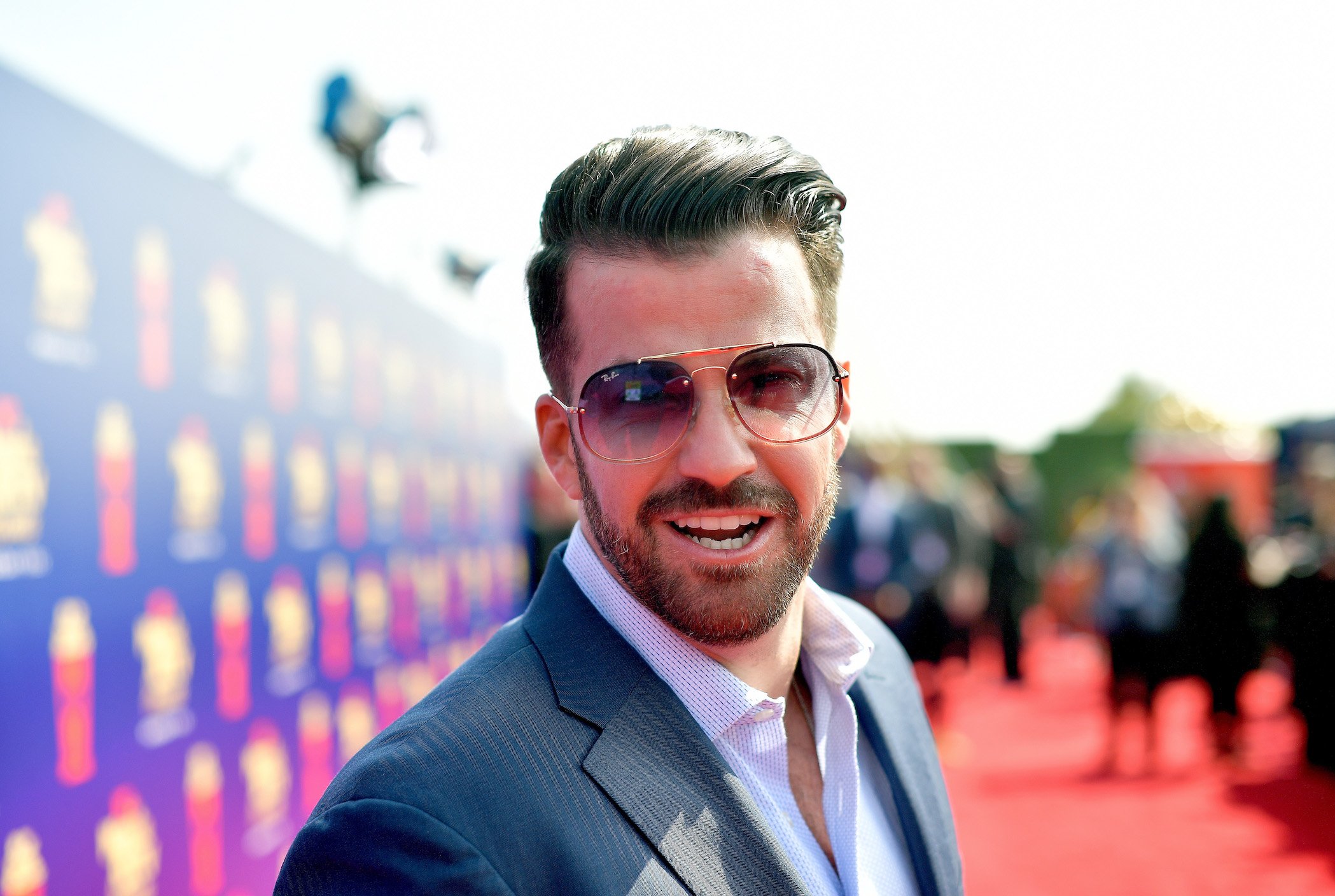 RELATED: 'The Challenge' Fans Are Begging Sarah Rice to Return After Johnny Devenanzio Stole Her Cash
Johnny "Bananas" and Sarah were paired together on MTV's The Challenge: Rivals III in 2016 — and it became one of the most infamous pairings the game ever saw. The duo started the season with a fractured friendship after the prior season they played together, as Johnny felt Sarah betrayed him in the past. But they dominated through Rivals III and won the final.
Unfortunately, there was one last twist with the final. Each person within the pairings had their own point calculations. The person within the winning pair who earned the most points decided whether they split the money with their teammate or took it all home. Johnny decided to take it all, leaving Sarah, a winner, with nothing.
"The night when we had to do the up-all-night challenge and we had to stay awake, it really weighed on my mind," Johnny told People. "And a lot of things factored into my decision, but ultimately when all the cards fell where they did, my decision was actually very simple. I don't care about what people are going to think of it."
Will Sarah Rice join 'The Challenge: All Stars' cast?
So, will Sarah ever rejoin the cast of MTV's The Challenge or any of the show's spin-offs? While fans are calling for her to join All Stars, it seems she's done with the game completely.
On May 4, 2021, Sarah tweeted, "If anyone asks me if I'm doing The Challenge: All Stars …." She then added another tweet with a quote from Tamisha Iman from Rupaul's Drag Race. "The only All Star that I'm interested in has scrambled eggs, cheese, grits, bacon — or sausage — on the side, and it comes with waffles."
Sarah reflected on her 2016 situation back in 2020 on the Challenge Mania podcast, too. She noted she wished she got to the finish line and sat down right in front of it without finishing because she knew Johnny would take the money if he had the chance.
"It would be so out of character for him to split the money," she said. "But in that moment, I remember thinking, Sarah, you fool. You knew this was going to happen. Why didn't you just sit down right before the finish line? That's like, I should've known."
Are Sarah Rice and Johnny 'Bananas' friends today?
So, where do Sarah and Johnny stand today? Johnny went on to win MTV's The Challenge: Total Madness, and he hasn't been back since. Sarah hasn't competed since 2016. It's difficult to tell whether either of them will return, but one thing's for sure — they're certainly not friends.
In fact, after the incident, Johnny made fun of the situation on Ridiculousness. He joked he sent Sarah a gift card to Applebee's with his winnings. "Have a Bloomin' Onion on me," he said.
While fans would love to see them compete again, Sarah is finished with The Challenge for life. As for Johnny, we imagine he'll come back for another season eventually. We'll have to wait and see.
Check out Showbiz Cheat Sheet on Facebook!