'The Challenge' Season 37: 10 Players Featured Most in Trailer Gives Major Clue on Who Goes Far
MTV's The Challenge Season 37: Spies, Lies, and Allies will be here before fans know it. So far, we've seen the cast listing for the veteran players and the rookies. And the new trailer seems to give some clues regarding who makes it far in the game if fans believe the spoilers. Here are the cast members featured most often in the trailer, plus
[Spoiler alert: Spoilers ahead for MTV's The Challenge: Spies, Lies, and Allies.]
MTV's 'The Challenge: Spies, Lies, and Allies' trailer shows U.S. and international players competing
The new season of MTV's The Challenge features an equal number of U.S. and international players. Seventeen competitors from the U.S. and 17 competitors from all over the rest of the world will duke it out for the huge cash prize.
"We are going global with this thing," a voiceover says in the new trailer.
"You've got team German, team Romania, team Nigeria," veteran contestant Kyle Christie from the U.K. says. "If they band together, we're screwed."
According to spoilers, the game will begin with pairs. One U.S. player will pair up with one international player — though we're sure there are plenty of twists to shake up the pairs through the season. The trailer also gives a clue the veteran players choose to band together for their own super-alliance to take out the rookies. We'll have to see if their plan works, as the rookies this season come from intensely strategic shows like Survivor.
The most-featured players in the trailer give a clue on who goes far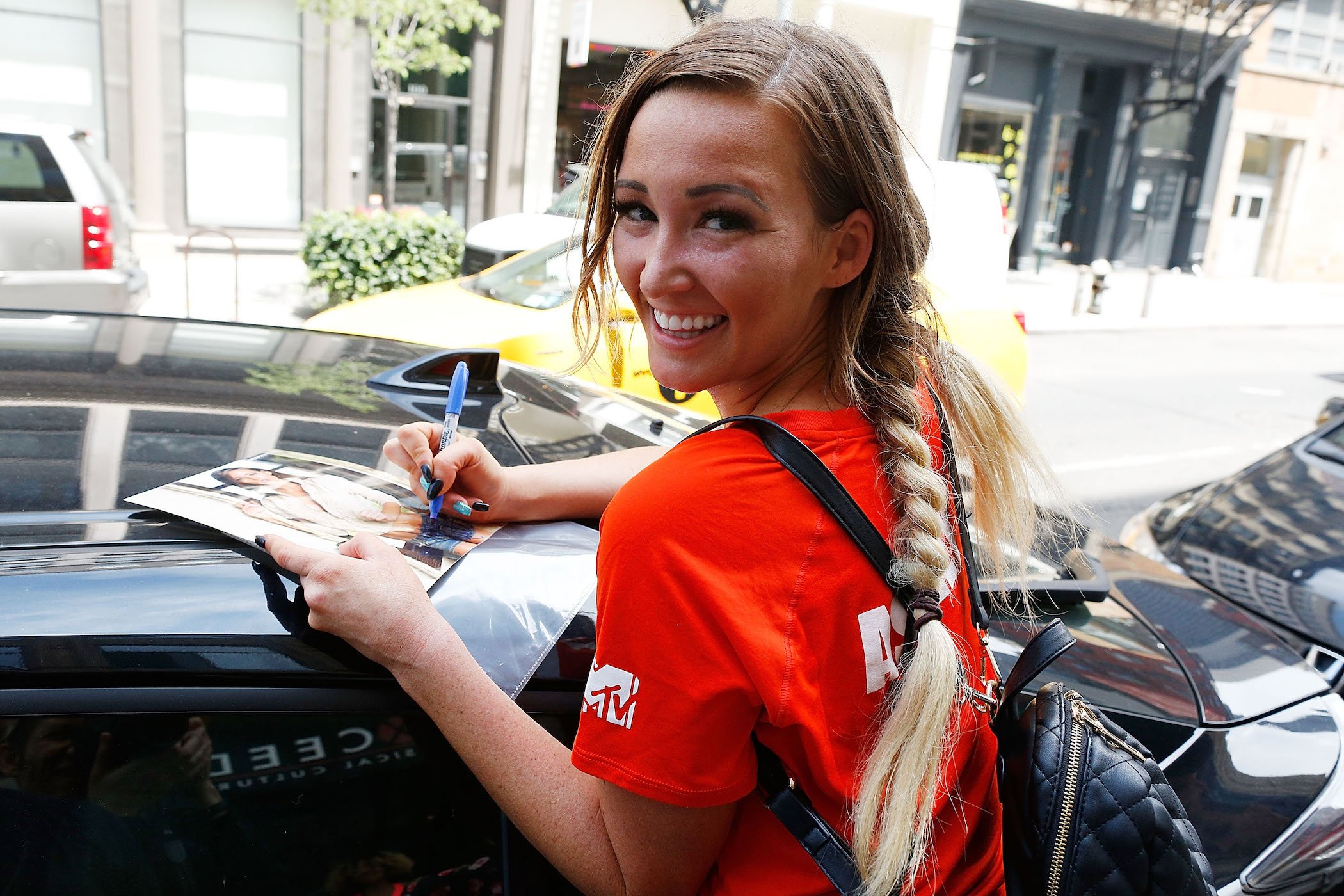 The trailer for MTV's The Challenge Season 37 features a few cast members a lot more often than others. And this could give fans a clue as to who goes far in the game. The trailer begins with a shot of Fessy Shafaat and rookie player Esther Agunbiade running from a burning car. From there, we see CT Tamburello getting dragged through the water, Big T Fazakerley screaming while in an airplane, and a number of players on night one looking shocked. The trailer continues with individual shots of the players along with romance, conflict, and mayhem at eliminations.
According to Allan Aguirre for Medium, we veteran players most featured in the trailer are Nelson, CT, Kyle, Cory Wharton, Fessy, Ashley Mitchell, Amanda, and Big T. The newcomers most featured are Berna Canbeldek and Emy Alupei.
The Challenge Fandom page notes spoilers from PinkRose suggest Big T, Amanda, Ashley make it quite far in the game, though they're ultimately eliminated. Rumors suggest Nelson makes it to the top three American men as well. Emy is allegedly the last remaining international woman competitor, and Kyle is allegedly the final international man player. Ultimately, CT wins the game, so it makes sense for the trailer to feature a lot of him.
When is 'The Challenge' Season 37 airing?
So, when can fans finally get to see MTV's The Challenge Season 37? The trailer notes the show will return on Wednesday, Aug. 11, 2021, at 8 p.m. ET on MTV.
While the MTV series faced difficulties due to the coronavirus (COVID-19) pandemic, the alleged production shutdown doesn't seem to have pushed the release date back any further. The shutdown did cause scheduling conflicts for at least one player, though, so we'll be interested to see how the network shares the info with viewers.
Check out Showbiz Cheat Sheet on Facebook!
RELATED: 'The Challenge' Season 37: New Trailer Teases Injury for Aneesa Ferreira