'The Challenge' Season 37: Berna Was 'So in Love' With Nelson and 'Dreaming to Be a Couple'
Berna and Nelson sparked romantic fireworks in the house at the very beginning of MTV's 'The Challenge' Season 37. And it seems their relationship may have been more serious than it seemed on TV. Here's what Berna said about being 'in love' with Nelson after getting eliminated.
MTV's The Challenge Season 37 continues to show veteran domination. The all-veteran alliance took out a number of new international players this season on Spies, Lies, and Allies — but a few rookie-vet pairings got romantic. It seems Berna Canbeldek and Nelson Thomas developed a relationship early on, much to Ashley Mitchell's dismay. And Berna claims the relationship got quite serious.
[Spoiler alert: MTV's The Challenge Season 37 elimination spoilers ahead.]
Who has Ashley from 'The Challenge' hooked up with? She developed a relationship with Nelson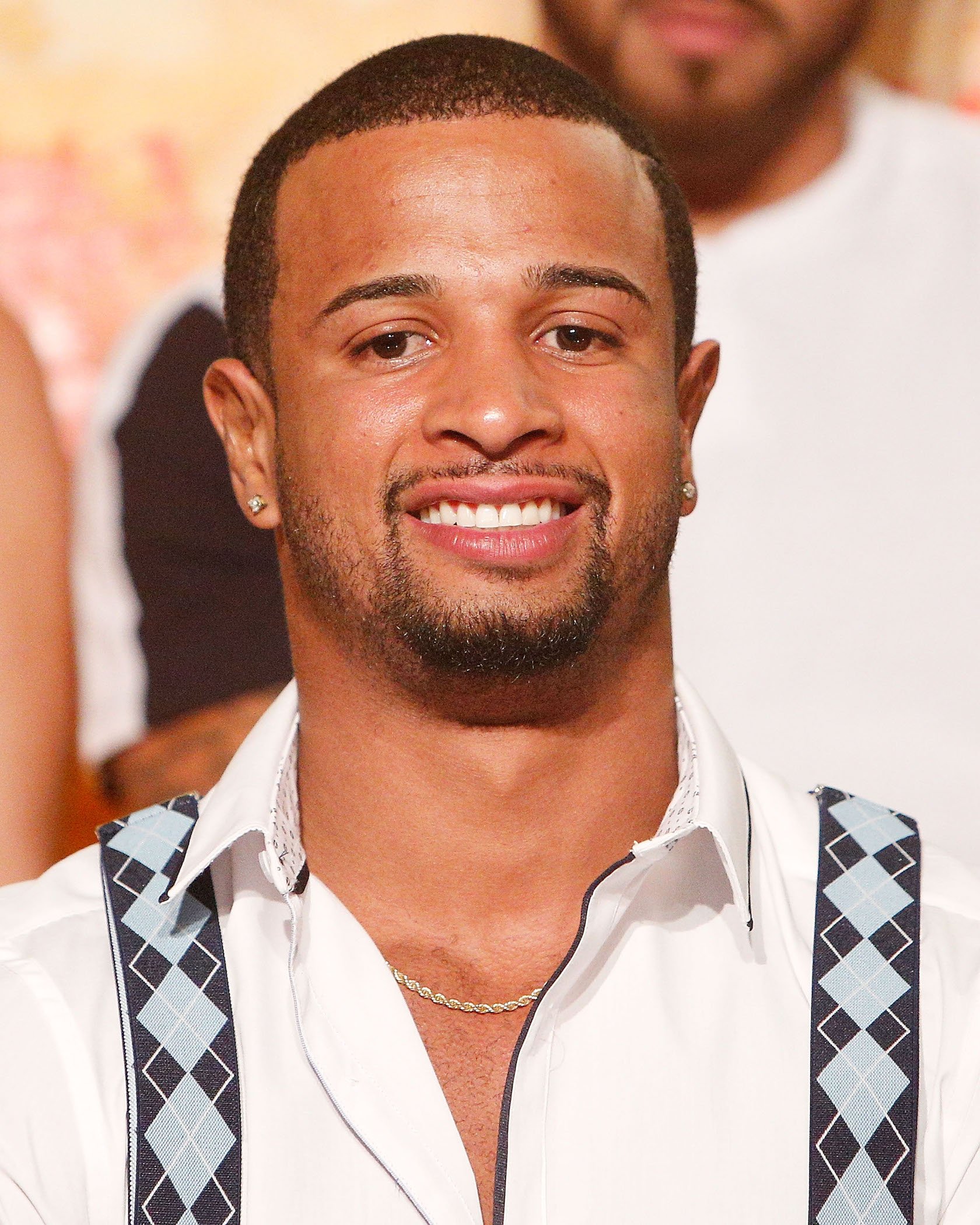 Ashley Mitchell is known for her firecracker personality and great abilities on MTV's The Challenge. So far on MTV's The Challenge Season 37, she's continued to stick with the all-veteran alliance and successfully evade eliminations. But she hasn't evaded getting her heart broken.
So, who has Ashley from The Challenge hooked up with this season? In Spies, Lies, and Allies, she was all about Nelson. But Nelson viewed Ashley more as a friend-with-benefits than a girlfriend. Once he got to know Berna, all bets with Ashley were off. Nelson pursued relations with Berna, angering Ashley. This ultimately resulted in Berna getting thrown into the third elimination.
Prior to Berna, who did Nelson date on The Challenge in the past? Nelson sustained a relationship with Angela Babicz via Ex on the Beach in 2018, and the two had a stint on Dr. Phil in 2019. Nelson and Amber Borzotra also sparked rumors in the past.
Berna says she was 'so in love' with Nelson on MTV's 'The Challenge' Season 37
MTV's The Challenge Season 37 spoilers note Berna was sent home along with Hughie Maughan. So, where does her relationship with Nelson stand now? While it seemed like the showmance would end with the show, Berna notes she was "so in love" with Nelson and wanted to see him once it all ended.
"When I was eliminated, I cried a lot of weeks that I can't see Nelson anymore because I was so used to him," she told Entertainment Weekly. "So, once the show ended we saw each other in Ibiza and we just felt outside [the show] we're not so good together as a couple. … We literally thought we will end up together forever because we really liked each other. … I really wanted to end up with him because I was so in love with him."
Berna notes she and Nelson remain friends now and "are cool," and she understands him better after taking time to reflect.
Has Nelson won 'The Challenge'? Does he win 'Spies, Lies, and Allies'?
So, has Nelson ever won MTV's The Challenge before? Unfortunately, he hasn't. The furthest he's gotten in the game is the finals on Invasion of the Champions.
The Challenge Season 37 spoilers note the winners of the season. Does Nelson make it all the way to the end? Spoilers from Reddit note he does manage to evade elimination all season long despite his closest ally, Cory Wharton, getting sent in twice. But Nelson doesn't win. CT Tamburello walks away the winner for the men, once again taking home the crown. Kaycee Clark wins for the women.
The Challenge Season 37 airs Wednesdays at 8 p.m. EST on MTV.
Check out Showbiz Cheat Sheet on Facebook!