'The Challenge' Season 37 Elimination Spoilers: 2 More Rookies in Fan-Favorite Elimination in Episode 7
MTV's The Challenge: Spies, Lies, and Allies continues to show how the veterans dominate the competition. In the first six episodes of the season, the rookies went home one by one. And it looks like two more rookies will go head-to-head in The Challenge Season 37 Episode 7. Here are The Challenge Season 37 elimination spoilers for episode 7 — plus, more elimination spoilers to come.
[Spoiler alert: The Challenge Season 37 Episode 7 spoilers ahead.]
'The Challenge' Season 37 all-veteran alliance continues to dominate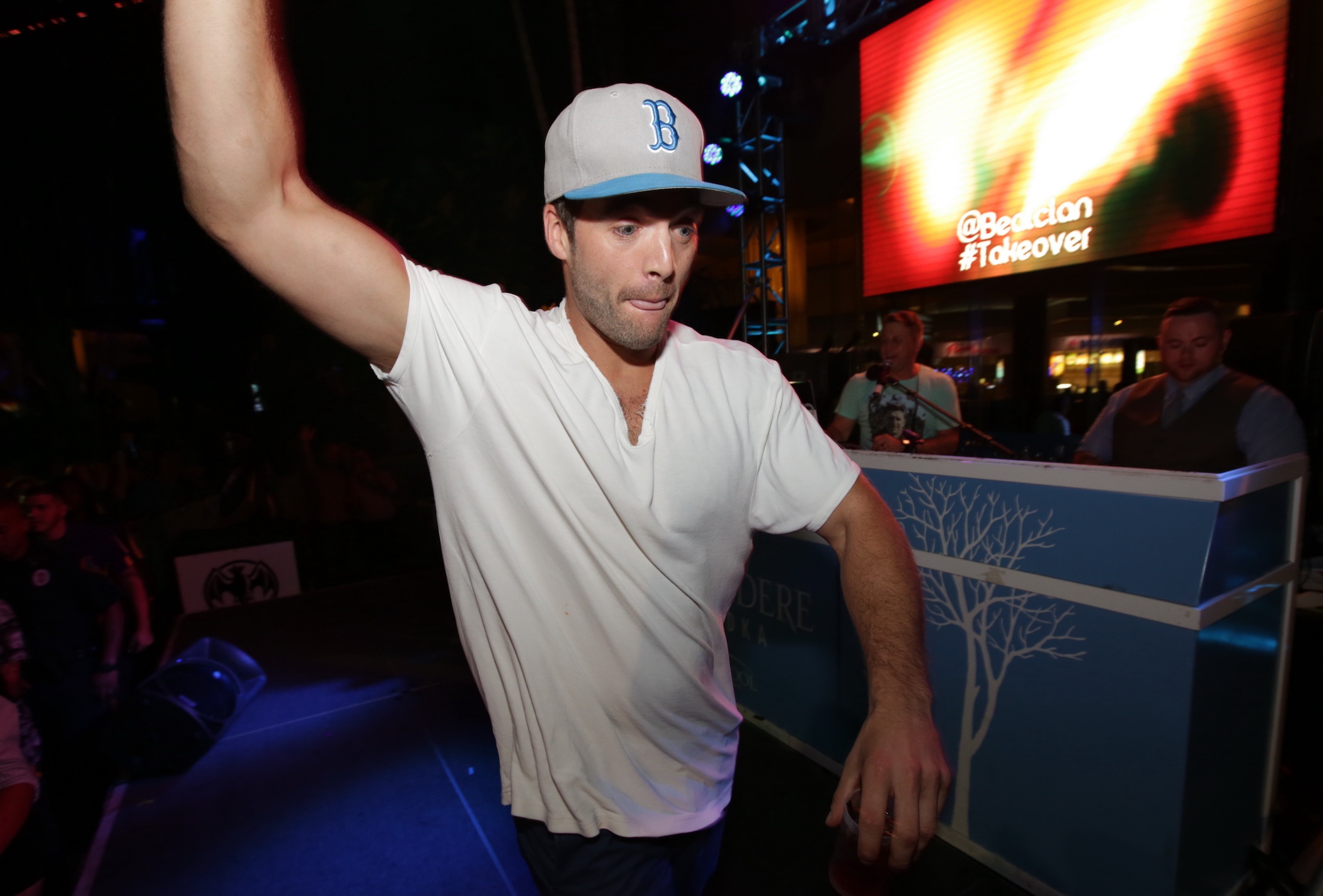 At the beginning of MTV's The Challenge Season 37, the veteran players decided to work together and take out the rookies with a "super alliance." A number of veterans have known vendettas against each other. But they put their differences aside to take out the international newbies. The plan worked shockingly well.
According to veteran player Josh Martinez, it's CT Tamburello who proposed the idea of the alliance. "It actually happened in New York while we were filming the [Double Agents] reunion," Josh explained on the Watch With Us podcast, Us Weekly reports. "We were in the city and we were partying for, like, three days. CT kind of set it off in the reunion. He's like, 'We had such a good reunion.' It was, like, one of the first ones where we were all on a good page. And he was like, 'I think the vets should keep this going into the next season.'"
So far, the veterans have worked together to take out Michaela Bradshaw, Renan Hellemans, Tracy Candela, Kelz Dyke, Tacha Akide, Michele Fitzgerald, Corey Lay, and Gabo Szabo. And The Challenge Season 37 spoilers suggest more rookie eliminations will come.
'The Challenge' Season 37 elimination spoilers: Who goes home in episode 7?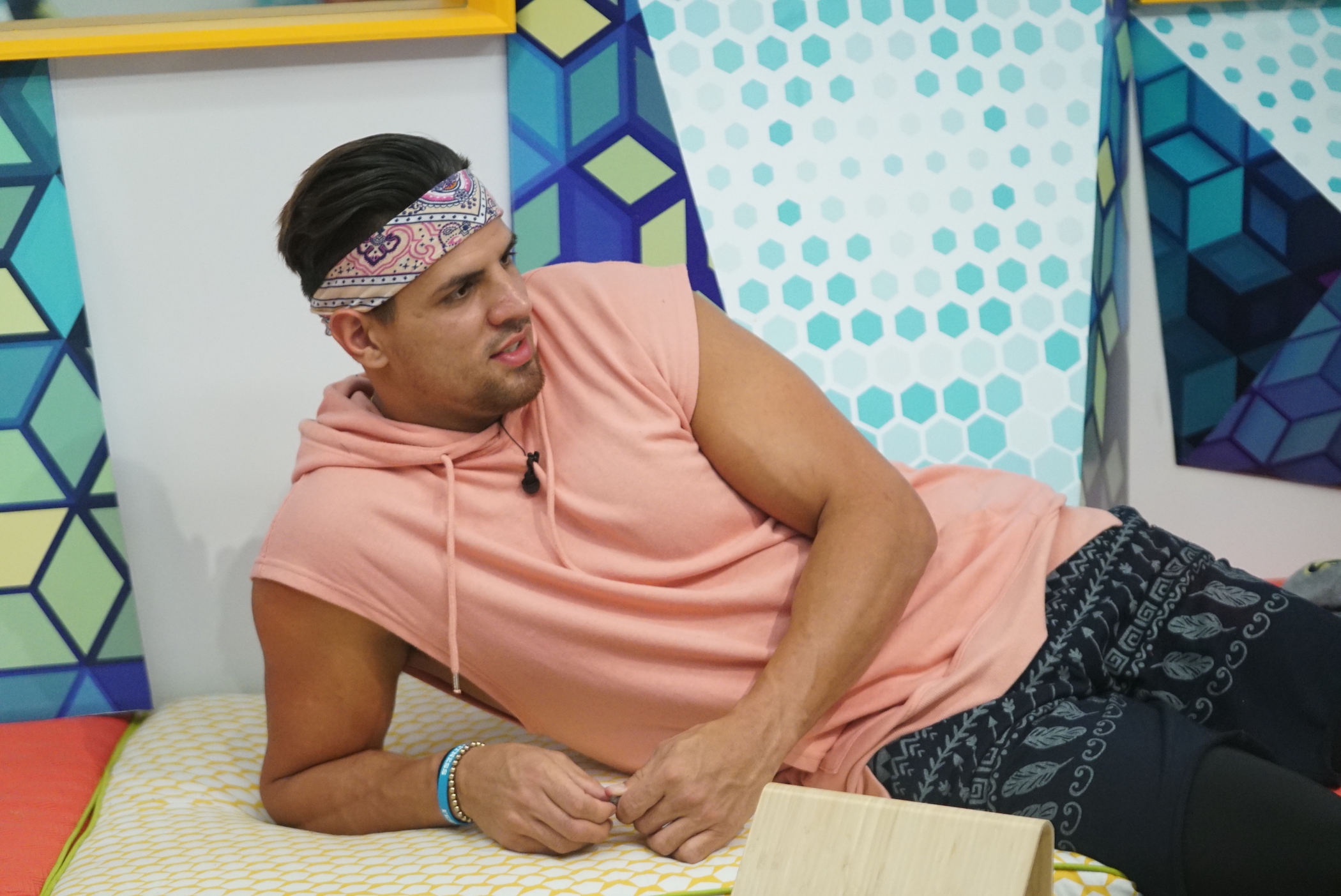 The Challenge Season 37 Episode 6 left off on a cliffhanger. Josh and his friend-turned-foe, Fessy Shafaat, started to get into a physical altercation stemming from Fessy throwing Amber Borzotra into an elimination challenge. According to The Challenge Season 37 spoilers, Fessy gets disqualified due to the altercation with Josh. This results in a female-only elimination round in episode 7.
Elimination spoilers from PinkRose via Reddit suggest it's Esther Agunbiade and Emy Alupei who go head to head in a fan-favorite elimination — Hall Brawl. Emy reportedly eliminates Esther. We imagine Esther getting sent into an elimination comes as a direct result of Fessy getting disqualified, as her partnership with him helped protect her from the other veterans.
We imagine episode 7's Hall Brawl certainly won't be the last we see of the elimination challenge, either. Hall Brawl requires intensity, skill, and immense strength. After Emy wins this elimination against Esther, she reportedly has many weeks of safety before she heads back into an elimination.
Only 2 more team eliminations remain
Episode 7 shows yet another one-on-one elimination due to a disqualification. But it looks like team eliminations will quickly come to a close on the show. The Challenge Season 37 spoilers note only two more team eliminations remain in future episodes. Berna Canbeldek and Hughie Maughan compete against Priscilla Anyabu and Jeremiah White in one. In another, Amber Borzotra and Jeremiah White compete against Bettina Buchanan and Cory Wharton.
After these four teams go head to head, it's a free for all. One-on-one eliminations happen up until the final, where MTV's The Challenge Season 37 winner is crowned.
The Challenge Season 37's release date is every Wednesday at 8 p.m. EST on MTV.
Check out Showbiz Cheat Sheet on Facebook!
RELATED: 'The Challenge': Tori Deal Says Camera Crew Encouraged Her to Start Fight With Fessy and Amber