'The Challenge' Season 37: Every Female Cast Member Rumored to Return
MTV officially announced season 37 would take place in Croatia, and now, fans want to know who will join the cast. So far, it looks like a fair number of veteran women, and a lot of female rookies, will take part in the new season. Here's what the rumors suggest.
Fans of MTV's The Challenge can't wait for season 37 now that the network officially announced the show will return. As for the cast, rumors abound regarding who we'll see get another chance at the big money. And, of course, the new series will have a wealth of rookies as well. Here's the complete list of rumored female cast members for season 37.
Fans expect a number of female veteran players to return to the show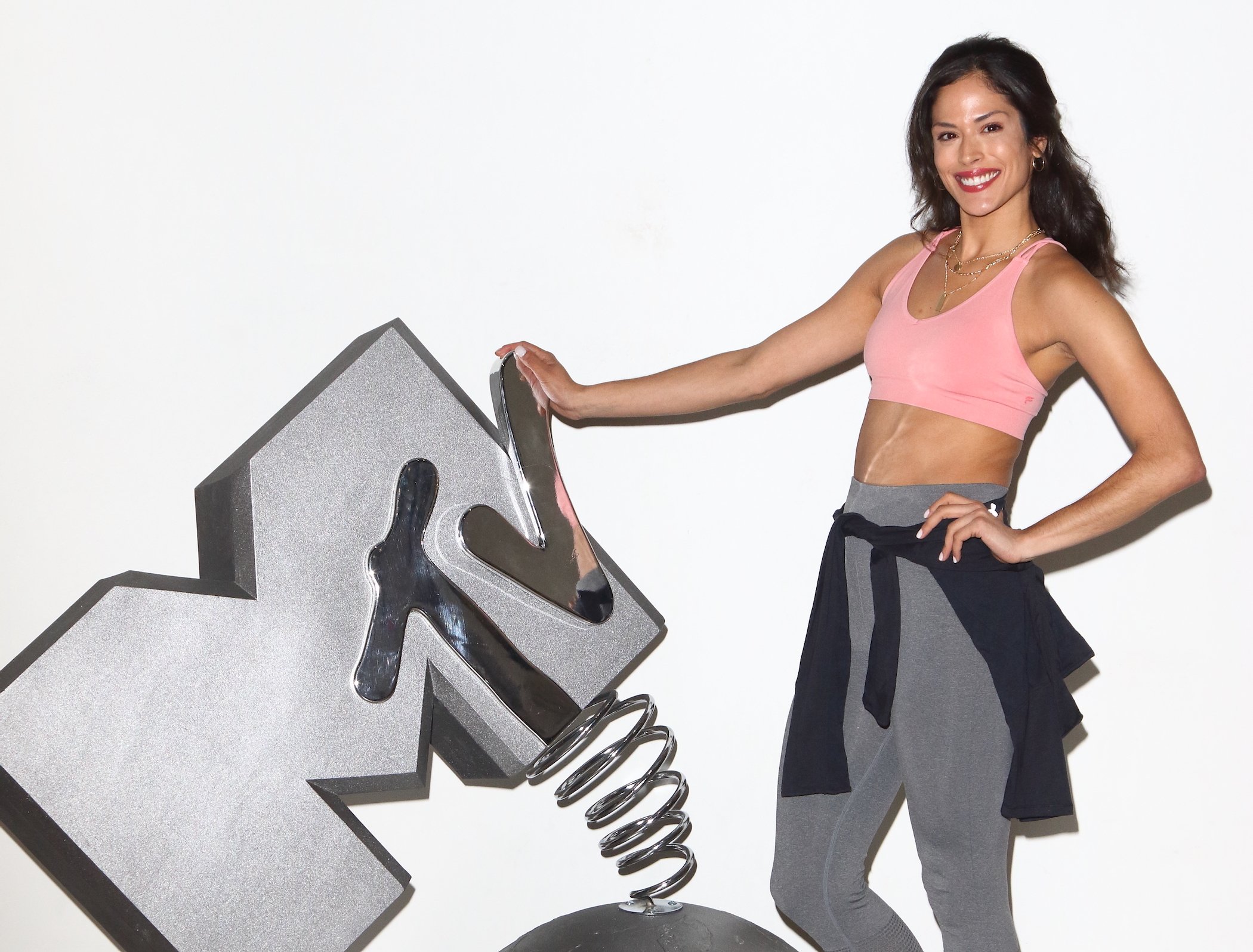 MTV's The Challenge casts new contestants from other reality shows every season. But the production team also makes sure to cast veteran players fans know and love. On Double Agents, fans saw Kam Williams, Nany Gonzalez, Kaycee Clark, Tula "Big T" Fazakerley, Aneesa Ferreira, Theresa Jones, Ashley Mitchell, Tori Deal, and Nicole Zanatta return for their chance to win $1 million. All of these women competed on the show before — and a few even took home the grand prize multiple times in the past.
The Challenge's executive producer Scott Freeman talked about casting for the show, too. Distractify explains Freeman said the showrunners typically come up with the theme first. From there, they consider which veteran players they want to see duke it out on camera. And it's even harder when the casting directors need to create pairs.
"If we want to put, say, [Johnny] Bananas and Wes [Bergmann] as a team and for some reason, Wes can't do it or at the last minute something comes up, I'm like, 'Uh oh. I have Bananas and I need to find someone for him,'" Freeman explained. "In the past, we've had to lose some good people out of our casting roster because their partner couldn't do it."
The women rumored to join MTV's 'The Challenge' Season 37 cast
So, who's joining MTV's The Challenge Season 37 cast? According to Reddit, veteran players include Amanda Garcia, Nany Gonzalez, Tori Deal, Ashley Mitchell, Big T Fazakerley, Aneesa Ferreira, Kaycee Clark, and Amber Borzotra.
Quite a few newbies are rumored to join the cast as well. The Reddit thread notes the list includes Emy Alupei from Survivor Romania, Michele Fitzgerald from Survivor: Kaoh Rong, Michaela Bradshaw from Survivor: Millennials vs. Gen X and Game Changers, Priscilla Anyabu from Love Island U.K., Lauren Coogan from Love Island U.S., Natacha "Tacha" Akide from Big Brother Naija, Berna Canbeldek from Survivor Turkey, Bettina Buchanan from Ex on the Beach Norway, Tracy Candela from Love Island Germany, and finally, Olaoluwa "Esther" Agunbiade from Big Brother Naija.
A few others were initially rumored to join the cast but dropped along the way. Production allegedly dropped Liv Jawando, a competitor from Double Agents. They also allegedly dropped Michelle Schubert from Survivor: Millennials vs. Gen X.
When is 'The Challenge' Season 37 coming out?
When can fans expect to see the premiere of MTV's The Challenge Season 37? While production hasn't given any official news on when the premiere will happen, fans suspect the new season will air by August 2021. "This season is supposed to air early August, and the cast reveal should be released next week," a Reddit user wrote on July 4, 2021.
If the rumors prove true, it'll be a quick turnaround from the end of Double Agents to the beginning of season 37. Perhaps production hopes to make up for lost time due to the coronavirus (COVID-19) pandemic. We're looking forward to more official announcements from MTV.
ViacomCBS did not return a request for comment regarding cast listing rumors by the time of publication.
Check out Showbiz Cheat Sheet on Facebook!