'The Challenge' Season 37: MTV Edited Out Big T Savagely Insulting Emy Over CT, Devin Claims
MTV's The Challenge Season 37 brought together 17 international players with 17 U.S. players. The veterans stuck together early on with their all-vet alliance, taking out a number of rookie players. But a few rookie players, like Emy Alupei, managed to still prove themselves as major threats in the game. Unfortunately, it seems Emy's alliance with CT Tamburello may have made her an enemy in the eyes of Big T Fazakerley. Here's what Devin Walker claimed MTV edited out of the show.
[Spoiler alert: MTV's The Challenge Season 37 spoilers ahead regarding how far Big T and Emy go in the competition, plus, the winners are revealed.]
Is Big T Fazakerley friends with CT Tamburello? The competitors have history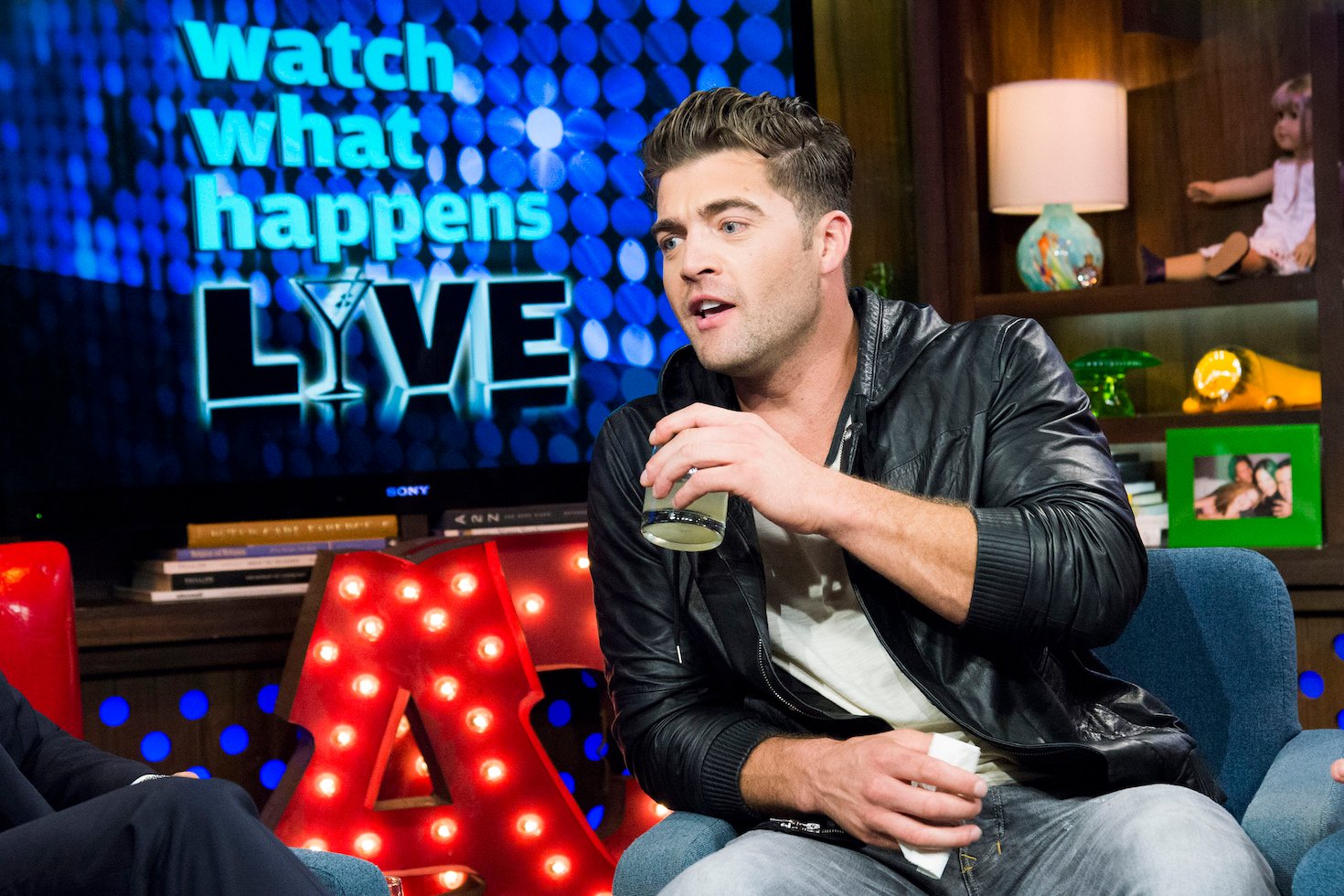 Big T Fazakerley and CT Tamburello have a sordid history. In MTV's The Challenge Season 36, Double Agents, Big T and CT teamed up for a number of challenges — and they developed a close friendship. Unfortunately, their friendship fell apart when CT enthusiastically chose to get rid of Big T as his partner and partner up with Kam Williams instead. The public ordeal hurt Big T's feelings, and their friendship was never the same.
So, is Big T friends with CT today? While the two seemed amicable in The Challenge Season 37, they didn't seem nearly as close as they once were. And Big T spoke about her relationship with CT on Instagram.
"I look for consistency in my friendships/interactions with people," Big T told a fan on Instagram regarding CT. "Without consistency, people can get upset because they don't know where they stand. I don't believe there is any need to act like someone's biggest cheerleader when, in actuality, you're not."
Devin Walker said Big T remixed one of Emy Alupei's songs with 'insults' due to Emy's admiration of CT
Big T appears to get along with most members of the house — but it seems she didn't get along with Emy in The Challenge Season 37. Emy has a very close relationship with CT in Spies, Lies, and Allies. She calls him "Uncle CT," and he continues to root for her in daily challenges and eliminations. According to Devin Walker, this rubbed Big T the wrong way.
"Not caught on camera — the Big T and Emy fight," Devin said to Josh Martinez during The Challenge aftermath show. "When Big T started remixing 'Alien' with just insults." Devin then explained he believed the source of the conflict was "Emy's attachment to CT."
"For whatever reason, it erupted into a remix of 'Alien' with only insults," Devin added.
"I've never seen Big T lose her s*** like that," Josh added.
'The Challenge' Season 37 spoilers: How far does Emy go in the competition?
MTV's The Challenge Season 37 spoilers note Big T got a second chance at the game — but she lost her elimination to Emy. Initially, Big T went head to head with Amanda Garcia in The Lair, and she lost. But she got to stay in the game due to Ashley Mitchell's disqualification. Later on, when Big T was the house vote for elimination, she called Emy to come down and compete against her. Emy won, sending Big T home.
How far does Emy get in the competition? Does she become The Challenge Season 37 winner for the women? It seems spoilers note she gets all the way to the final — but she doesn't win. Kaycee Clark allegedly wins for the woman, and CT takes the win home for the men. We're sure we'll see Emy in the future, though.
The Challenge Season 37 airs Wednesdays at 8 p.m. EST on MTV.
Check out Showbiz Cheat Sheet on Facebook!
RELATED: 'The Challenge' Season 37 Spoilers: A Double Elimination Is Happening Before the Final, Rumors Suggest and T.J. Confirms