'The Challenge' Season 37: Rumored Season Name, Revealed
Fans of MTV's The Challenge can't wait to hear about what's to come for season 37. Season 36, Double Agents, had some seriously tough gameplay for the competitors. And rumors suggest many Double Agents players will return. As for the season name, it looks like fans might've found this out as well. Here's what everyone's talking about.
[Spoiler alert: Possible spoilers ahead for MTV's The Challenge Season 37.]
MTV's 'The Challenge' Season 37 cast rumors are running rampant
RELATED: 'The Challenge': Is Cory Wharton Retiring? He Talked About His Future With Season 37
Everyone wants to know who's cast for MTV's The Challenge Season 37. It looks like fans will see plenty of familiar faces. According to alleged spoilers for the season, many Double Agents players will return.
For the women, Amber Borzotra, Nany Gonzalez, Tori Deal, Ashley Mitchell, Big T Fazakerley, Aneesa Ferreira, and Kaycee Clark will reportedly return. Nelson Thomas, Nam Vo, Devin Walker, Fessy Shafaat, Josh Martinez, Cory Wharton, Kyle Christie, and CT Tamburello are allegedly coming back for the men.
Aside from returning veterans, fans will see a number of newbies as well. NovaRogue notes international players from Romania, the U.K., Nigeria, Turkey, Germany, Spain, the Netherlands, and other countries will try their hand at The Challenge this season, making it one of the most diverse casts the show's ever seen.
This is the alleged name of the new season
So, what is the name of MTV's The Challenge Season 37? According to The Challenge Fandom page, the new season is called Spies, Lies, and Allies, according to Vevmo.
This goes along with the projected theme, which involves pairing U.S. players with international players. "We know the format now," the Challenge Chronicles podcast noted. "It's not one alumni with one newbie. It's actually one international player with one American character. So, Kyle [Christie] could be paired with Tori [Deal], for example."
Spoiler reports also note there's going to be "spy-thriller inspiration" this season. And there's information regarding how the competitors compete in the first challenge of the season. It seems contestants compete in pairs in challenges and eliminations. While past seasons had a skull twist, season 37 reportedly ditches it. And the winning team is allegedly known as "The Agency."
When is 'The Challenge' Season 37 release date?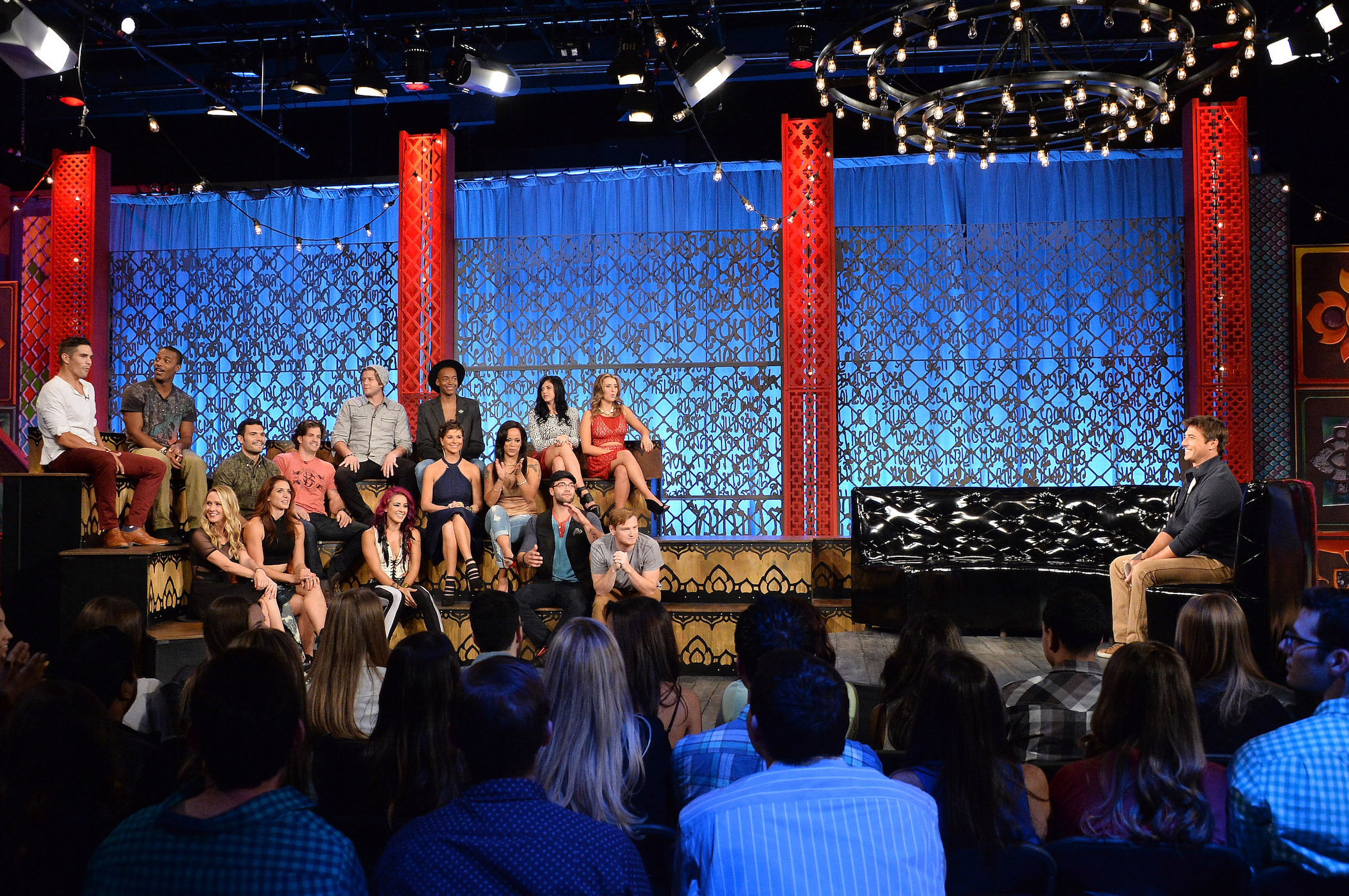 So, when can fans expect to see MTV's The Challenge Season 37 air? The season is reportedly filming now and has been from late April to early May. But there have been a few bumps in the road with production.
According to spoilers, filming for season 37 temporarily stopped on April 26 due to coronavirus (COVID-19) protocol. It seems either a member of the cast or crew contracted the virus, forcing the rest of the cast and crew into a second quarantine. It's unclear what the exact situation is or who contracted the virus, though.
Prior to filming season 36, production took part in rigorous testing to ensure everyone's safety. "We basically treated our cast as one person: We had them all in quarantine and rigorously tested so we knew when they entered the cast house they were all healthy and well," showrunner Emer Harkin explained.
Hopefully, after the second quarantine, there were no more hiccups for season 37. If all goes well, we're hoping for the season to air by September or October 2021, Heavy reports.
ViacomCBS did not return a request for comment regarding the season name by the time of publication.
Check out Showbiz Cheat Sheet on Facebook!