'The Challenge' Season 37: Tori Deal Admits Her '2 Big Regrets,' Says She Feels 'Pressure to Be Entertaining'
Tori Deal got candid on a podcast about her '2 big regrets' during MTV's 'The Challenge' Season 37 and the pressure she feels to entertain audiences.
Kaycee Clark and CT Tamburello became MTV's The Challenge Season 37 winners — but Tori Deal wasn't far behind them. Tori lost the final by seconds, and we're sure she'll come back to the show. More recently, she spoke about her time competing on Spies, Lies, and Allies — and she even detailed her "two big regrets" from the season and the "pressure" she feels to entertain. Here's what she said.
Tori Deal said she has '2 big regrets' from MTV's 'The Challenge' Season 37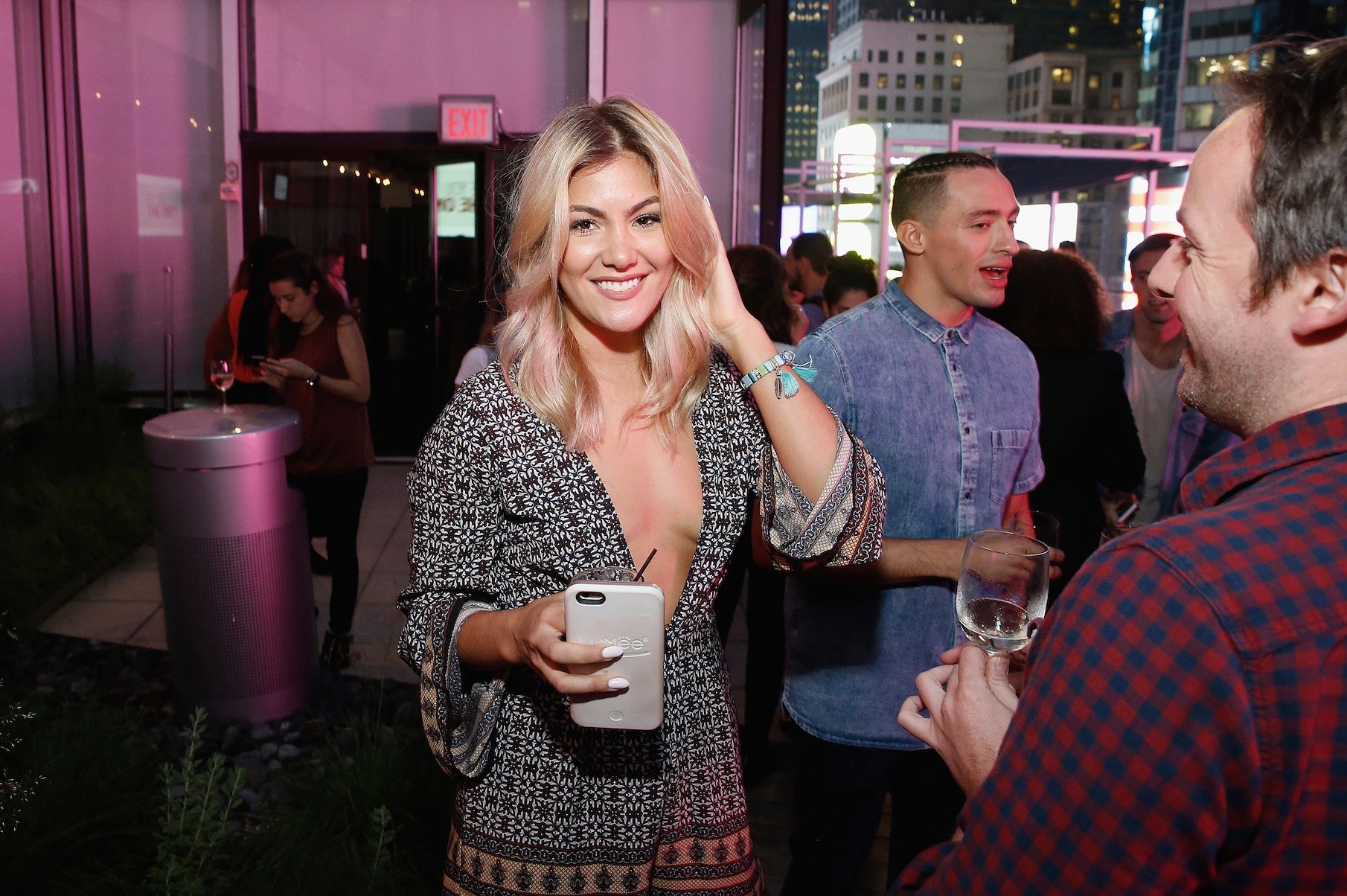 Tori Deal receives a lot of online hate from her time on the MTV show — and she had a few moments on The Challenge Season 37 she isn't proud of. There were moments during the competition when she had difficulty navigating friendships, relationships, and alliances. And she told the Challenge Mania podcast about her "two big regrets."
Tori said one regret was helping Emanuel Neagu with the puzzle elimination against her best friend, Devin Walker. And the other was the "pizzagate" incident.
During the pizza incident, Amber Borzotra thought someone ate her pizza. Tori and Cory Wharton then stirred the pot by telling Amber that Fessy Shafaat ate the pizza. Eventually, Josh Martinez got involved, and a physical fight between Fessy and Josh broke out. Fessy went home.
"I was just playing around, enjoying the drama, not even thinking that it was going to blow up to the extent that it did," Tori explained. She then admitted the house felt boring at the time, and she felt she had to stir up entertaining footage. "I think that when you're on the show for so long and you get callbacks … I do feel this pressure to be entertaining."
As for Emanuel, she wishes she said nothing at all during the elimination. "I had stronger feelings for Emanuel than I let on," she added.
Are Tori Deal and Emanuel Neagu dating now?
Tori Deal said she feels thankful she still has friends after all that went down during MTV's The Challenge Season 37. But where does she stand with her onscreen fling? Are Tori Deal and Emanuel Neagu dating today?
It's unclear how serious Tori and Emanuel are currently. During the reunion show, Tori noted she visited Emanuel in Romania. "I went to go see him," Tori explained. "I mean, I had the best time. I met his grandma who doesn't speak English. Got wasted with her. He translated the entire conversation. So yeah, we had such a great time. We haven't seen each other since then."
Emanuel also said he wants to move to the States, and he'll visit Tori when he does. But for now, it seems the two are likely good friends who may visit each other once in awhile, as they still live in different parts of the world.
Will Devin Walker work with Tori Deal again moving forward?
While speaking to the Challenge Mania podcast, Tori Deal noted she was able to make up with everyone she hurt during the season. And that includes Devin Walker. Devin and Tori remained allies all season long, but he felt extremely betrayed by the way she helped Emanuel during the elimination. So, where do the friends stand now?
"I just feel blessed and lucky that Devin and I have been able to have conversations where he's forgiven me," Tori added. "Because, it's like, you get lost in the sauce a little bit. … I'm lucky that I still have everybody in my life and everyone's still my friend."
It sounds like Devin and Tori will certainly work together moving forward. They're both incredible players physically and mentally, and together, they make an unstoppable team.
Check out Showbiz Cheat Sheet on Facebook!