'The Challenge' Season 38: Aneesa Ferreira Said 'No Show Talk' Happened on Vacation With Tori Deal and Other Cast Members
Tori Deal, Aneesa Ferreira, and other veteran players from 'The Challenge' vacationed together, but Aneesa claimed they didn't discuss the next season.
Fans are eager to hear details regarding MTV's The Challenge Season 38, especially when it comes to the cast. So far, the network remains mum on the season, and the winners of The Challenge Season 37 are still riding the high of getting the big bucks. But a recent vacation featuring known veteran players has fans wondering whether they're creating an alliance already. However, according to Aneesa Ferreira, they didn't talk about the show at all.
Tori Deal, Aneesa Ferreira, and other competitors joined for a vacation after MTV's 'The Challenge' Season 37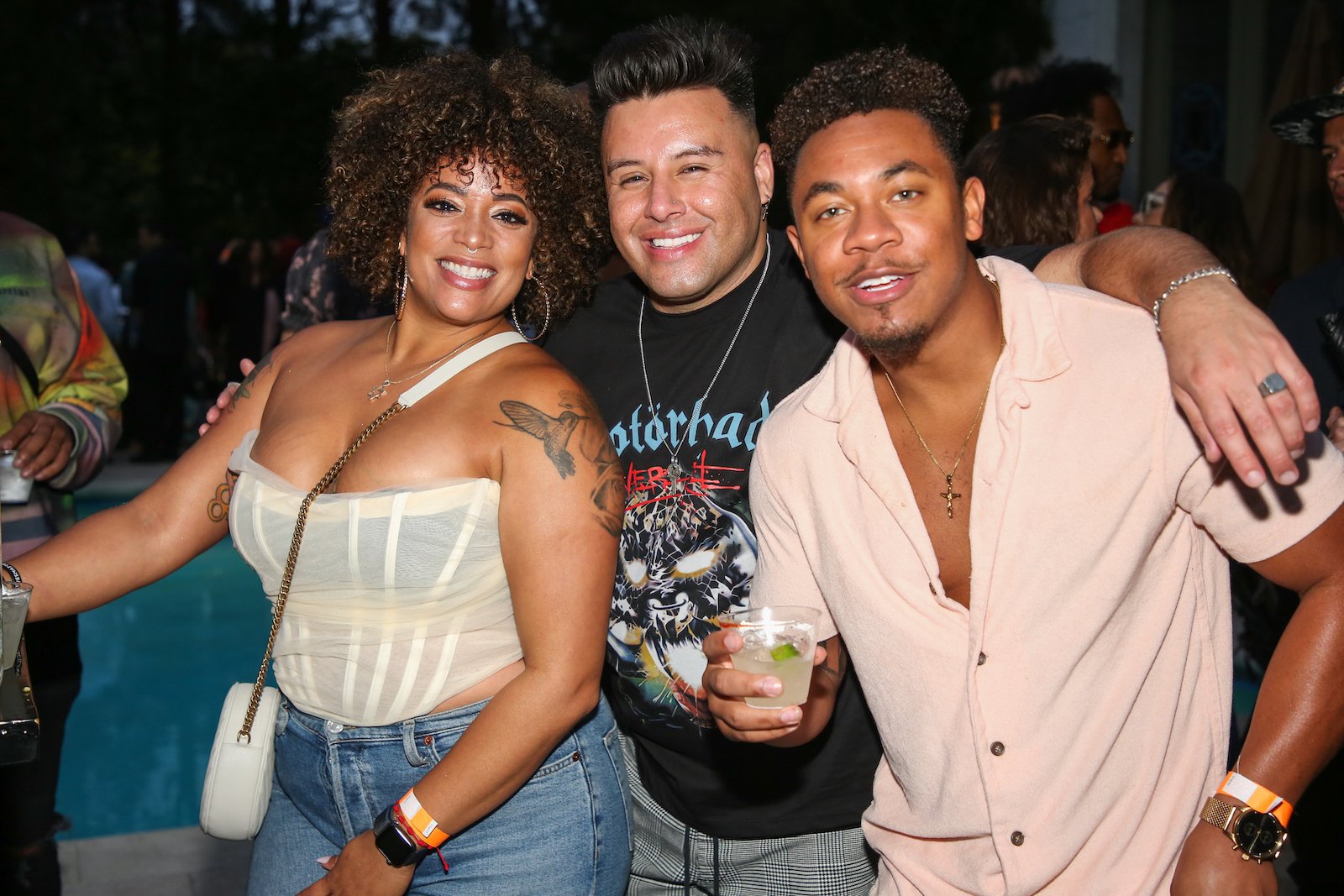 Fans want to know who will join The Challenge Season 38 cast. The Challenge Season 37 featured fan favorites like CT Tamburello, Tori Deal, Aneesa Ferreira, and Amanda Garcia, but it also pulled in a huge ranking of new players. The 17 rookies who joined Spies, Lies, and Allies were from all around the world, and we're excited to see whether any of them return, too.
As for potential veterans next season, Nany González posted photos to Instagram on Jan. 18, 2022, of her Challenge friends on a warm getaway. The final photo in the set showed Tori, Nany, Aneesa, Kaycee Clark, Fessy Shafaat, and Devin Walker smiling and holding their drinks up. "Blessings on blessings," Nany captioned the post.
The group vacation had fans wondering whether the vets were creating another alliance prior to filming. The six friends are likely to get a callback for next season, especially Kaycee, as she won season 37.
Aneesa Ferreira said there was 'no show talk' regarding the next season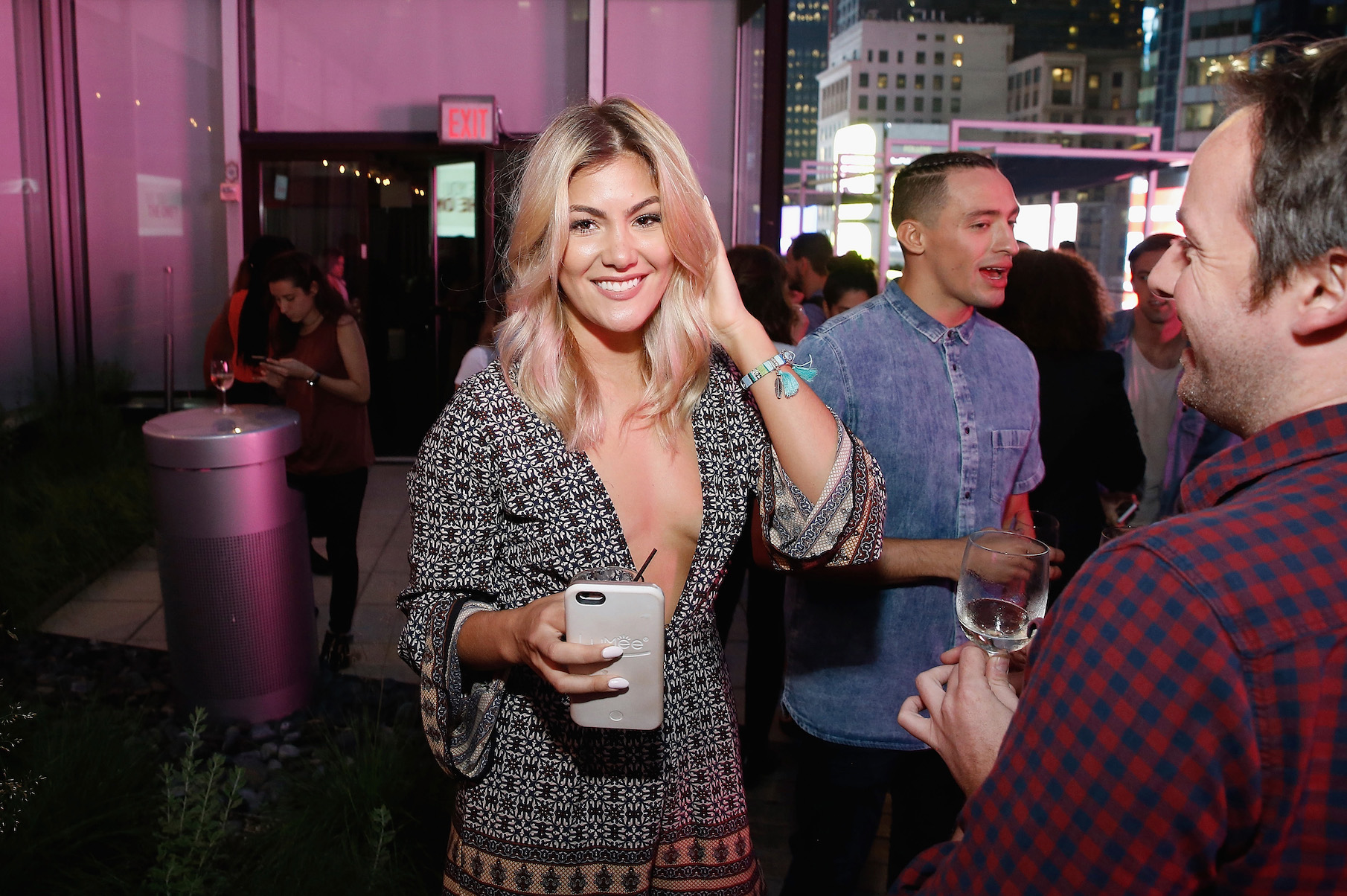 Fans keeping a close eye on a possible cast for The Challenge Season 38 likely saw Tori Deal's post on her Instagram. In late January 2022, Tori also posted photos from the vacation. The photos show the same group hanging out and having fun drinking on a boat together.
"Just thinking back to this day with these people," Tori captioned the post.
Aneesa Ferreira commented on Tori's post — and she verified that the group outing wasn't to create an alliance for the next season. "What a great time," she wrote. "No show talk, no bulls*** … just good energy and amazing humans. Can't wait for the next one."
Nany González also commented on the post. "Ugh, I love you all so much in so many ways," she added. "Best trip yet."
Fans still assume the vets are plotting to stick together, though. "Yeah, great trip for you all, but this is why people don't like the show [so] much anymore," a fan commented. "The same people who aren't even that good just basically protect each other, it's not even a game of competition anymore. Pretty sad."
When is 'The Challenge' Season 38 coming out? Filming allegedly begins in March 2022
With all of this talk about The Challenge Season 38 cast, when will the new season come out? According to The Challenge spoiler guru PinkRose, the new season doesn't begin filming until March 2022.
"[Season] 38 isn't until March," PinkRose posted, Reddit reports. "[A]s of now, nobody is for sure, just availability calls have gone out."
With filming starting in March, this likely means fans will see a late spring or early summer 2022 release date.
Fans hungry for more of the show can look forward to more of The Challenge: All Stars on Paramount+, too. All Stars Season 3 reportedly already wrapped up filming, and the two prior seasons are available to stream now.
Check out Showbiz Cheat Sheet on Facebook!