'The Challenge' Season 38 Cast: 2 Rookies From Season 37 Rumored to Likely Not Return Due to Scheduling Conflicts
MTV's 'The Challenge' Season 38 is coming next, and some fans think two rookies from season 37 won't film due to scheduling conflicts. Here's who they are.
Fans who watched MTV's The Challenge Season 37 can't wait to see who will join The Challenge Season 38 cast. MTV's remained mum on any details regarding the next season, but cast speculation has already run rampant. And it looks like two notable rookies from season 37 might not return for the next season due to conflicting schedules.
Rumors regarding who will join 'The Challenge' Season 38 cast are already circulating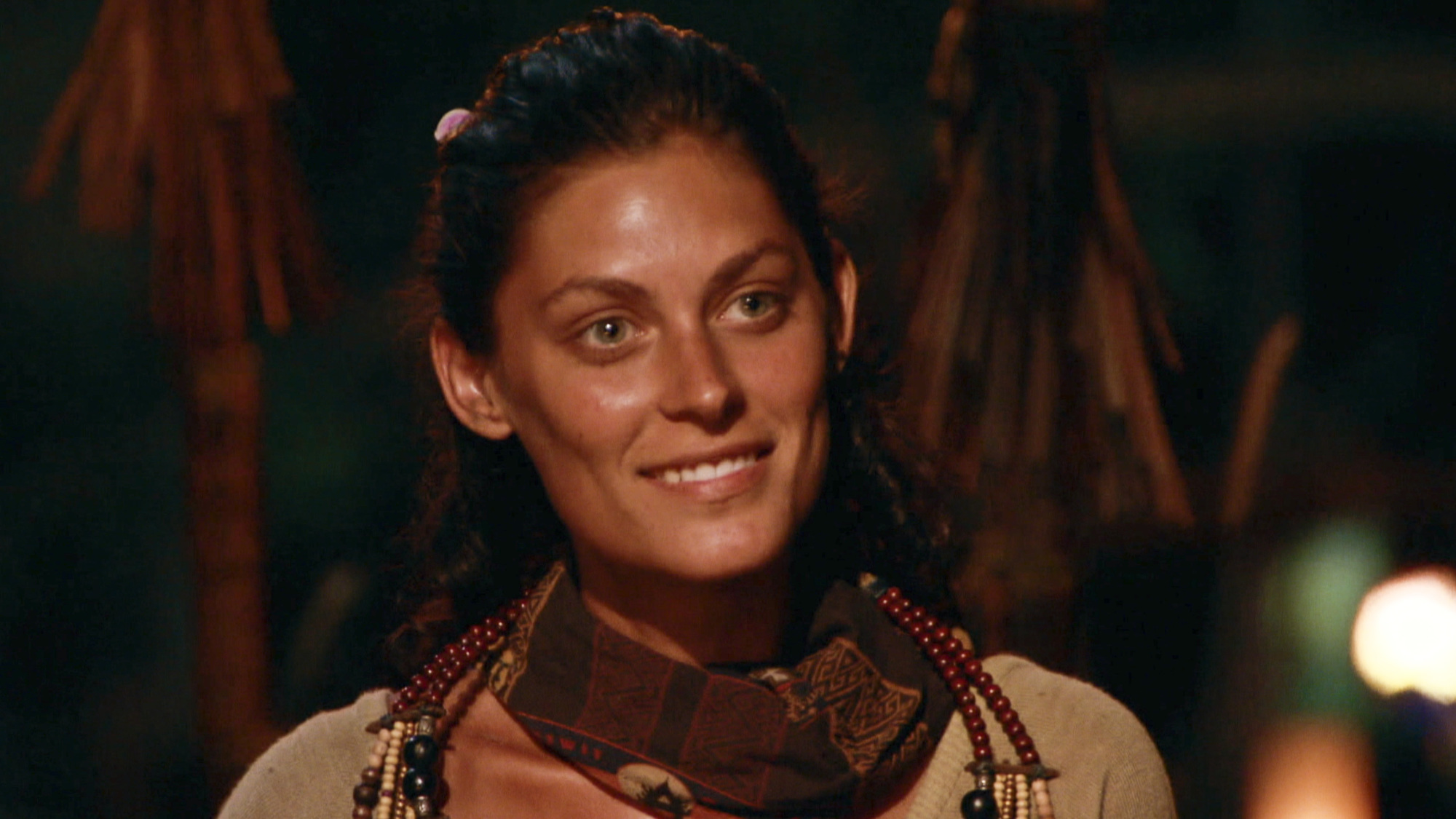 Who will join The Challenge Season 38 cast? MTV hasn't officially announced the return of another season after Spies, Lies, and Allies just yet, but veteran cast members are already stirring up suspicion. Both Tori Deal and Nany González, two well-known veterans who made it to The Challenge Season 37 final, posted photos to Instagram of a vacation they took together. Kaycee Clark, Aneesa Ferreira, Fessy Shafaat, and Devin Walker also joined them.
This, of course, could mean the six vets are planning another all-veteran alliance heading into season 38. But Aneesa seemed to slyly dissuade fans from thinking the vacation was for the game. "What a great time," Aneesa commented on Tori's Instagram post. "No show talk, no bulls*** … just good energy and amazing humans. Can't wait for the next one."
Early rumors also suggested production started reaching out to potential cast members for season 38. "Calls for The Challenge 38 have started!" spoiler guru GamerVev posted, according to Reddit. There are still few details regarding who production reached out to, though.
These 2 rookies from season 37 rumored to likely not return due to scheduling conflicts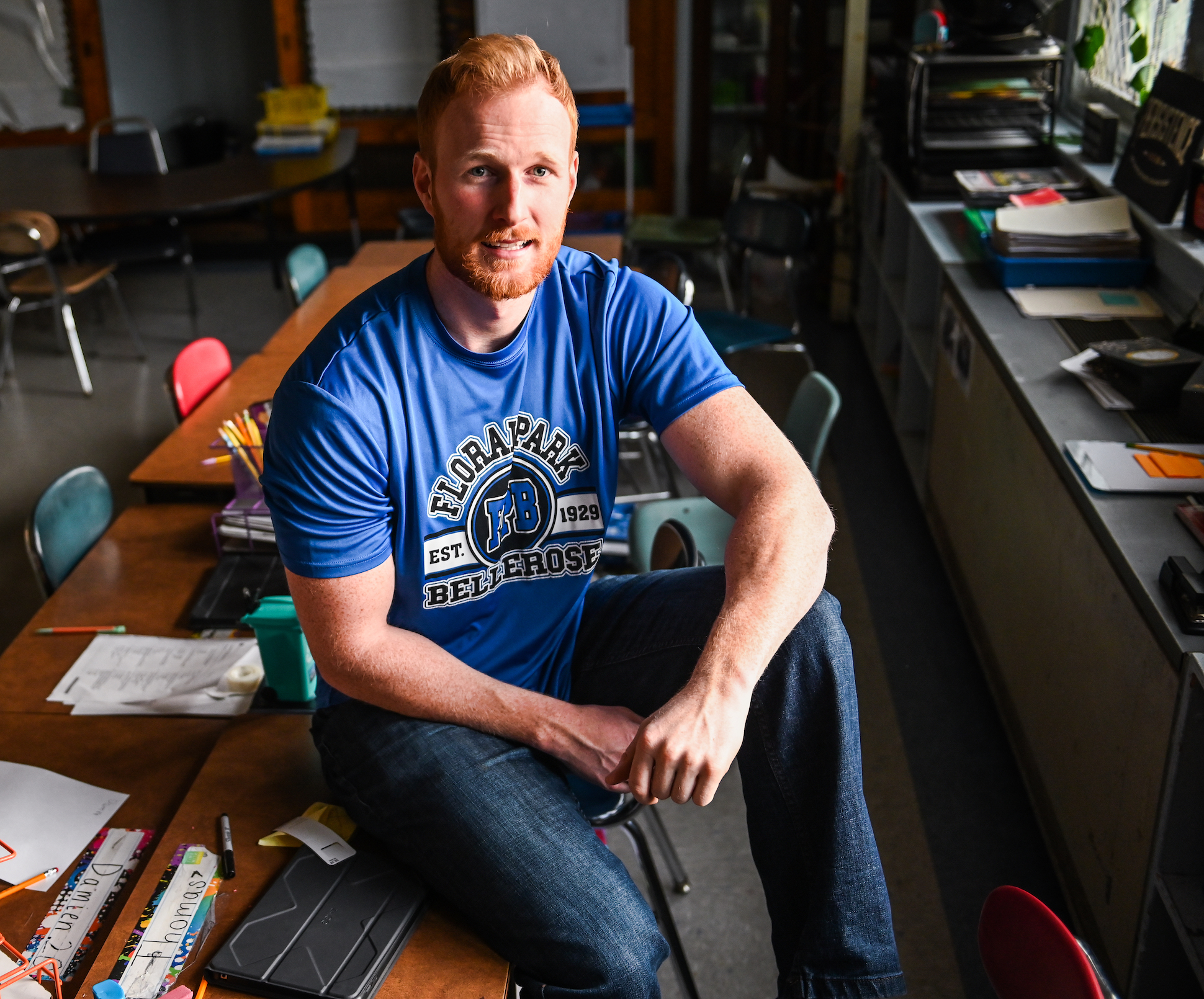 MTV's The Challenge Season 38 will certainly feature well-known veteran players. But fans can also anticipate a number of rookies joining as well. Season 37 brought a record number of rookies to the show, and we anticipate seeing a few of them again in the next season. But it seems two well-known rookies — Michele Fitzgerald and Tommy Sheehan, both of Survivor fame — likely won't return.
"Tommy Sheehan and Michele Fitzgerald both have a public appearance in Pennsylvania announced for March 25 – 27, 2022," a Reddit user reported with a link to the event. "A resort in Pennsylvania is hosting a 'Survivor Weekend' and both are on the list as attendees. The resort was supposed to hold a similar weekend in March 2020, but the event was canceled due to COVID."
"While filming dates do not seem set for S38 (and public appearances can be canceled), at this point it seems unlikely either will be returning for S38," the fan continued. "Tommy is not surprising considering he announced he was retiring from reality television, but I did expect Michele would return."
Given the dates for this event, it seems some fans believe season 38 will be filming or in pre-production by this time. But it's always possible Michele and Tommy could do both the event and the next season if there's no overlap.
"Either way, them being on the lineup for a convention doesn't mean they aren't going to be on the show," another fan suggested. "It means their manager was smart to book jobs for them during the off-season in case they didn't get the callback. They are definitely more popular in the Survivor circles than The Challenge circles."
When is 'The Challenge' Season 38 coming out?
With talk of The Challenge Season 38 cast, when will fans get to see the premiere for the new season? MTV hasn't made any official announcements just yet. But recent rumors suggest filming might start filming as last as May 2022.
"Season 38 doesn't start in March — it starts in May," spoiler guru GamerVev tweeted about filming, according to Reddit. "So, don't expect cast updates until late April."
If filming starts in May 2022, this could mean fans can expect a summer 2022 premiere for the new season.
Check out Showbiz Cheat Sheet on Facebook!