'The Challenge' Season 38: Moriah Thinks Jordan Was 'Leading Tori On' in the House
MTV's The Challenge: Ride or Dies features plenty of drama between exes Jordan Wiseley and Tori Deal. Jordan and Tori were once engaged, but they went their separate ways. More recently, fellow competitor Moriah Jadea said she believes Jordan was "leading Tori on" during the season.
'The Challenge' Season 38 featured 2 exes back in the house together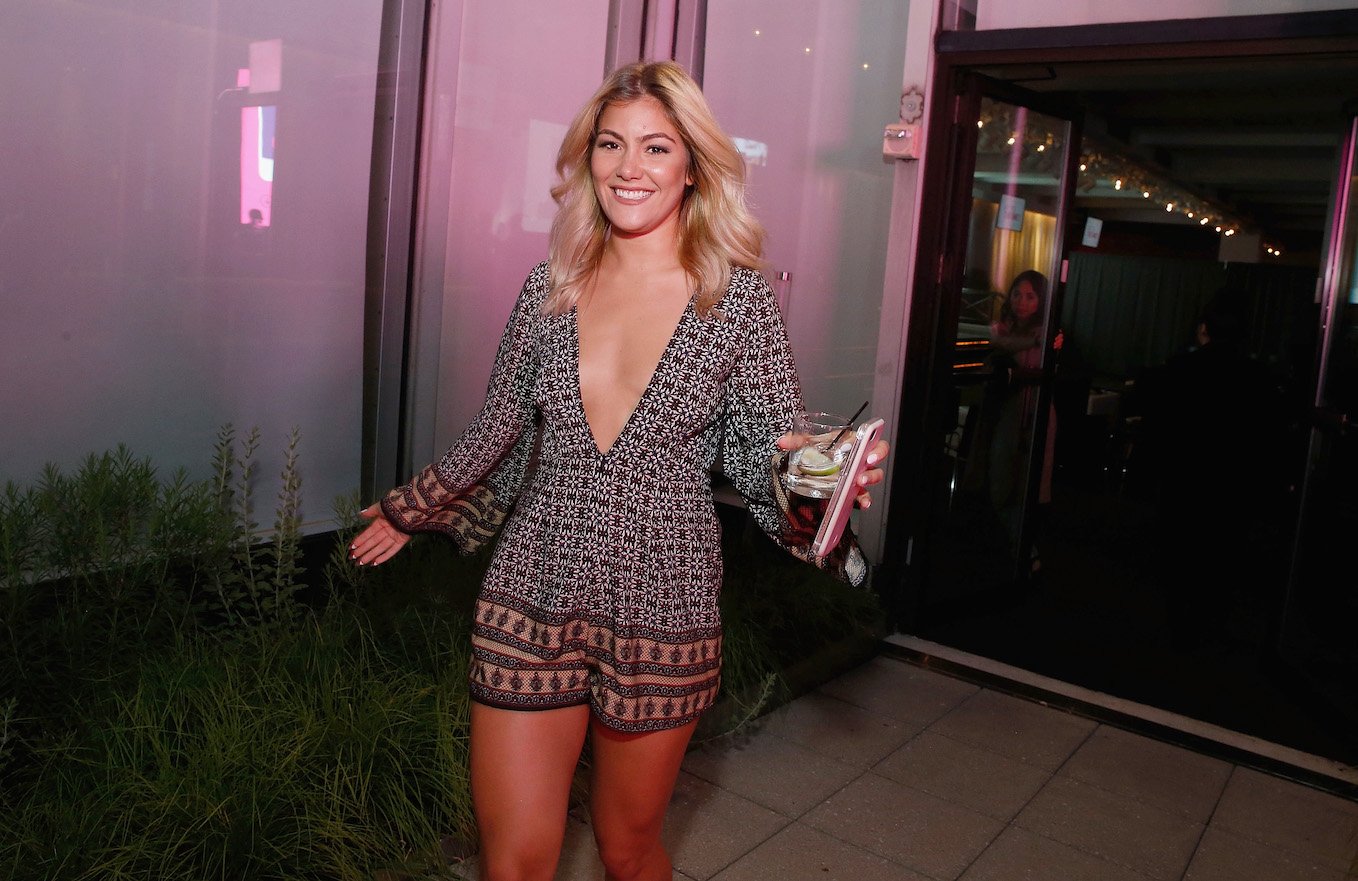 Jordan Wiseley and Tori Deal have a serious history. The two met on The Challenge and connected during Tori's rookie season. They then got engaged on the show after Jordan got down on one knee after winning an elimination. While many fans thought they were the perfect match, they didn't last. Jordan and Tori broke up in October 2020.
Tori went on to compete in other seasons of The Challenge, but Jordan kept away from the show. Finally, the two came face to face in The Challenge Season 38. Jordan knew Tori was competing, but Tori had no idea Jordan was joining the competition alongside her best friend, Aneesa Ferreira.
"I've got to give a lot of credit to Tori, because I at least had a heads-up," Jordan told Entertainment Weekly. "I knew what I was stepping into, and she did not. She had already arrived, and was like, 'He's not here. OK.' And then when I show up, I could only imagine what she was thinking."
Moriah Jadea thinks Jordan Wiseley was 'leading' Tori Deal on
Jordan Wiseley and Tori Deal went through a lot together on The Challenge Season 38. At first, the exes spent time cuddling together. But Jordan made it clear to the cameras that he didn't want to get back together with Tori. He then started pursuing Nurys Mateo, which upset and confused Tori given Jordan's past actions.
Moriah Jadea observed the situation and said she believed Jordan led Tori on. "I felt like he was leading Tori on," Moriah said on the Death, Taxes, and Bananas podcast. "It made me feel bad for Tori, because I know Tori has had her fair [share] of relationships in the house after Jordan. But, I know that it's actually hard to see it in front of your face. I feel like Tori actually handled it way better than anyone else would, because that's really hard to watch. Obviously, it's fair for Jordan to move on, it's fair for Tori to move on, it just sucks the position that they had to do it in front of other people."
Are Jordan Wiseley and Tori Deal back together?
So, did Jordan Wiseley and Tori Deal give romance another chance after The Challenge Season 38? It seems they didn't. With that said, Tori said she and Jordan are in the best place they've been since their breakup.
"We are probably the best that we've ever been," Tori told Us Weekly. "Not ever been, obviously, because we were about to get married. But now we can definitely have, like, a nice relationship that doesn't feel toxic."
Fans of the show shouldn't expect them to get back together in the future, as Jordan made it clear he doesn't want to pursue a relationship with Tori.
The Challenge Season 38 airs Wednesdays at 8 p.m. ET on MTV.
For more on the entertainment world and exclusive interviews, subscribe to Showbiz Cheat Sheet's YouTube channel.