'The Challenge': Are Tori Deal and Jordan Wiseley Back Together? Fans Think So From Tori's Instagram
MTV's The Challenge Season 38 features Tori Deal and Jordan Wiseley competing against each other for the first time since their breakup. The couple got engaged on The Challenge and seemed like they were ready for marriage, but they eventually called it quits. So, are they back together? Fans think so after what Tori posted to Instagram.
Why did Tori Deal and Jordan Wiseley break up?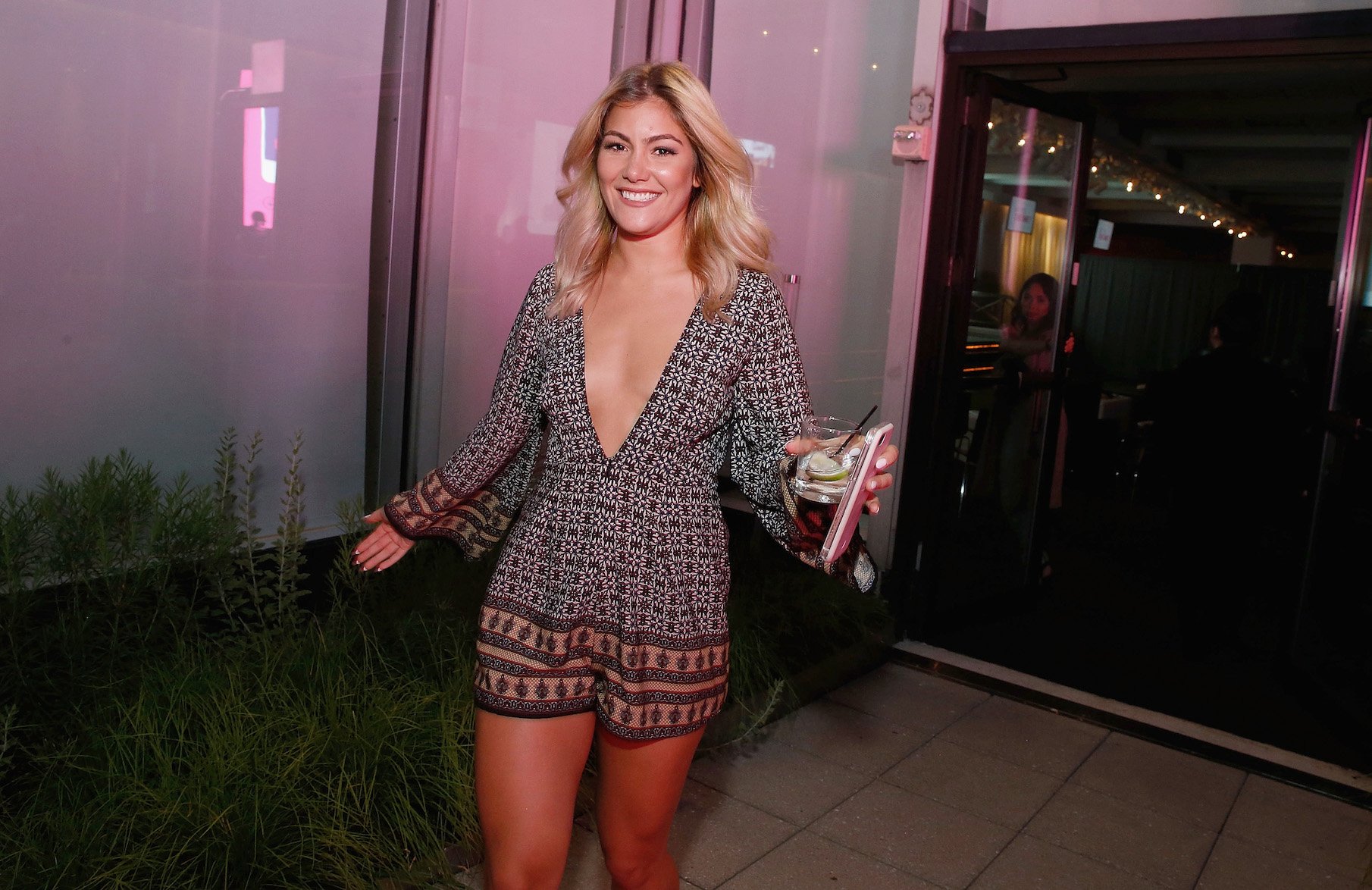 Tori Deal and Jordan Wiseley seemed like the perfect match. Sadly, they called it quits after years together — and fans are now watching the aftermath of their relationship in The Challenge Season 38.
So, why did Tori and Jordan break up? Tori explained that she and Jordan were having a lot of conflict before The Challenge: Double Agents, and ultimately, it was Jordan who called off the engagement. "Jordan broke up with me on Oct. 6 [2020]," Tori said on Instagram. " … We weren't doing well before Double Agents. We thought that maybe the space would help us. It didn't. So, I come home, we break up very shortly after that. My friend, Dana, picks me up on Oct. 6. I stay with her. I fly back to stay with my mom, I stay with her for two weeks."
" … We publically announce the breakup Nov. 27," Tori added. She then noted that she went on vacation to Turks and Caicos Islands with Faysal Shafaat in early December, which added more drama to the breakup.
Are Tori Deal and Jordan Wiseley back together after 'The Challenge' Season 38?
Fans suspect Tori Deal and Jordan Wiseley might be back together after The Challenge Season 38. Tori posted a photo to her Instagram Stories in December 2022 that showed her hand in a bowl of cucumbers — and her ring finger is adorned with a ring that looks similar to the one she wore when she and Jordan were engaged.
"Anyone else see Tori's story and notice the ring?!" a fan on Reddit wrote. "Looks like an engagement ring … more specifically, the one Jordan gave her … did I miss something, are they back together?!"
"After watching this season so far, I really doubt they're back together," another fan wrote. "I think Jordan was really hurt and embarrassed by Tori having a public fling with Fessy so soon after their breakup, and Jordan's personality/pride won't allow him to get over it and go back to her."
Other fans believe the hand in the cucumber bowl isn't Tori's. "That's definitely not her hand," another fan wrote. "I'm almost positive it's her friend's."
Nurys Mateo posted a photo of her with Jordan Wiseley
Jordan Wiseley and Nurys Mateo were getting close to each other in The Challenge Season 38. While Tori Deal seemed to hope for a reconciliation with Jordan, his eyes were on Nurys. He and Nurys then started having a fling, which deeply upset Tori.
If Tori and Jordan aren't back together after the season, is there any chance that Nurys and Jordan sustained a relationship? It doesn't look like the two are officially in a relationship, but they've hung out. Nurys posted a photo to Instagram on Dec. 7, 2022, that included Devin Walker and Kyle Christie. "My boys," she captioned the post, prompting suspicion.
The Challenge Season 38 airs Wednesdays at 8 p.m. ET on MTV.
For more on the entertainment world and exclusive interviews, subscribe to Showbiz Cheat Sheet's YouTube channel.