The Character MCU Star Jake Gyllenhaal Credits for Changing His Life
Jake Gyllenhaal is known for his diverse portfolio; he jumps between neo-noir psychological thrillers, romantic dramas, artsy exposés, and big-budget action franchises. From his role as Mysterio in the Marvel Cinematic Universe to his memorable turn in Donnie Darko, Gyllenhaal has been lucky enough to take on an array of unique characters. Yet, some have stuck with the actor more than others.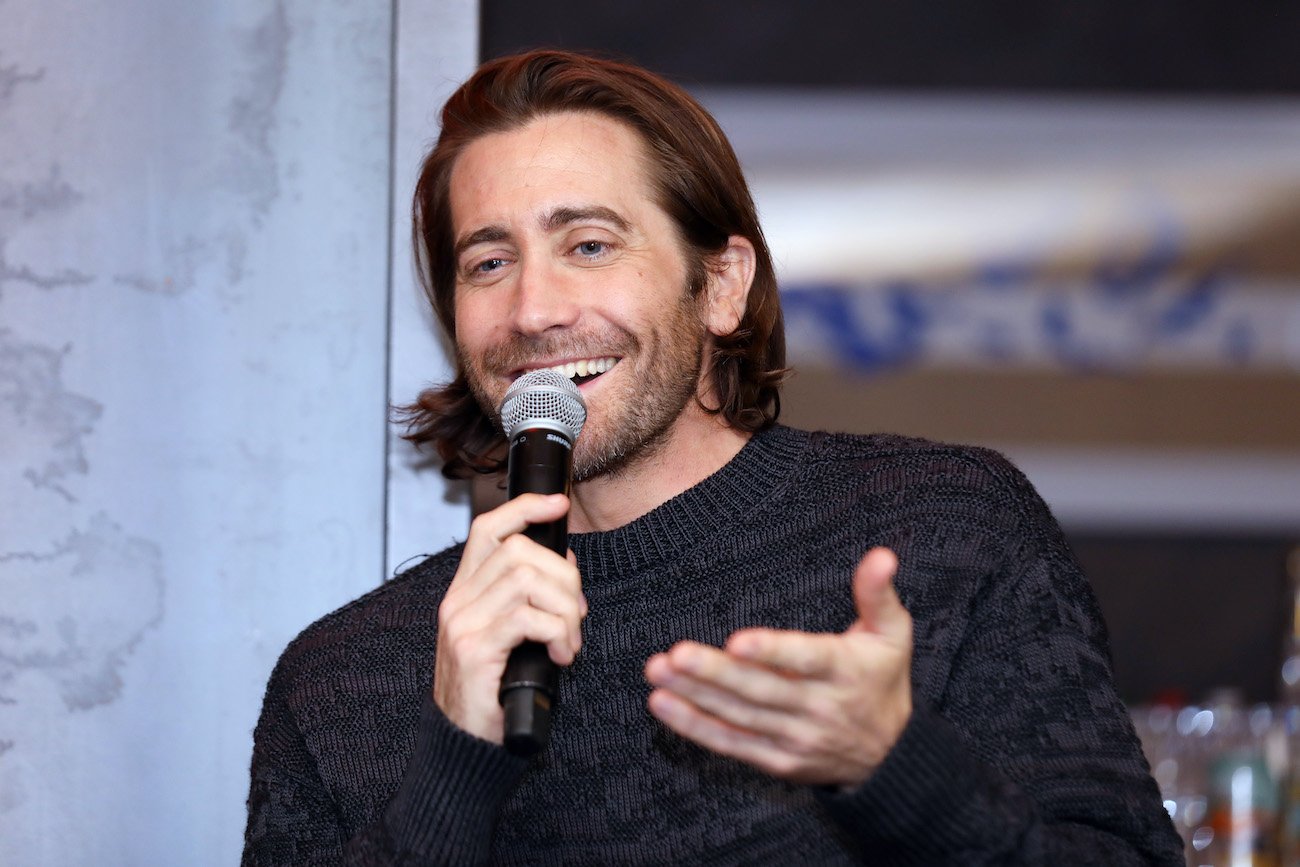 During an interview with Buzzfeed — as he tried to answer questions about his career while cute puppies crawled across his lap and chest — Gyllenhaal revealed the character that changed his life. 
Jake Gyllenhaal talks about the 2017 film 'Stronger' 
When asked, of his past characters, "who had the biggest impact on [him] as an individual and actor," Gyllenhaal was quick to respond. Gyllenhaal explained why Stronger has influenced his life, noting: 
I played Jeff Bauman, who survived the Marathon Boston bombings, and he lost both of his legs in the process. His story I got to tell, and he's become a friend. And, that really changed my life. Working with him, and just trying to even recreate his story and understand how he felt, and the courage it took to survive what he survived changed my life. And, has changed me as an actor and also as an individual.  

Jake Gyllenhaal | Buzzfeed 
Gyllenhaal played Bauman in the 2017 film that went on to receive critical and audience adulation. The movie currently boasts a 90% critics consensus on Rotten Tomatoes. The film was celebrated for its emotional core and strong ensemble; by relying on facts, it managed to avoid several narrative tropes that often accompany the inspirational drama. 
'End of Watch' also changed Jake Gyllenhaal's life 
Five years before appearing in Stronger, Gyllenhaal starred in End of Watch, which followed LAPD partners Brian Taylor (Gyllenhaal) and Mike Zavala (Michael Pena). The two partners worked together patrolling one of LA's most dangerous neighborhoods. The narrative takes a turn for the unpredictable and dangerous when they collide with a vicious cartel. 
During an interview with The Guardian, Gyllenhaal explained that this movie changed his life, stating: 
…The film changed my life. I have three really close friends from the production process. The movie to me almost feels like an afterthought

Jake Gyllenhaal | The Guardian 
In both cases — End of Watch and Stronger — Gyllenhaal found new friends who he has held onto. In one case, he befriended a man whose strength and will were unparalleled. As for the other, the movie became an "afterthought," as he made pals for life in the production process.