The Character Penn Badgley Wanted to Play in 'Gossip Girl' When He 'First Started'
Penn Badgley may be gaining recognition and popularity for his leading role in Netflix's You, yet he has Gossip Girl to thank for kickstarting his career. Before Gossip Girl, Badgley appeared in a handful of WB (now CW) flops, including The Mountain, Do Over, and The Bedford Diaries. Though Badgley has since condemned Gossip Girl for its logical fallacies and uninspired character dependencies, he understands that the show has aided his career immensely, as indicated during an interview with Vulture.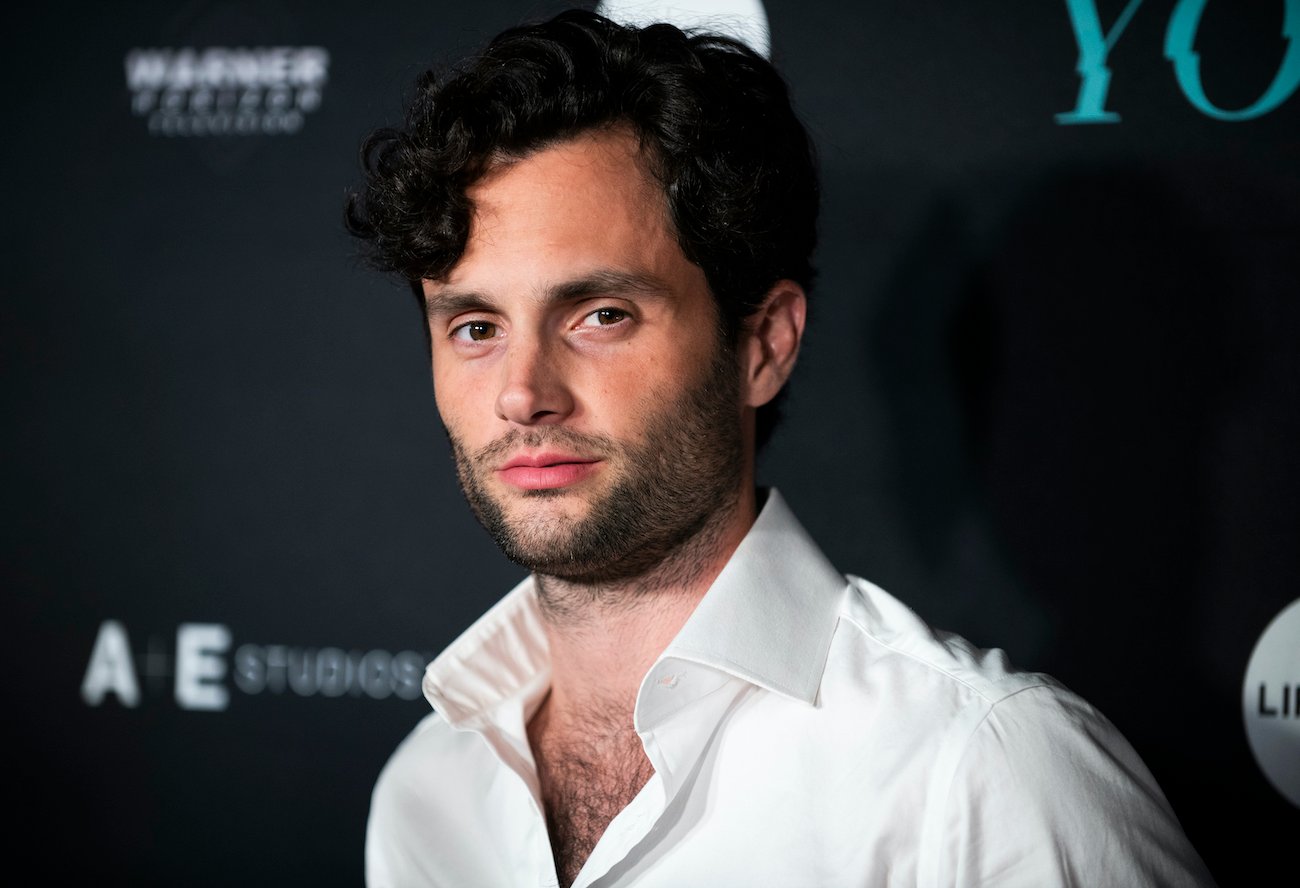 In Gossip Girl, Badgley plays the judgmental yet lovable boy from Brooklyn, Dan Humphrey, who can't help but carry a chip on his shoulder and scoff at the privileges of his upper east side classmates. Spoiler warning for a show that's been off the air for nearly a decade: he turns out to be the man behind the Gossip Girl blog (which doesn't make much sense). Yet, during an interview with Vulture, Badgley revealed that he initially wanted to take on a different character. 
Penn Badgely wanted to play Chuck Bass at first
Badgley told Vulture that he wanted to play Chuck Bass, stating:
When I first started, my ego wanted to play Chuck Bass
It should come as no surprise that the "ego" in Badgley was dead set on a character whose head is so big it was always on the verge of exploding. Bass is a self-assured, arrogant, and manipulative teenager suffering from a broken relationship with his wealthy yet absent father.
RELATED: Netflix's 'You': Why Penn Badgley Almost Turned Down the Role of Joe Goldberg
Bass is easy to hate, yet also fun to watch, as one never knows what he might do next — or who the next pawn will be in one of his elaborate schemes. 
Ed Westwick played Chuck Bass in 'Gossip Girl'
In the end, Badgley took on Humphrey and Ed Westwick was cast as Chuck Bass in the CW teen drama. Before Gossip Girl, Westwick appeared in Afterlife, Breaking and Entering, Children of Men, and more. However, he did not boast sizable or memorable appearances in such productions; Gossip Girl put the actor on the map, as it also did for Blake Lively and Leighton Meester. 
Following Gossip Girl, Westwick went on to star in 2013's Romeo and Juliet as Tybalt, Flights From Hell, Bone in the Throat, and more. Westwick also portrayed Kent Galloway in Wicked City.
The actor most recently starred in 2020's Tethered Lines, and he is set to appear in 2021's Me You Madness as Tyler Jones; the film is currently in post-production. Me You Madness is an upcoming campy thriller about a sociopathic woman who hunts down and kills men with crossbows, martini glasses, and kitchen knives … and then eats them.