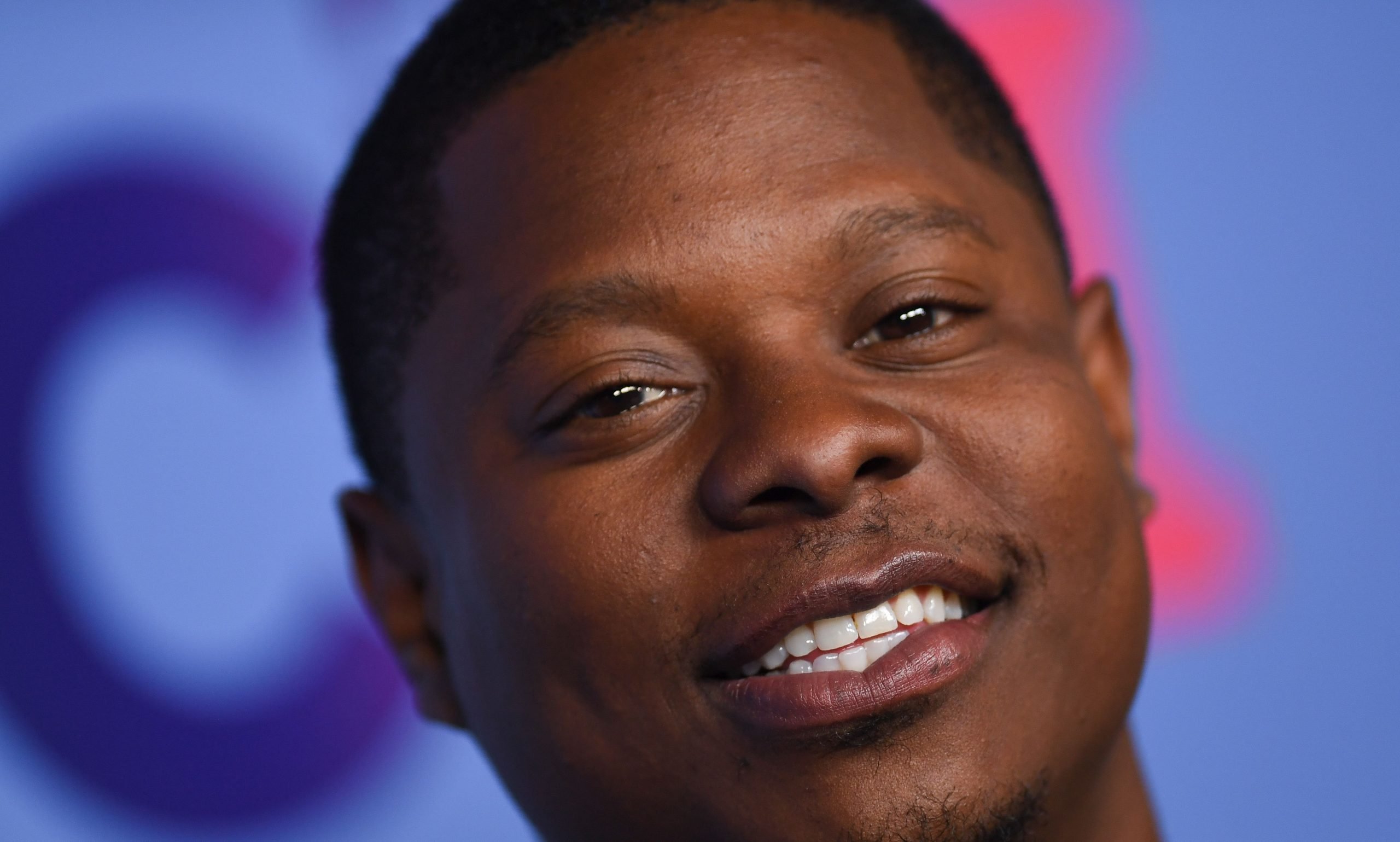 'The Chi': What Happened to Brandon Is Finally Revealed
Fans didn't know what happened to Brandon after his actor Jason Mitchell was written out of the show.
The first two seasons of Showtime's The Chi heavily featured Brandon Johnson, portrayed by Jason Mitchell, serving as the show's main character. However, Mitchell was abruptly dropped from the drama series, forcing it to change direction.
After the Season 2 finale, The Chi's writers killed off Brandon but didn't revisit his death. This left viewers wondering what happened.
Jason Mitchell portrayed Brandon on 'The Chi'
The series premiere introduces viewers to Brandon Johnson as he gives an emotional eulogy for his little brother, who was mistakenly killed. While still grieving, Brandon moves on. The character dedicates himself to staying off the streets and pursuing his dreams of becoming a chef.
Brandon lives with his girlfriend Jerrika, who comes from a wealthy family, so they don't fully understand each other's background. During the time, Brandon gets promoted to line cook at an upscale restaurant. However, an affair with the married boss results in him losing his job. So Brandon opens up his own spot, a food truck.
He ends up getting robbed and gets a gun for protection before meeting Otis "Douda" Perry. The businessman has ties to the local gang, 63rd Street Mob, who takes an interest in funding the mobile restaurant.
After Brandon works with the businessman — against Jerrika's wishes — detectives attempt to take down the gang. Brandon seemingly turns on Douda by the Season 2 finale. However, nothing comes of it as the writers write Brandon's actor, Jason Mitchell, out of the series.
Jason Mitchell fired from 'The Chi' after Season 2
In May 2019, after Showtime renewed The Chi for a third season, Mitchell was suddenly dropped from the show. He also lost his role in a movie he was filming, Netflix's Desperados, and representation from his agency and management companies. However, none of the organizations gave a statement detailing their decision.
Following Mitchell's firing, according to The Hollywood Reporter, Season 2 showrunner Ayanna Floyd Davis released a statement. She noted that The Chi's creator and writer, Lena Waithe, acknowledged that Tiffany Boone, who portrays Jerrika, filed several HR complaints against Mitchell. Boone cited Mitchell's uncomfortable behavior, which caused her boyfriend to attend filming with her.
Therefore, Mitchell chose not to return for a third season. Waithe has since responded, admitting she wished she had handled the situation differently. Waithe also said she wouldn't work with Mitchell again.
Mitchell has denied the allegations but claimed he's "taking an L for putting himself in those situations."
Brandon's ending is finally revealed during Season 4
The third season starts with Brandon's mother, Laverne, giving her oldest son's eulogy before leaving the city she blames for taking both of her sons.
The rest of the season barely mentions the former main character. Viewers never explicitly learn how he died or who killed him. However, in Season 4, someone shoots Douda — then the city's mayor — as he waits for his love interest on the rooftop.
While Douda suffers from his wound, Laverne reveals herself as the shooter. The grieving mother explains she didn't think he deserved to live for what he did to her son.
After Douda heals from the gunshot, he tells his wife his shooter's identity. He admits he murdered Brandon (or had something to do with it) because he figured out the aspiring chef flipped on them.
'The Chi' Season 7
The Chi has not been canceled or renewed for a seventh season as of November 13, 2023. However, fans and supporters suspect that the Showtime series will get renewed at some point. The new season would likely air in late 2025 or early 2026 given The Chi's prior production schedules.