'The Circle' Fans Demand Rule Changes After Season 5
Netflix's The Circle is one of the many reality competition series people are obsessed with nowadays. The show's concept seems silly and superficial, but anyone who watches it knows how entertaining it can be to watch a group of people chat all day and try to win a popularity contest. However, despite the series' popularity, there are some aspects of The Circle that fans would change after season 5.
[Spoiler alert: This article contains spoilers from The Circle Season 5 Episode 13, "Finale."]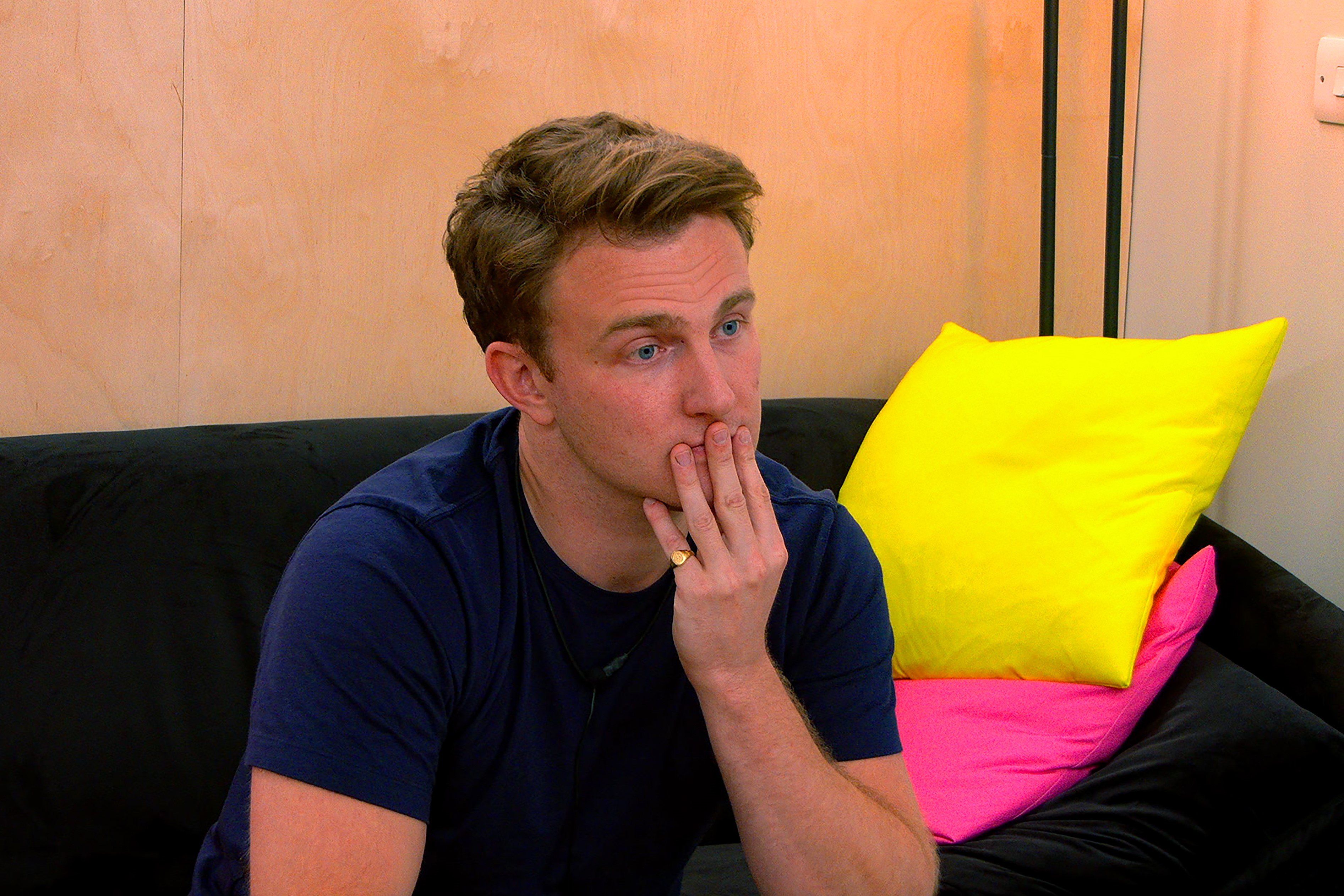 Who won 'The Circle' Season 5?
After a tumultuous and entertaining game, only five contestants remained in the finale of The Circle Season 5 — Raven Sutton, Sam Carmona, Chaz Lawery, "Tamira," aka Tasia Lesley, and "Jennifer," aka Brett Robinson and Xanthi Perdikomatis.
Jennifer's betrayal sent fan favorite Tom Houghton packing in episode 12. And Chaz became the super secret influencer in episode 13 and blocked Oliver Twixt. So it was down to Jennifer, Chaz, Sam, Raven, and Tamira. But audiences knew the real battle would be between Chaz, Sam, and Raven. The three had been tight since the premiere, and they all had previously been an influencer.
After the final players submitted their last ratings, they met in person for the first time. The biggest shock obviously came when they learned that Brett and Xanthi, whom they had blocked in episode 1, were behind Jennifer's profile. But they all cleared the air and seemed to share a genuine love for one another.
Then, it came time for host Michelle Buteau to read the results. Jennifer came in fifth, Tamira finished in fourth, and Raven placed third. And in a shocking turn of events, Michelle crowned Sam the winner of The Circle Season 5, meaning that Chaz came in second place.
Fans share their pet peeves with the Netflix series
During the week of The Circle Season 5 finale, one fan started a Reddit thread to discuss everyone's pet peeves with the show.
They wrote, "I think mine is in that later seasons (probably after season 2) how they all act shocked about things they know will happen if they've seen the previous seasons. Example would be how they all are shocked that the blocked player can go see someone before they leave. Like it happens every time why are we freaking out?"
One of the series' rules is that cast members have to exaggerate their reactions and expressions. While they do it to make good TV, some fans are sick of the fakeness.
"I don't like how late some contestants are brought in," a Reddit user shared. "I think they should bring in everyone at once at the beginning. Maybe wait a couple of episodes before doing the first blocking, so we have more time to get to know everyone."
Another fan said their biggest pet peeve was "that they don't explain the math behind the ratings."
"How little we see of the conversations," someone else commented. "I know it's filmed in advanced, but I would love if there was a place to watch or read full conversations or longer ones. Maybe not so much of a pet peeve, but I miss the updates of the news feed or changing of profile pictures. We're missing a lot of the social media aspects."
Is 'The Circle' renewed for season 6?
Hopefully, producers will listen to fans and make changes to The Circle after season 5. But we have no idea when new episodes will come out because Netflix has yet to renew The Circle for season 6.
Although the streaming service hasn't made an announcement, we're fairly confident that season 6 is inevitable. Producers were accepting applications for new seasons in late 2021 after production on season 5 had ended. So it's only a matter of time before we hear news about the show's future.
The Circle Season 5 is available to stream on Netflix.