'The Circle' Season 5: Shubham Has 'No Regrets' After His Unsuccessful 'Newbie Revolution'
Netflix gave the people what they wanted by releasing a new season of The Circle that includes a fan-favorite from season 1. Shubham Goel first appeared at the end of The Circle Season 5 Episode 4, and fans couldn't have been more excited for the return of Shooby. Unfortunately, his second go-around at the game wasn't as successful as his first.
[Spoiler alert: This article contains spoilers from The Circle Season 5 Episodes 5 through 8.]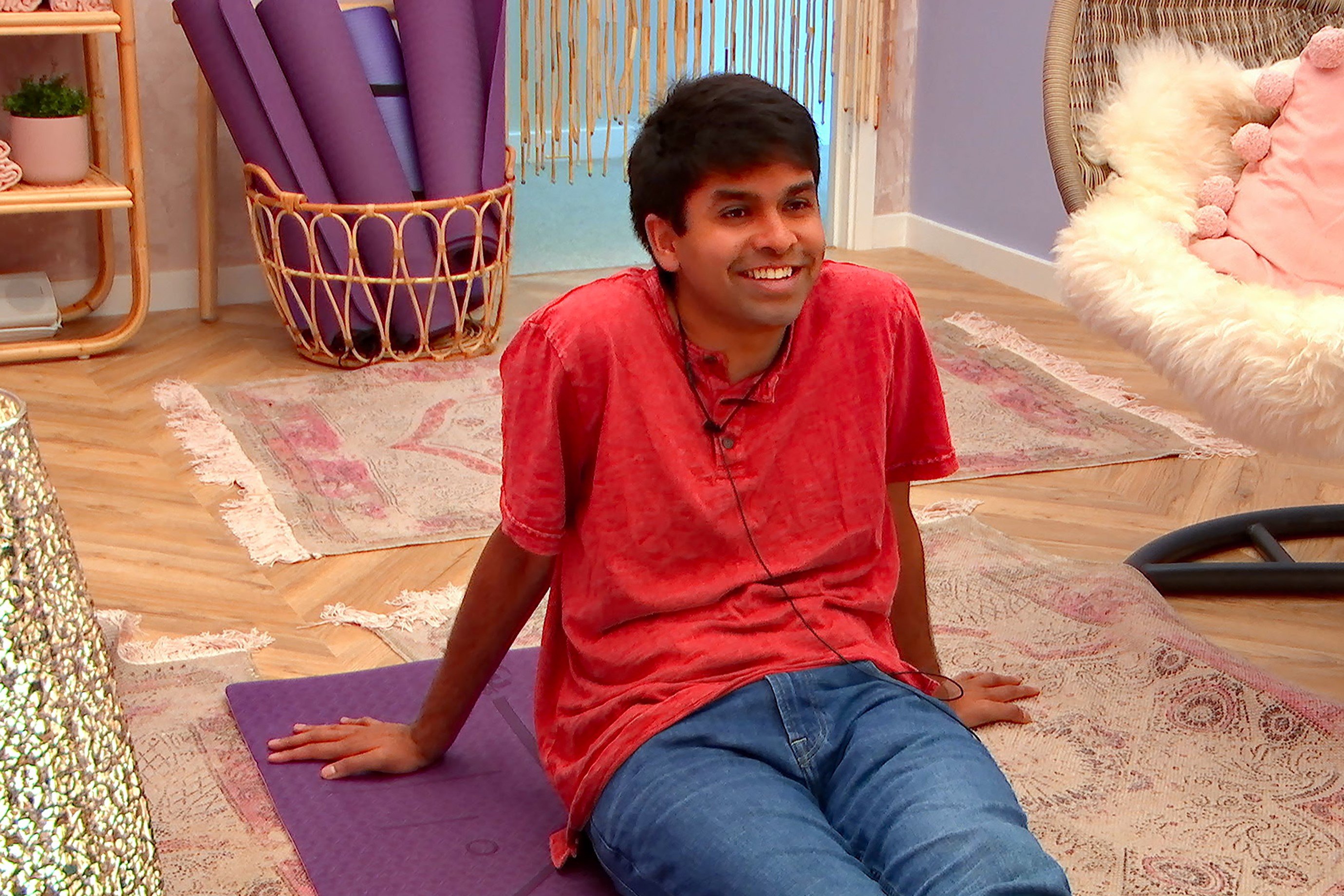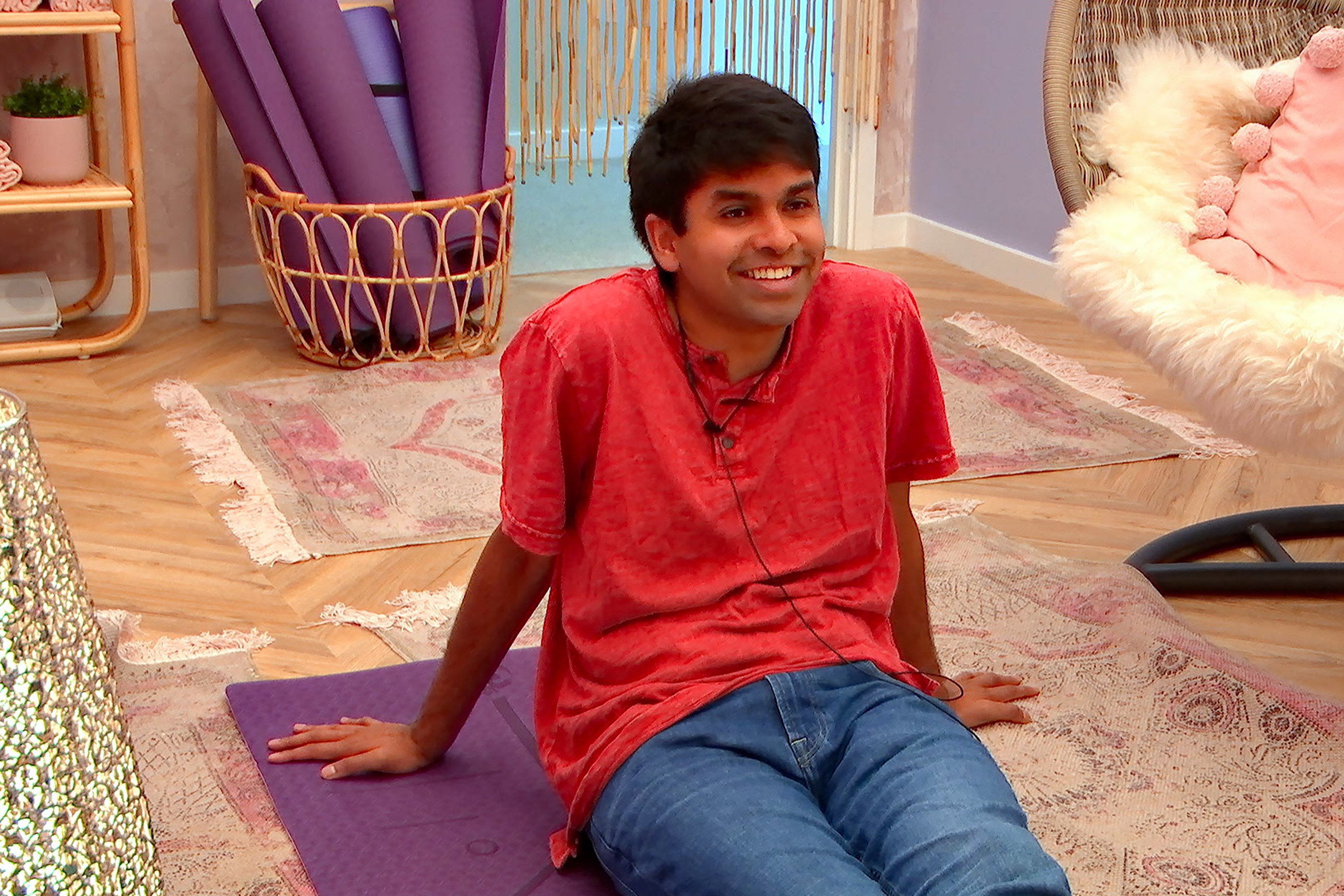 Shubham returned in 'The Circle' Season 5 as 'Sasha'
The Circle Season 1 ended with Shubham coming in second place, just shy of the grand prize, which was awarded to Joey Sasso. So Netflix gave Shubham another chance at winning the game in season 5.
He officially entered The Circle Season 5 in episode 5. And when he got to his apartment, a catfish profile was waiting for him. Producers gave Shubham the profile of "Sasha," a 23-year-old blogger. But right away, they threw a twist his way when The Circle informed him that he would be competing against another new player — "Tamira," aka Tasia Lesley.
Whoever gained the most followers would be safe from the subsequent blocking. Ultimately, Shubham lost when only two contestants followed him — "Jennifer," aka Brett Robinson and Xanthi Perdikomatis, and "Bruno," aka Billie-Jean Blackett. He then had to decide to block either "Jennifer" or "Bruno." Shubham ended up blocking "Bruno," although he made an alliance with him.
Since "Bruno" left a scathing message that threw "Sasha" under the bus, many players began questioning Shubham's loyalty. And later, he decided to make a big move to save himself. So Shubham tried to start a "newbie revolution" with "Jennifer," "Tamira," Tom Houghton, and Oliver Twixt. But he was unsuccessful, and the influencers — Tom and Chaz Lawery — blocked Shubham in The Circle Season 5 Episode 8.
Shubham reflects on getting blocked in 'The Circle' Season 5
During an interview with Entertainment Weekly, Shubham discussed portraying a catfish in The Circle Season 5. He also touched upon his decision to block "Bruno" in episode 6.
"I have no regrets," Shubham shared. "When you play a game like this, you can't have regrets. I do wish I'd never chatted with Bruno because I genuinely really liked her, and if I didn't chat with her and make that alliance … But who knows what would've happened if I kept Bruno."
He added, "At the moment, it was the right decision for me to make because that was a move, had it worked out, we're not just playing for fifth place at that point. It could have put me in a winning position. It could have put any of the newbies in a winning position."
As for his "newbie revolution," Shubham also has no regrets.
"It was a great move," Shubham said. "After playing the first time, I just knew where the puck was going in this game. The originals had control. They were the center part of every major alliance and major relationship. So I'm just thinking, 'The newbies, are we going to cannibalize each other, and then one of us will be at the mercy of the originals, and then you're getting fifth place at the end?' All we can do is try, so try I did."
When will the final episodes of 'The Circle' Season 5 air?
The Circle fans will see Shubham once more when he leaves a goodbye message in episode 9. But when will that air on Netflix?
The season 5 episode release schedule is as follows:
Week 1, Episodes 1-4: Dec. 28
Week 2, Episodes 5-8: Jan. 4
Week 3, Episodes 9-12: Jan. 11
Week 4, Episode 13, the finale: Jan. 18
The first eight episodes of The Circle Season 5 are now streaming on Netflix.