The Classic Rock Band Mick Jagger Called 'Silly Nonsense'
Mick Jagger has always been outspoken — and sometimes that means he throws shade at other musicians. He once discussed the Rolling Stones' hit "Sympathy for the Devil," drawing a line between his work and the work of other bands who used occult imagery. Fans might be surprised to know he called out an acclaimed rock band.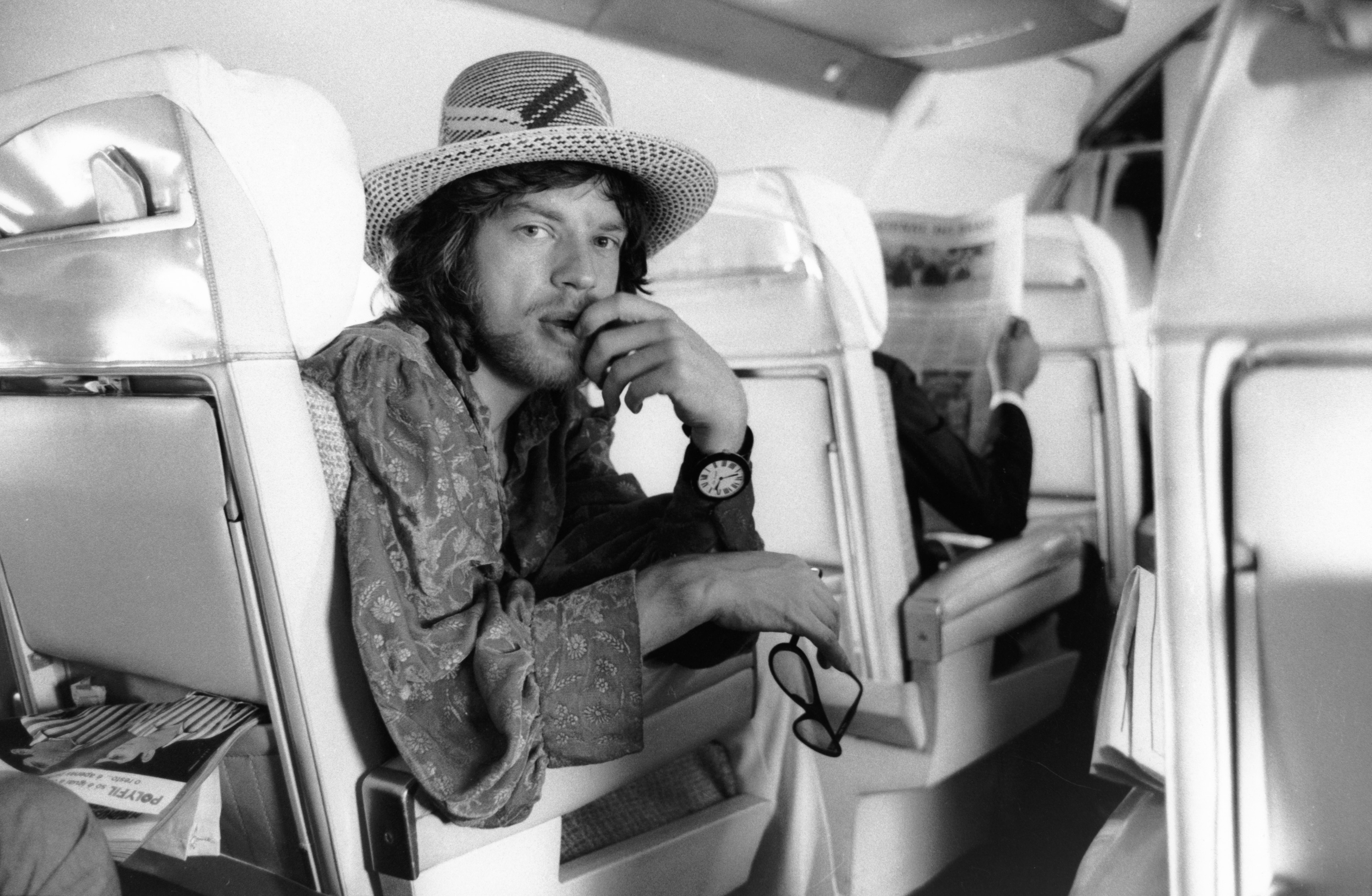 Mick Jagger on using Satanic imagery
"Sympathy for the Devil" was a controversial song for its lyrics about Satan. In a Rolling Stone interview from 1995, Jagger said the track became stigmatized for its occult lyrics. However, Jagger said the occult was not the point of the song.
"T[hat's not really what I meant," Jagger told Rolling Stone. "My whole thing of this song was not black magic and all this silly nonsense — like [heavy metal band] Megadeth or whatever else came afterward. It was different than that. We had played around with that imagery before — which is [Their Satanic Majesties Request] – but it wasn't really put into words." Megadeth certainly leaned into Satanic imagery more than the Rolling Stones.
Jagger's assertion that "Sympathy for the Devil" wasn't truly occult makes sense as the track contains lots of political lyrics about Nazis, Leninists, and assassins. However, Jagger's take on Megadeath might shock some rock fans. Megadeth are an acclaimed and popular band. They've incorporated occult themes into several of their songs — songs which some fans see as the successors of "Sympathy for the Devil." Interestingly, Dave Mustaine of Megadeth has lots to say about the Rolling Stones.
Dave Mustaine on the Rolling Stones
An article on Megadeth's website says Megadeth member Dave Mustaine's early musical influences included the rock bands like Rolling Stones, Kiss, Matt the Hoople, Led Zeppelin, and Deep Purple. In addition, R&B acts like Al Green and the Supremes inspired him. Interestingly, he learned to play the guitar after hearing his sister's husband play in a cover band that covered songs by the Rolling Stones and others. That's a huge testament to the Rolling Stones' legacy.
In addition, Mustaine told Beat he sees a significant parallel between his band's career and the Rolling Stones', saying "There are reasons that we do what we do, people think you might be too old and you don't have the fire anymore. I remember hearing stuff like that about many of the bands I looked up to, thinking that's such a horrible thing to say about somebody … They say it about me now, about Van Halen, about the Stones. It's a privilege to be successful enough to hear that." It's amazing how both Megadeth and the Rolling Stones are able to tour decades after they got their start.
We might not have Megadeth without the Rolling Stones. In addition, Mustaine sees parallels' between his continued success and the Rolling Stones'. Rock fans are happy to have both their discographies to enjoy — even if Jagger doesn't like Megadeth much.