The Classic Rolling Stones Album Mick Jagger Called 'a Bit Overrated'
There's a stereotype that rock stars have inflated egos. Mick Jagger's ego can't be too big as he had repeatedly criticized the Rolling Stones' output. He even thinks that one of the most acclaimed Rolling Stones albums — which is perhaps one of the most acclaimed albums by any group — is overrated.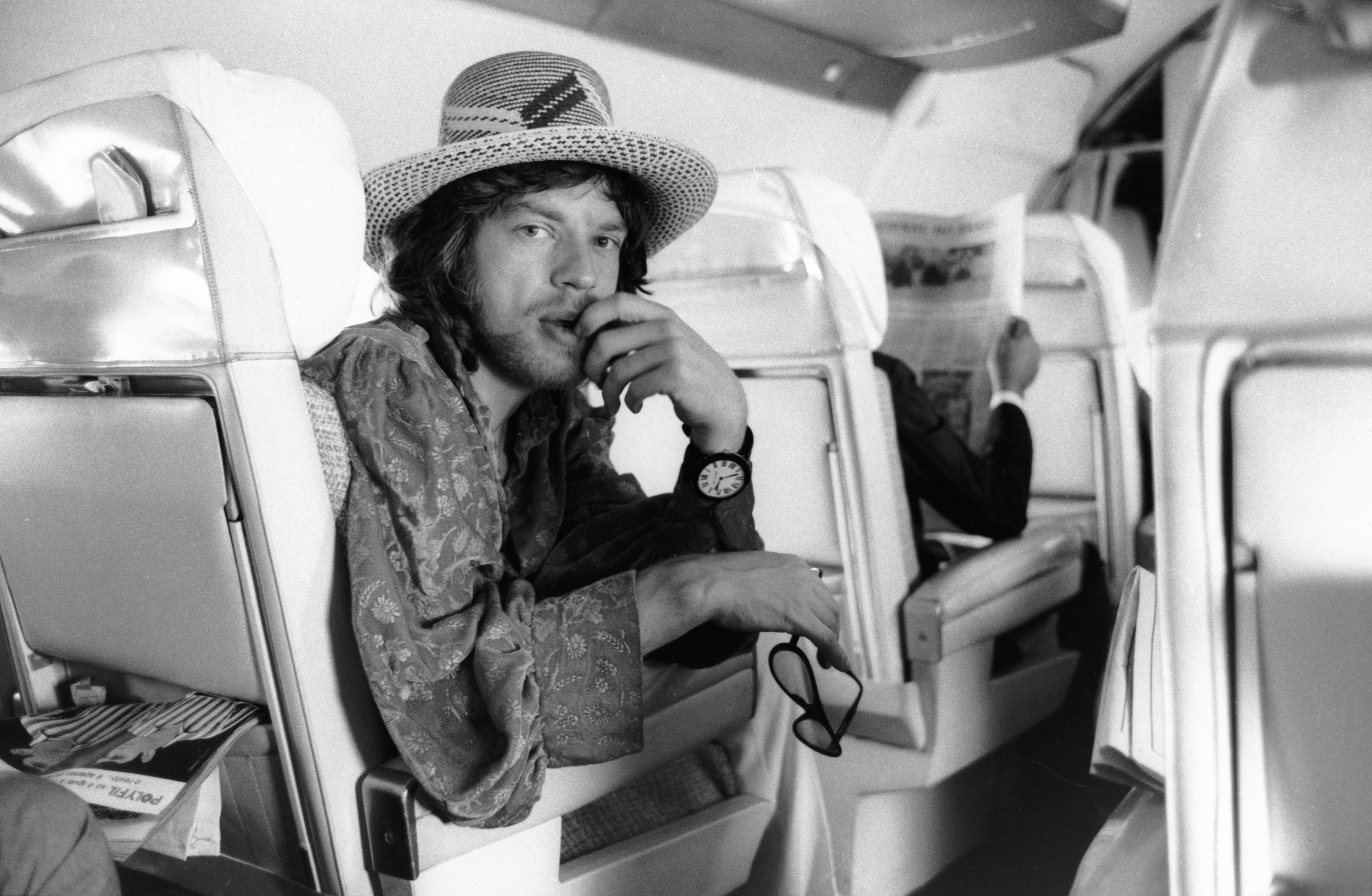 The difficult conditions behind one of the Rolling Stones' most popular albums
Great art can come through adversity. The Rolling Stones were already famous by the time they made 1972's Exile on Main St., so they weren't dealing with as much adversity as they could have. However, Jagger told Rolling Stone the band made the album at the time when they were most dependent on drugs.
Some of Exile on Main St. was recorded in a filthy basement. Keith Richards told Rolling Stone he found it difficult to breathe there. In addition, he found the basement similar to Adolf Hitler's infamous bunker.
Issues with electricity and Richards' habit of sleeping when Jagger was awake made the sessions difficult. Another band may have broken up due to the strain. However, they emerged from it all with one of their masterpieces.
How Mick Jagger feels 'Exile on Main St.' compared to other albums
Critics and fans often regard Exile on Main St. as one of the Rolling Stones' classics. It shows the band's mastery of several genres, including country, blues, rock 'n' roll, and gospel music. Jagger, on the other hand, said it's less cohesive than some of his band's other albums.
"It's a bit overrated, to be honest," he told Rolling Stone in 1995. "Compared to Let It Bleed and Beggars Banquet, which I think are more of a piece, I don't see it's as thematic as the other two. I'm not saying it's not good. It doesn't contain as many outstanding songs as the previous two records." 
Jagger did have some kind things to say about Exile on Main St. He enjoyed its instrumentation. He does think the album is layered, telling Rolling Stone "I think it's kind of sprawling, so that you can always find other little nugget things that you haven't heard."
What Mick Jagger and Keith Richards said about the album years later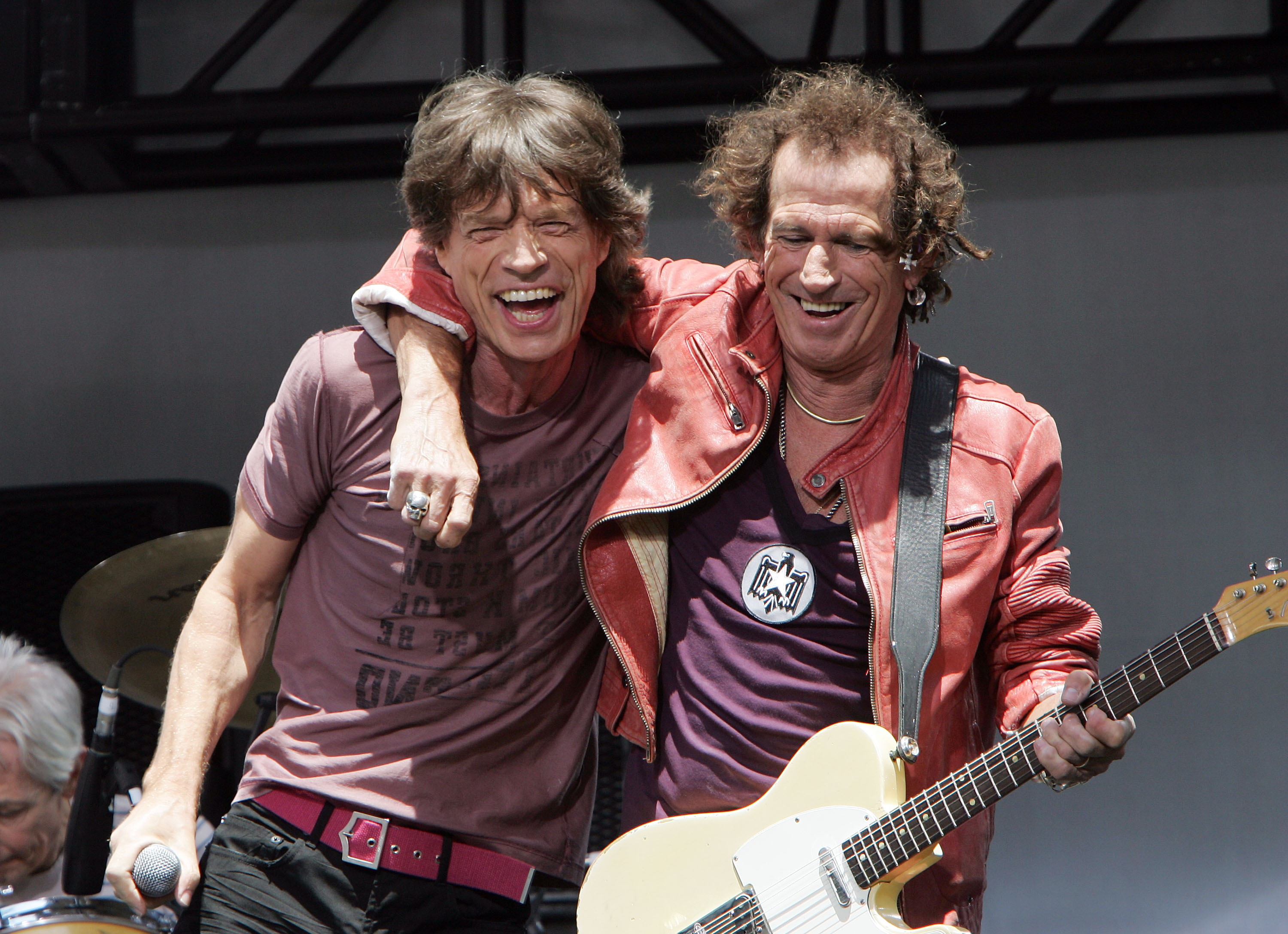 In a 2010 interview with Rolling Stone, Jagger reflected on his comments about Exile on Main St. being "overrated." He said he has respect for the album, however, he wouldn't consider it his favorite. He's a bigger fan of Sticky Fingers. In addition, he noted how Exile on Main St. didn't feature many hit singles. Richards has a different view.
"It's very difficult for me to pick my babies apart, you know," Richards said. "But, Beggar's Banquet, Exile, Sticky Fingers, Let it Bleed — I mean, it was part of that period where we were really hitting it, you know?"