The Classic Rolling Stones Song Mick Jagger Doesn't Like Much
The Rolling Stones gave the world numerous hit songs. However, Mick Jagger isn't enamored with everything his band has done. Sometimes, he can be very critical of the Stones' music. He even admitted he isn't a fan of one of the Stones' classic tracks.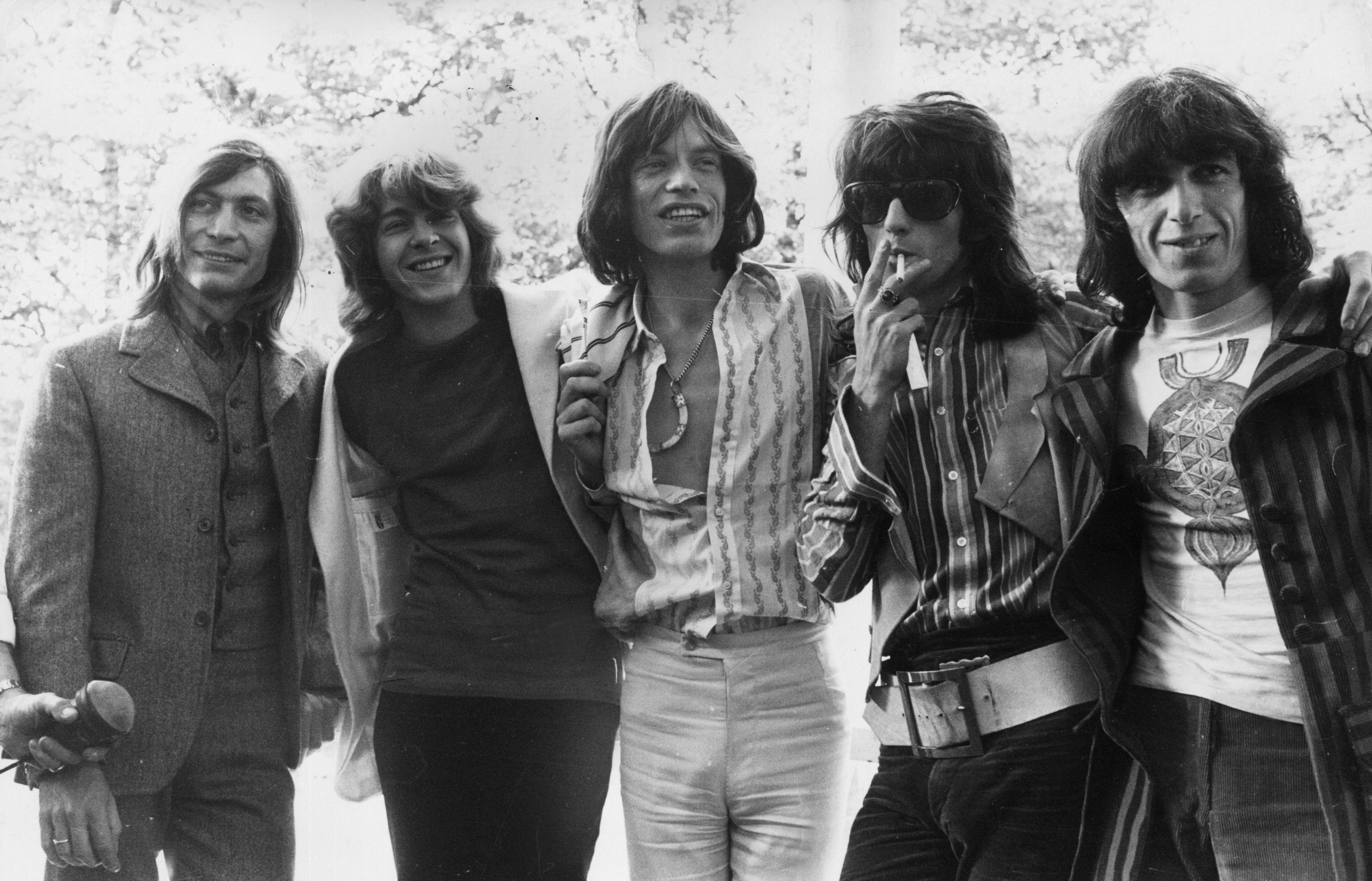 The origin of a Rolling Stones classic
"Street Fighting Man" from Beggars Banquet (1968) is one of the more famous Stones songs with a political bent. Some fans think it's about feeling powerless during a time of great social upheaval. Certain lyrics could be seen as supporting that interpretation, such as "Think the time is right for a palace revolution/But where I live the game to play is compromise solution/Well, what can a poor boy do."
And Jagger revealed to Rolling Stone 1968 riots in France inspired the song. According to the Encyclopedia Britannica, the riots began as a student revolt and evolved into a workers' strike involving 10 million people. However, while Jagger cited the strikes as the impetus for the song, he didn't explain the song's message.
What Keith Richards thinks of the song
Keith Richards is a big fan of "Street Fighting Man." He said the riff from the song is his sixth favorite in the Stones' catalog. His favorite Stones riff is from "(I Can't Get No) Satisfaction," followed by "Mother's Little Helper," "Paint It Black," "Jumping Jack Flash," and "Sympathy for the Devil."
RELATED: The Rolling Stones Song John Lennon Worked on and Called 'Bullsh*t'
In an interview with Guitar World, Richards explained the creative process behind the song.
"I wanted the drive and dryness of an acoustic guitar, but I still wanted to distort it," he said. "On 'Street Fighting Man,' there's one six-string and one five-string acoustic. … There are lots of layers of guitars on 'Street Fighting Man,' so it's difficult to say what you're hearing on there. 'Cause I tried eight different guitars, and which ones were used in the final version I couldn't say."
How Mick Jagger — and the public — reacted to the song
Jagger, by contrast, is not a fan of "Street Fighting Man." "I'm not sure if it really has any resonance for the present day," he told Rolling Stone in 1995. "I don't really like it that much. I thought it was a very good thing at the time." He expressed ambivalence as to whether the Stones should continue to perform "Street Fighting Man" at their shows, though they would ultimately continue to perform the song.
RELATED: The Chuck Berry Song That Inspired the Rolling Stones' '(I Can't Get No) Satisfaction'
Meanwhile, the public didn't like the song much back in the 1960s. Billboard reports the track only reached No. 48 on the Billboard Hot 100. "Street Fighting Man" wasn't a total commercial failure. However, its performance was underwhelming when you realize the Stones already had several top 10 hits in their discography and would go on to have several more.
Still, many fans like the song, and it gets a decent amount of airplay on classic rock stations. Some even feel the song's political message resonates more in 2020 than it has in many years. Jagger might not be a fan of "Street Fighting Man," but the public seems to have warmed to it over time.
RELATED: The Beatles-Themed Message Hidden on a Rolling Stones Album Cover