The Classic Rolling Stones Song Mick Jagger Sang Sarcastically
The Rolling Stones produced some achingly sincere song, but Mick Jagger admitted he sang one sarcastically because of his feelings toward his genre.
The Rolling Stones made great songs in a number of musical styles — that doesn't mean they took all of those styles seriously. Mick Jagger decided to sing a classic Rolling Stones song sarcastically because of his irreverence for its genre. After that, a number of artists from the genre in question covered the song.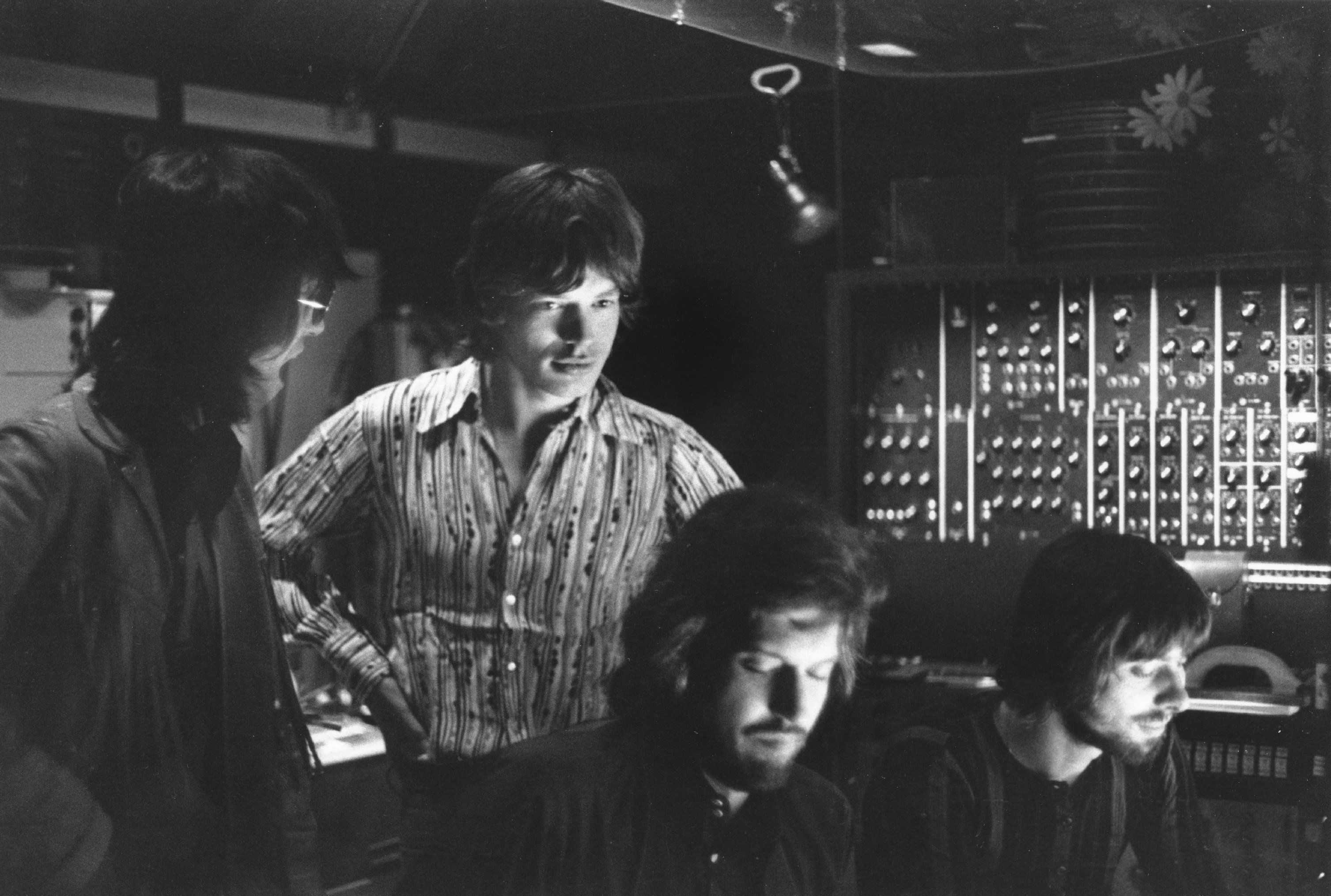 Why Mick Jagger sang a Rolling Stones country song 'tongue in cheek'
The Rolling Stones took a lot of obvious influence from American blues artists — but country music luminaries meant a lot to them as well. According to the book The Rolling Stones — All the Songs: The Story Behind Every Track, Jagger and Keith Richards had been listening to the Everly Brothers and Johnny Cash since they were children. Given their history with the genre, it only made sense they'd eventually write a few classic country songs. Here's a peek into the creation of one of them.
An interview with Jagger called "Mick Jagger Remembers" became one of the most famous interviews in the history of Rolling Stone. In the article, Jann S. Wenner asked Jagger about a number of classic Rolling Stones songs, including "Street Fighting Man," "Sympathy for the Devil," and "As Tears Go By." Wenner brought up "Dead Flowers," noting how Jagger "put on this kind of loopy, country voice" when he recorded the song.
"I love country music," Jagger told Rolling Stone, "but I find it very hard to take it seriously. I also think a lot of country music is sung with the tongue in cheek, so I do it tongue in cheek. The harmonic thing is very different from the blues. It doesn't bend notes in the same way, so I suppose it's very English, really. Even though it's been very Americanized, it feels very close to me, to my roots, so to speak." Without Jagger's over-the-top vocal performance, "Dead Flowers" would seem very dark, as the song's narrator tells his ex-girlfriend he'll make sure to put flowers on her grave.
How the public and the world of country music reacted to 'Dead Flowers'
Although other country-inspired Rolling Stones songs like "Angie" and "Wild Horses" became major successes, "Dead Flowers" did not. Although "Dead Flowers" is from the popular album Sticky Fingers, Billboard reports it did not chart at all on the Billboard Hot 100. While the song wasn't a smash hit on the pop charts, it found appreciation elsewhere. It appeared in the Coen brothers' popular comedy The Big Lebowski and a number of artists have covered it.
Although Jagger sang, "Dead Flowers" in a tongue-in-cheek manner, the song became a minor country standard. Some of the country stars who've covered it include Jerry Lee Lewis, the New Riders of the Purple Sage, Willie Nelson, and Brad Paisley. In fact, Paisley and the Rolling Stones performed a version of "Dead Flowers" that the latter included on their album Honk. "Dead Flowers" clearly resonated with country musicians — even though Jagger never took the genre seriously.