The Collaborators on Taylor Swift's 'evermore' Show That the Album Will Have Similarities To 'folklore'
Taylor Swift has been a hitmaker for over a decade and has made music in the genres of country, pop, and just dove into alternative and folk sounds with her newest album, folklore. Now, fans woke up to the news that she is dropping another surprise album on the night of Dec. 10 called evermore. It will definitely be more in the vein of folklore than other albums. This also is part of the reason why she is releasing it so soon after. 
Taylor Swift announced a surprise album after everyone thought she was only working on re-recording her old ones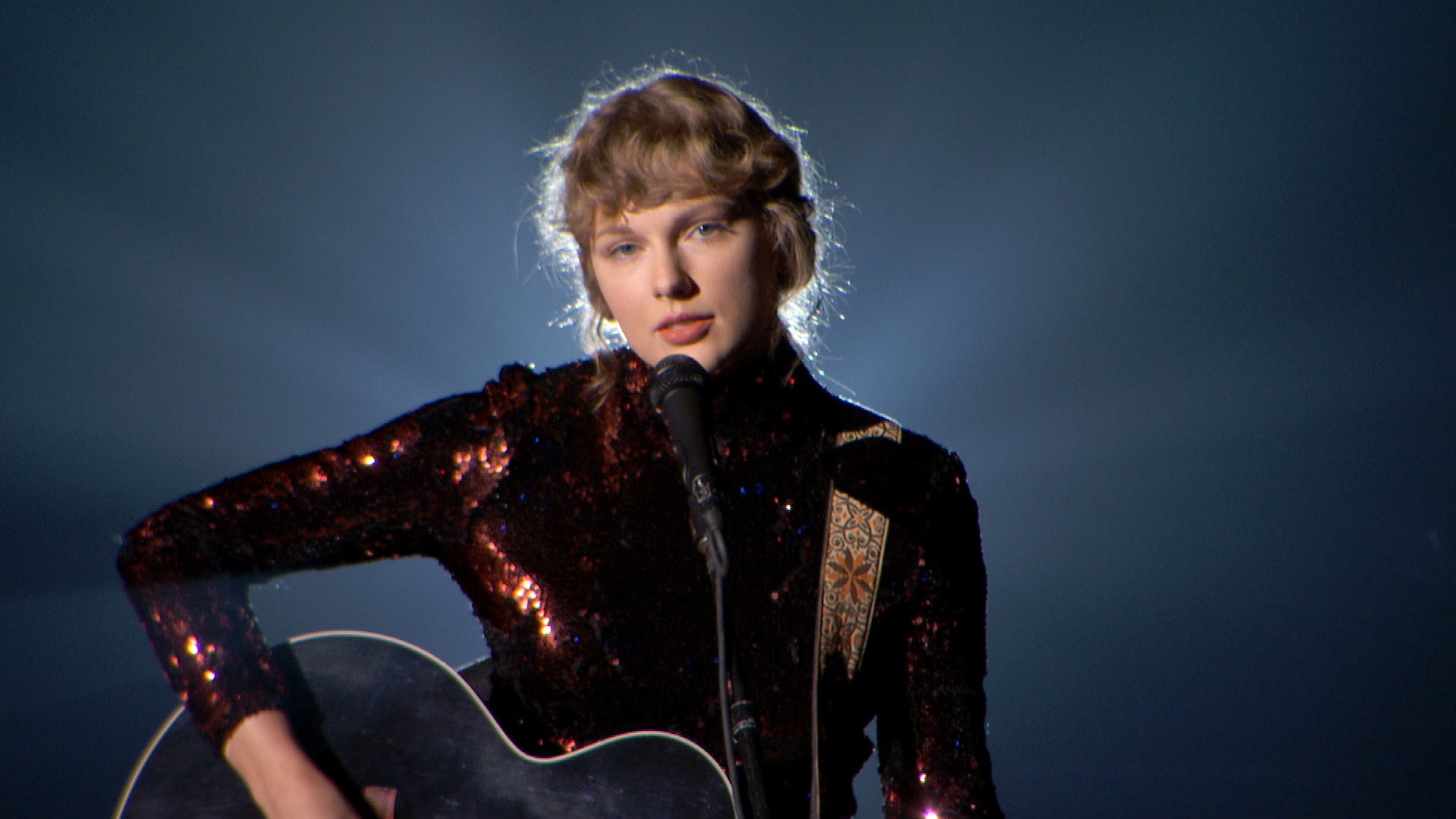 On the morning of Dec. 10, Swift shared that she's releasing her ninth studio album, evermore, at midnight that night. She wrote in one of the many tweets that, "to put it plainly, we just couldn't stop writing songs." So, while working on folklore, it only felt natural to have it roll over into evermore. This comes after much talk of the singer's re-recording her old music.  
And then, to get into the more personal reasons as to why she's releasing a second album in the shortest timeframe she's ever done, Swift shared that 31 is a special birthday for her. And it's Dec. 13, two days after the release of evermore. 
"Ever since I was 13, I've been excited about turning 31 because it's my lucky number backwards, which is why I wanted to surprise you with this now," Swift wrote. "You've all been so caring, supportive and thoughtful on my birthdays and so this time I thought I would give you something!"
Taylor Swift is bringing back nearly the same team from 'folklore' for 'evermore'
She called evermore a 'sister album' to folklore, which isn't a term she's used for other projects before, it seems. It looks like it's an extension of 'folklore,' and will likely be in a similar vein. You could guess this by just looking at the aesthetics, which still take on the woodsy aspect that folklore thrived off of. But one can see this by also just looking at the people Swift brought back to work on it with. 
Before even looking at the tracklist, Swift wrote that she "loved creating" the songs on evermore with Aaron Dessner, Jack Antonoff, WB, and Justin Vernon. Dessner is of The National and also a major collaborator on folklore, which was a new partnership for that album. And Vernon is known as Bon Iver, who contributed to "Exile," a major track from her eighth album. Antonoff is an oldie (but a goodie) at this point, and "WB" is best known as William Bowery at this point, who Swift revealed Joe Alwyn, her boyfriend. He co-wrote "Betty" and "Exile." 
Going to the tracklist, The National has a feature this time around, and Bon Iver is back with another duet. The group HAIM is also on a song. There are also two bonus songs that fans can get with physical copies, but the rest are still available with digital downloads.
Fans are already spotting some Emily Dickinson connections 
In an earlier tweet, Swift also stated that, in addition to not being able to stop writing, they — she and her collaborators — "we were standing on the edge of the folklorian woods and had a choice." They could either call it quits, and just put folklore out, or they could "travel further into the forest of this music. We chose to wander deeper in." Again, it hints that, while being its own thing, evermore will carry heavy vibes from the singer's eighth album. 
There are a lot of other similarities and connections that this upcoming album could have to outside things as well, and the poet Emily Dickinson could be one of them. In folklore, Swift sings of poets, and being remembered like them. Former "Swift Squad Member" Hailee Steinfeld currently stars as Emily Dickinson in the AppleTV+ original series about the poet, and fans on Twitter are putting pieces together, including the fact that evermore debuts on Dickinson's birthday. 
Also, the fact that one of Dickinson's poems about her paramour Sue Gilbert has the word "Forevermore" in it — a stretch — but still! Plus, the trailer for Season 2 of Dickinson premieres Dec. 11. 
Regardless of if Swift's evermore actually has anything to do with Dickinson, it definitely is an extension of folklore. And that's more than any Swiftie has asked for this holiday season.