'The Devil All The Time': Why Chris Evans' 'Captain America' Co-Star Replaced Him in the Netflix Movie
The Devil All The Time is the latest star-studded movie to hit Netflix. Marvel alum Chris Evans was originally slated to star in the film, but he was eventually replaced by his Captain America co-star.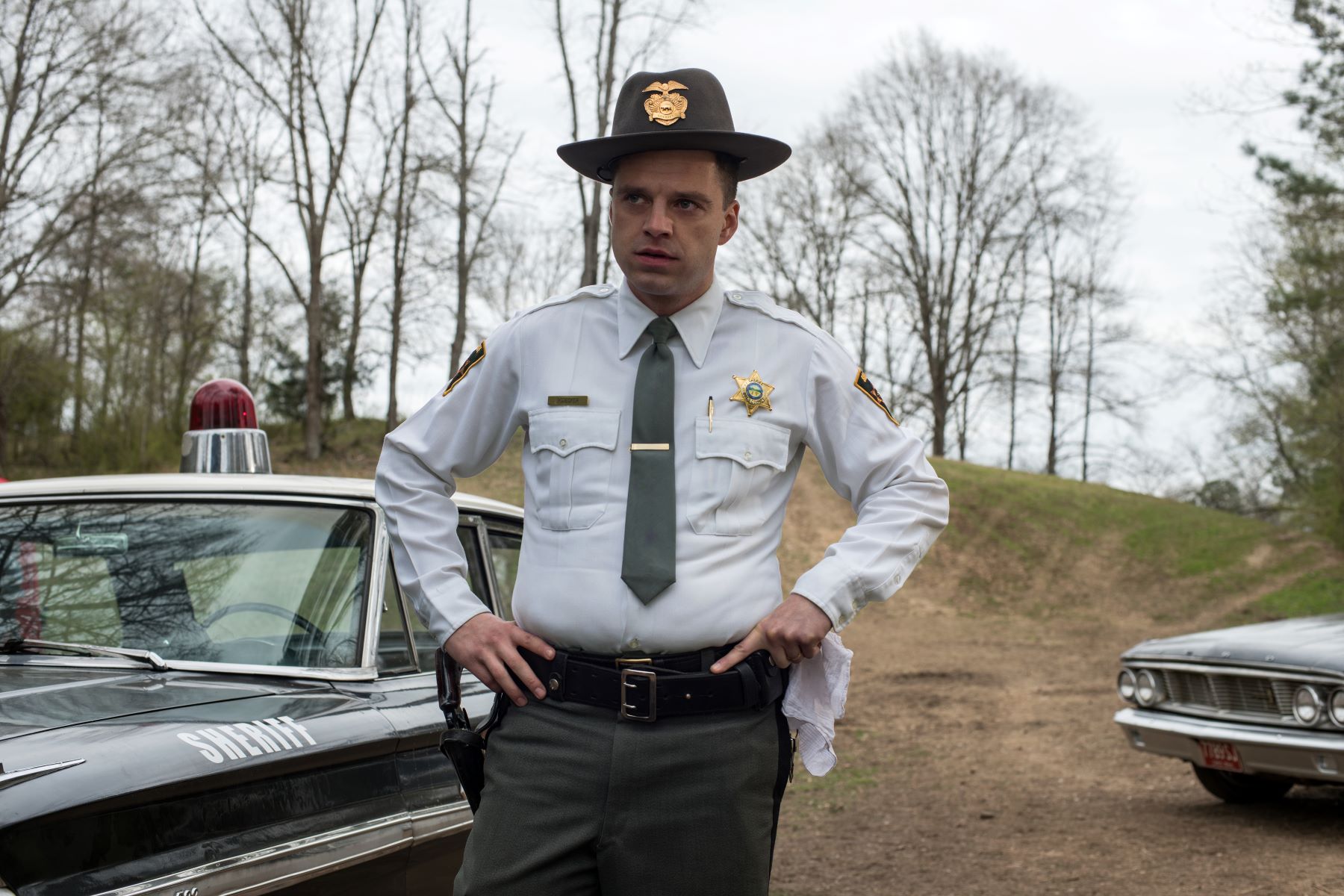 The Devil All the Time features a noteworthy cast
After bringing Hollywood bigwigs like Chris Hemsworth (Extraction), Will Smith (Bright), and Charlize Theron (The Old Guard) to its original movie catalog, Netflix is adding another round of A-list actors to its roster with The Devil All the Time. The film features Spider-Man star Tom Holland as Arvin Russell, a young man who loses his family under dark circumstances and realizes not everyone is as righteous as they seem.
Twilight actor/new Batman, Robert Pattinson takes on the role of Preston Teagarden, a new preacher in town who has his eye on Arvin's young sister. The cast also includes Bill Skarsgård, Mia Wasikowska, Sebastian Stan, Jason Clarke, Eliza Jane Scanlen, and Riley Keough. 
Chris Evans' was replaced by his 'Captain America' co-star, Sebastian Stan
When The Devil All the Time was announced in September 2018,  Chris Evans was slated to star in the film alongside his Captain America: Civil War co-star, Tom Holland. But due to scheduling conflicts, Evans was forced to drop out of the project. 
Then in February 2019, it was announced that Sebastian Stan — who portrayed Bucky Barnes in Captain America and The Winter Soldier opposite Evans — would be taking over the role. The actor previously worked with Holland in Captain America: Civil War and Avengers: Endgame.
In the new Netflix movie, Stan plays Lee Bodecker — a local Sheriff who finds himself at a crossroads with Arvin at two major nexus points in the boy's life.
'The Devil All the Time' director acknowledges the Marvel Cinematic Universe crossover
When talking to Looper, The Devil All the Time screenwriter/director Antonio Campos acknowledged the Marvel crossover in his movie. And he said he thought it was cool to bring Holland and Stan back together again in such an interesting way. 
"The thing that's funny about this, is that, at this point, I mean, The Avengers is so massive," said Campos. "I mean, what actor is not in there? These universes are just getting so big and they attract the best actors. It's inevitable that you're going to work with a few of them. 
"The coolest thing about The Devil All the Time is that these actors that have been in those movies together," he added.  "In the case of Sebastian and Tom — I think in this movie, they get to do more together, even though they've been in several movies together."
The Devil All the Time is currently streaming on Netflix.