The Diet Marilu Henner Said Caused Her to Not 'Go to the Bathroom for 17 Days'
Find out about the peculiar - and stinky - diet that caused actor Marilu Henner to 'not go to the bathroom' for over 2 weeks.
Actor Marilu Henner has gained fame over the years for her work on the situation comedy Taxi, her superior autobiographical memory noted on 60 Minutes, and her shift to a clean eating, healthy lifestyle.
On that note, the Aurora Teagarden Mysteries star recalled that her embrace of better living and eating happened only after many, many attempts at fad dieting. One such diet, she shared, resulted in a severe case of constipation for Henner that has been difficult for her to forget.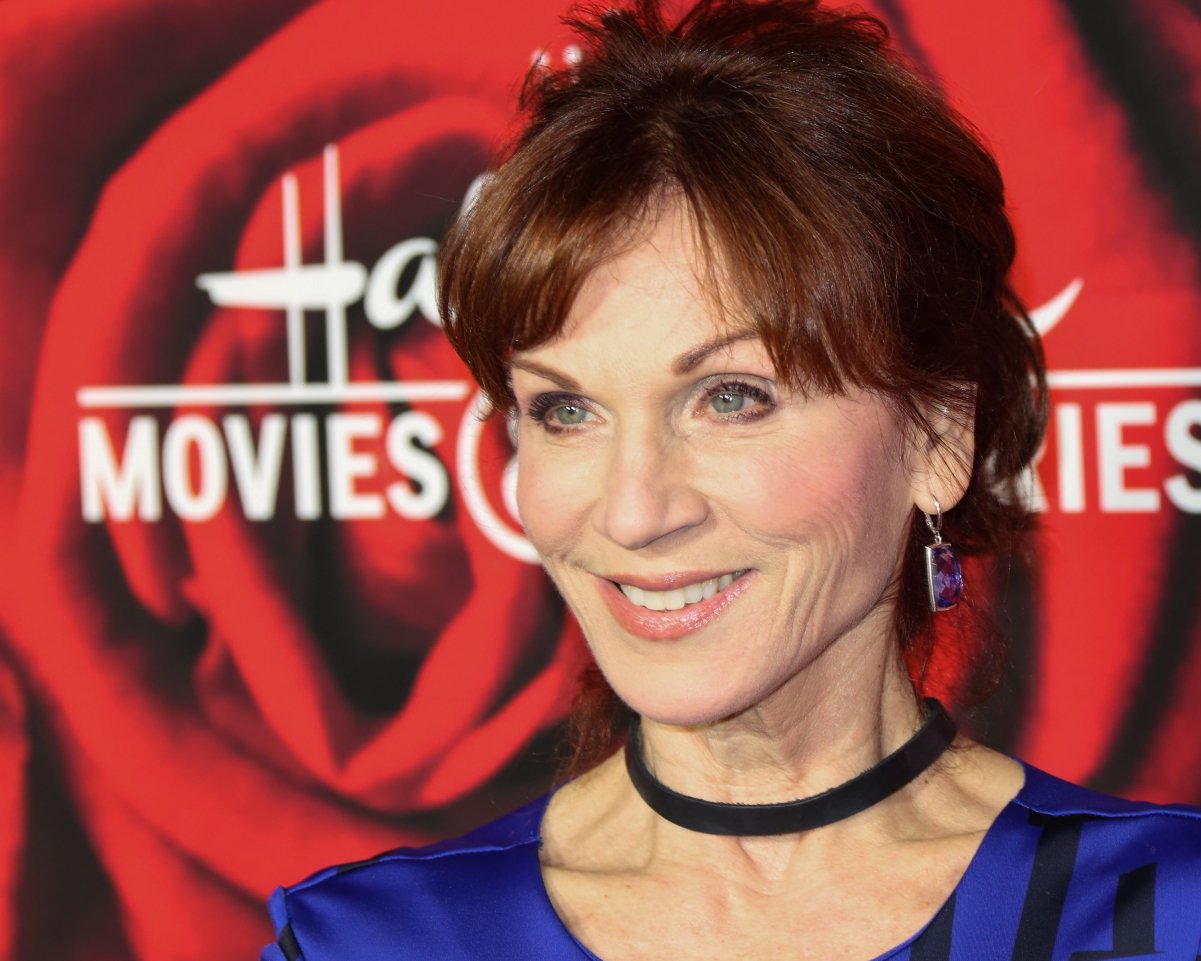 The wake-up call that caused Henner to overhaul her diet
The actor who most famously portrayed single mom cabbie Elaine Nardo on Taxi, told Parade in 2020 about the life events that served as the impetus for her to finally take her health seriously. The author of several books including Total Memory Makeover and The 30 Day Total Health Makeover: Everything You Need to Do to Change Your Body, Your Health, and Your Life in 30 Amazing Days explained that, as it does in many cases, her resolve to change came in the form of a major wake-up call.
"My father died at 52 of a heart attack," Henner said. "I was 17. I was a senior in high school and I found myself eating my feelings. And then my mother took ill a few years later with rheumatoid arthritis and I know a lot of it had to do with the stress of my father's death. I made a commitment to myself and I said, 'It's not going to be about my weight anymore. It's going to be about my health.'
Henner's mother eventually died at age 58, cementing the actor's determination to care for herself and her loved ones.
How going vegan changed her life
Once Henner opted for a clean eating, whole foods diet, she became one of its most vocal advocates. "I've done kitchen makeovers for most of my friends," she wrote in her 2002 book Healthy Life Kitchen. "I've done them on several talk shows. I even did one at my children's school.
"I feel healthy and strong and I've kept eating the way I eat for 40 years now, which is no dairy, no refined sugar, no meat. I'm a vegan who has fish once in a while. And I just feel better."
Born in Chicago in 1952, Henner has more energy than those half her age: "I was able to do a Broadway show last year and keep up with the whole cast. I did Dancing with the Stars. I think a lot of it is energy and attitude and food and relating to people and taking the right supplements and just living your life. So that's my secret, I guess."
RELATED: 'Taxi's Marilu Henner Dated 2 of Her Co-Stars on the Comedy: 'There Were 77 Guys on Set and Me'
The wacky diet that Henner said constipated her for over 2 weeks
As for the diet that's now firmly in Henner's rear-view mirror but that caused her so much physical pain: it wasn't worth it, to say the least.
"I was once in a clinic because I didn't go to the bathroom for 17 days," she told Parade. "I was on what I used to call my Jarlsberg cheese diet where I'd buy a pound of Jarlsberg cheese and chip away at it cause it was 1700 calories. I'd chip away at it for the day and call it my healthy diet. I was a crazy dieter."
The lesson she learned in her trial and error with food over the years has been to "learn to love the food that loves you. Once I realized how much dairy hated me, it was an easier thing to give up."