The Distressing Photo Yoko Ono Posts Each Year on the Anniversary of Her Husband John Lennon's Murder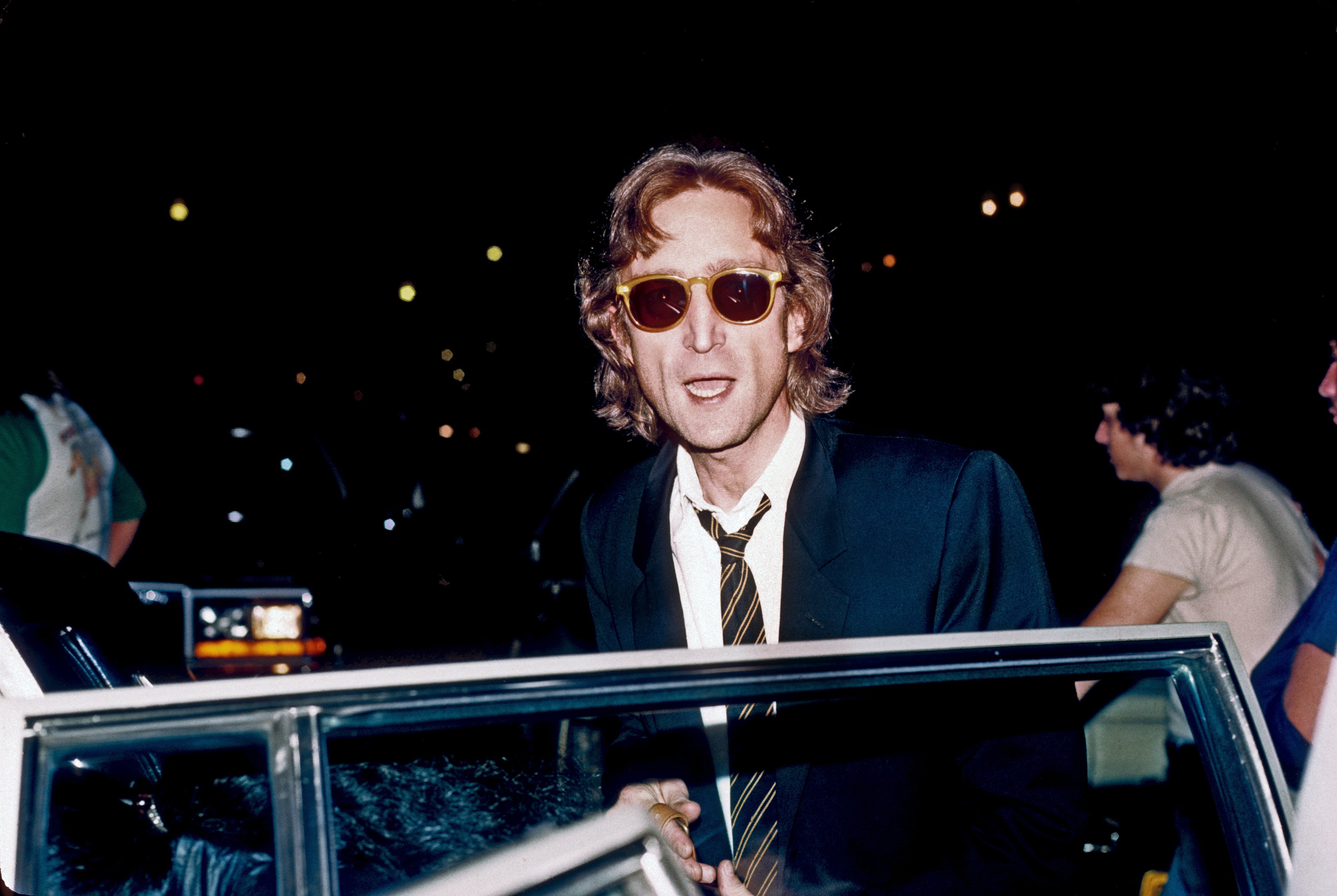 On Dec. 8, 1980, John Lennon was murdered in front of his home, the Dakota luxury building in New York City.
And on the anniversary of that tragic night, his widow Yoko Ono, for as long as social media has existed, has posted the exact same image.
Both distressing and fascinating, as an artist Ono knows it has the desired effect.
Lennon's killer hasn't given up on trying for parole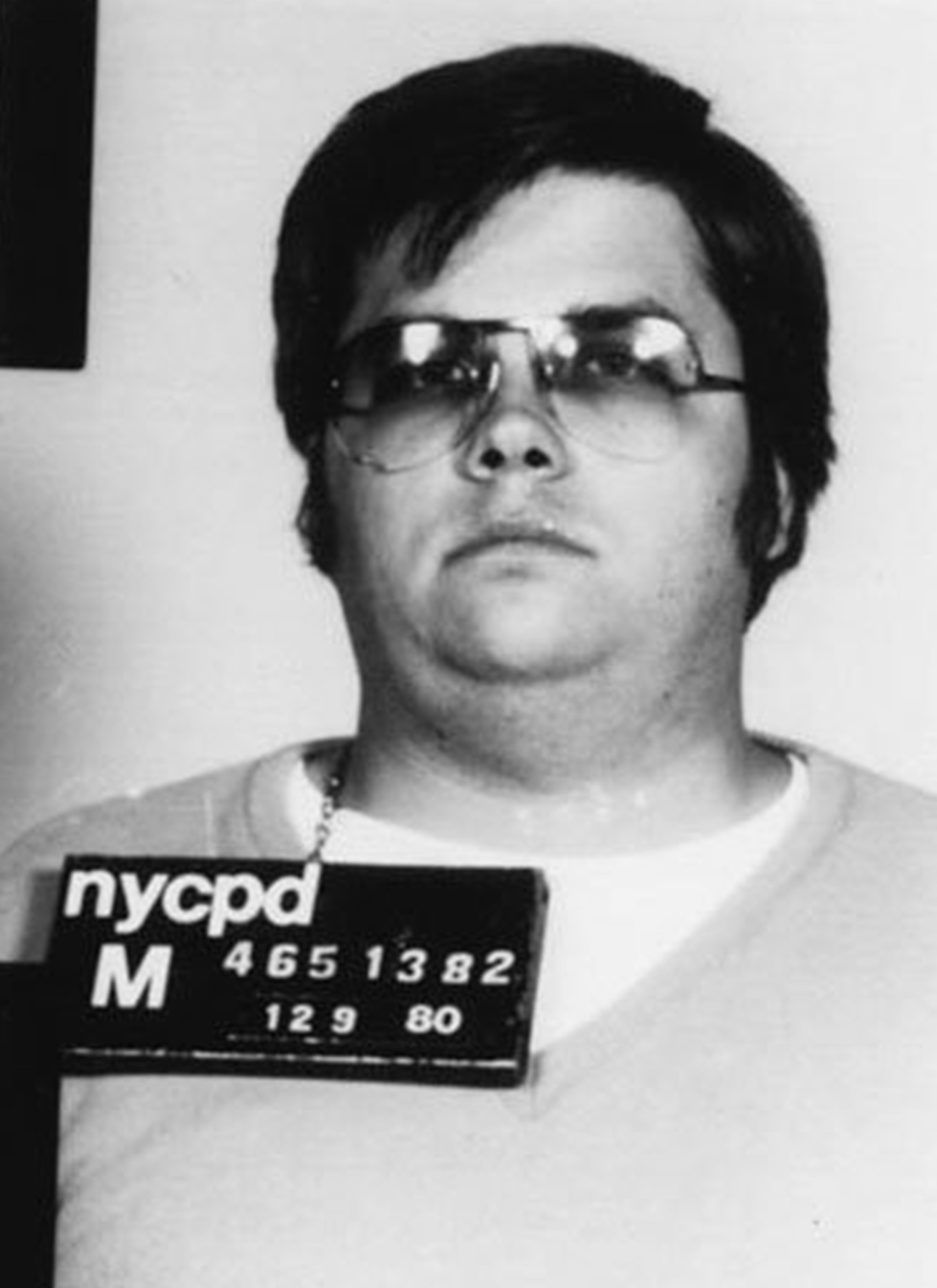 The man who killed John Lennon, Mark David Chapman, has served 40 years for the crime. Now 65 years of age, Chapman is still behind bars after his numerous futile attempts to seek release through parole.
He was denied parole an eleventh time in August and is currently serving 20 years to life for Lennon's murder in 1980.
The New York State Department of Corrections and Community Supervision stated Chapman appeared before their Board of Parole last on August 19.
His next opportunity to ask for parole will be in 2022.
The image Yoko Ono posts each year
Each Dec. 8, Ono posts a photo on her social media accounts of the glasses her husband was wearing at the time of his death.
The glasses in the image are spattered with blood.
She tweeted on what was the 40th anniversary of Lennon's death, "The death of a loved one is a hollowing experience. After 40 years, Sean, Julian and I still miss him. 'Imagine all the people living life in peace.' Yoko Ono Lennon."
The photo is a reminder of a night that was perfectly normal for the Lennons and that in a moment, turned into a nightmare.
What Sean Lennon would tell his dad now
Born in 1975, Sean was just 5 years of age when his father died. He told Rolling Stone in 1998 what he might share with John if he could speak to him.
"I would just play him my songs; say, 'What do you think of that, man?' I'm sure he would be like, 'That's a great song.' Or, 'That line could be worked on. Why are the drums so loud? The vocals should be more clear.'
"My dad made a ton of records; they're the most amazing records ever made. I'm sure he would have had a million ideas about my music," he said.
Sean also mused on what he thought his father would not have liked about his music. Simply because John, more of a Buddy Holly, Chuck Berry, and Little Richard fan, may not have been as familiar with Sean's influences as much.
"And you know what? I think he would have liked it, too," he said. "Because it's melodic, pop-y. And it's really weird. I don't think he would have liked the jazz. I really like jazz, Brazilian music, funk. Those are things my dad wasn't into. I can imagine him saying, 'Why are you doing this fake jazz shit on your record? What is this crap?'"