'The Durrells in Corfu': Will There Be a Season 5? Showrunner Has Said She's Interested in a Spinoff
TV might not be done with the Durrell family. The final episode of The Durrells in Corfu aired on PBS in the fall of 2019. But showrunner Sally Woodward Gentle has hinted that she'd be interested in another series exploring the further adventures of the real-life family of British expats. 
'The Durrells in Corfu' is based on a true story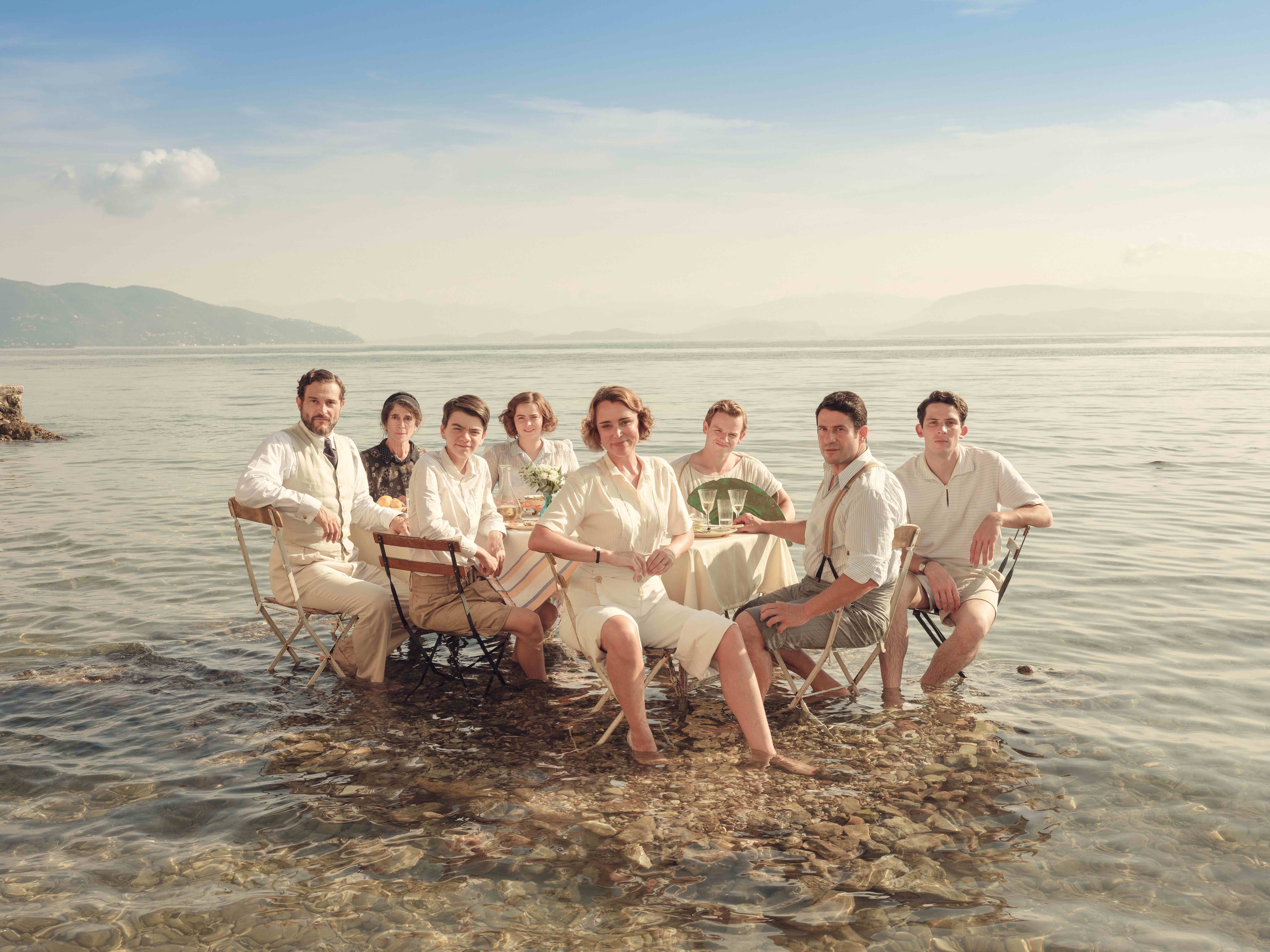 The Durrells in Corfu is based on a series of autobiographical books by Gerald "Gerry" Durrell. His family, which included his widowed mother Louisa and his elder siblings Larry, Margo, and Leslie, moved from England to the Greek island of Corfu in the 1930s. As an adult, Gerry became a well-known naturalist. He chronicled his family's adventures in Greece in three books: My Family and Other Animals; Birds, Beasts, and Relatives; and The Garden of the Gods.
The Durrells spent several years living in Corfu, but eventually, the looming threat of World War II forced them to return to England. In the last episode of the PBS series, the family says its goodbyes to the island and its residents and enjoys one last meal before returning home (with the exception of Larry, who remains in Greece).  
'The Durrells in Corfu' showrunner said there were more stories to tell about the Durrells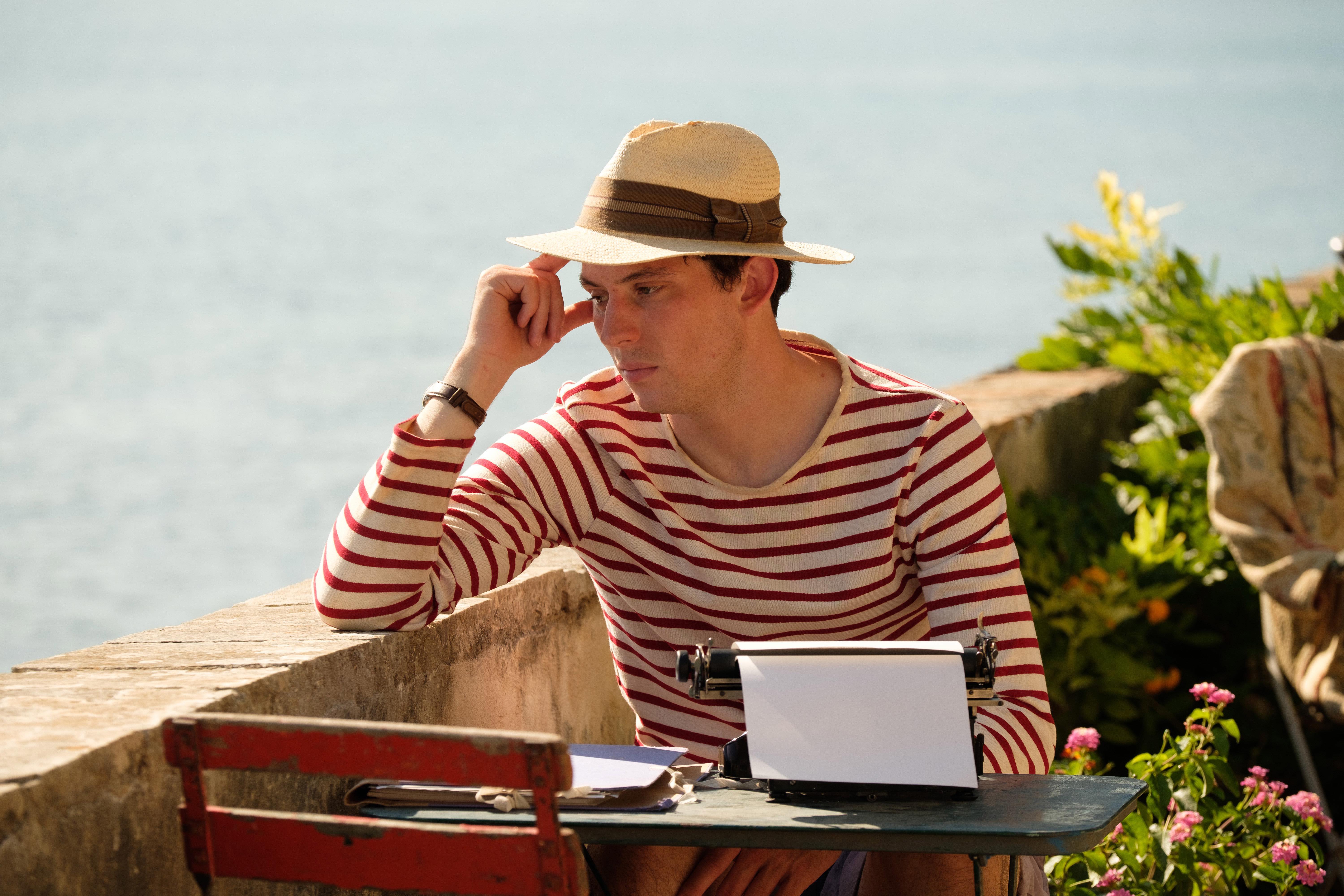 While WWII put an end to the Durrell family's time in Corfu, it wasn't the end of their story. 
"They did go on and do extraordinary things," Gentle told RadioTimes in 2019.
"There's so many more stories to tell," she added. "It was just the beginning of Gerry's adventures with animals, Margo went off and set up a boarding house in Bournemouth and Louisa lived just across the road. It did just continue. We'd love to do it again. We've always wanted to do a Durrells Easter and Christmas."
In a 2019 interview with Deadline, Gentle said she and writer Simon Nye were pursuing more stories involving the Durrells. 
"There are other books," she said. "We've been down to Bournemouth to meet [Gerald Durrell's] granddaughter. We've got a strong idea of what we're going to do and Simon's starting to work on it."
'The Durrells in Corfu' stars said they'd be interested in returning
Several of the stars of the show also indicated they'd be interested in following the family on their further adventures. 
"It's not like they left Corfu and were really boring in front of the telly, they all went off and had even more interesting lives," Keeley Hawes, who played Louisa Durrell, told RadioTimes.
Of all the Durrell siblings, Larry Durrell had a particularly eventful life. After he and his wife were eventually forced to leave Greece during the war, he ended up in Egypt, where he worked for the British foreign service. He later lived in Argentina, Serbia (then Yugoslavia), Cyprus, and France. He was also a celebrated author whose best-known work is series of novels called The Alexandria Quartet. 
The Crown star Josh O'Connor, who portrayed Larry in The Durrells in Corfu, said he'd be interested in exploiting the further adventures of his character. 
"If anything was to come to it in the future, I think we'd be silly to reject that," he said. "I can of course see a life for the show beyond this in whatever form that takes."