The Exact Moment Kanye West Realized He's Destined to Run for President
Kanye West has revealed the precise location where he was inspired to run for president.
Kanye West has accomplished a lot during his time in the spotlight. He is a bestselling rapper, a fashion designer, a hugely successful businessman, and a world-class record producer.
However, none of that is enough for West, who decided that he needed to make even bigger waves. On July 4th, West announced that he is running for president in 2020.
His announcement immediately made headlines, with fans and critics both weighing in on social media. Only days after the announcement, Forbes released a revealing interview with West, where he opened up about the time he realized he wanted to run for president.
Kanye West has a history of mental health issues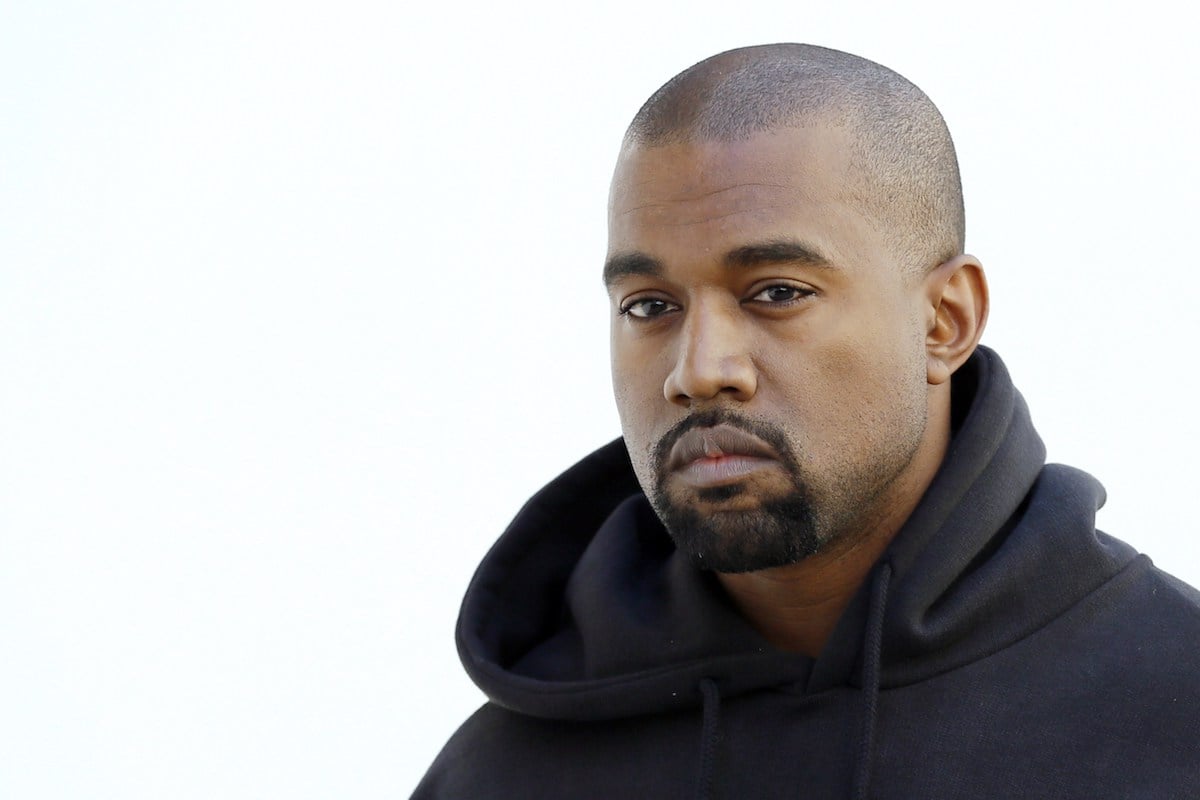 West has a history of erratic behavior dating back to 2009. The rapper would often appear on red carpets carrying bottles of liquor and had no problem initiating feuds with other artists. However, in 2016, rumors that West suffered from mental health problems were seemingly confirmed when the rapper suffered a mental collapse and had to be hospitalized.
In the years since, West has opened up about being bipolar and has even admitted that he sometimes goes for days at a time without taking his medication. West said that when he goes without taking his medicine, he experiences "ramped up" states of being.
Many have speculated that West tends to make controversial statements on those occasions that he goes medication-free. After a few years of relative peace, West has been making headlines again for his religious awakening, and for his controversial association with President Trump. 
Kanye West announced a presidential run
It has been rumored for several years that West has been considering a run for president. As early as 2015, West admitted that he wanted to run for president in 2020, and then, years after that, he talked about running in 2024.
Still, nothing could have really prepared fans for the July 4th announcement from West that he intended to run for office against Donald Trump. It might not be as easy as West thinks, however. According to reports, West hasn't actually filed any of the necessary paperwork required for a presidential run, including registering with the Federal Election Commission or presenting a campaign platform.
None of that seems to bother West, however, who opened up to Forbes about the exact moment that he realized he wanted to become President of the United States.
"It's when I was being offered the Michael Jackson Video Vanguard Awards at MTV," West stated. "I was in the shower, thinking, I write raps in the shower. It hit me to say, 'You're going to run for president,' and I started laughing hysterically, I was, like, this is the best, I'm going to go out there, and they're going to think I'm going to do these songs and do this for entertainment, how rigged awards shows are, and then say I'm going to run for president.And I just laughed in the shower, I don't know for how long, but that's the moment it hit me."
West also admitted that he's against vaccines and that he's never actually voted before in his life. 
What do critics say about Kanye West's run for president?
West's announcement was met with scorn, anger, and disbelief. Meghan McCain slammed West's decision and called the rapper "unhinged and erratic," while fans opened up on social media, claiming that West's decision only serves to draw attention away from Joe Biden and that West could actually damage the political process.
If there's one thing that the year 2020 has proven, it is that anything can happen. Still, few could have predicted this latest, bizarre twist.