'The Facts of Life': Geri Jewell's Recurring Role Was Monumental for People With Disabilities
The Facts of Life is an iconic '80s-era TV show that combined elements of classic sitcoms and new-age dramas.
The show, a spinoff of Diff'rent Strokes, ran for nearly 10 years, making it one of the longest-running television shows of the '80s — and one of the most beloved. To this day, fans remember the characters and situations of The Facts of Life fondly.
While many of the performers in The Facts of Life all made impressions on viewers in their own distinct ways, one young actor, in particular, really stood out — Geri Jewell, who had a recurring role in the hit series that touched on her real-life disability. 
'The Facts of Life' featured an ensemble cast
The Facts of Life debuted on television in 1979 and immediately started getting attention from critics and fans. The series focused on Edna Garrett, a housemother at an all-girls boarding school in New York. Viewers discover Edna's trials and tribulations as she gets to know all the girls in her charge, helping the young women work through many of the challenges of adolescence — and becoming ever closer along the way. 
Veteran character actress Charlotte Rae played Edna Garrett, and a host of other up-and-coming young stars inhabited the roles of the students at Eastland School. While on the surface, some of the characters might have seemed like stereotypes, for viewers who were willing to look past the surface, each and every character was written with nuance and wit. One influential character in The Facts of Life was Geri Tyler, Blair's cousin who suffered from cerebral palsy.  
Who did Geri Jewell play on 'The Facts of Life'?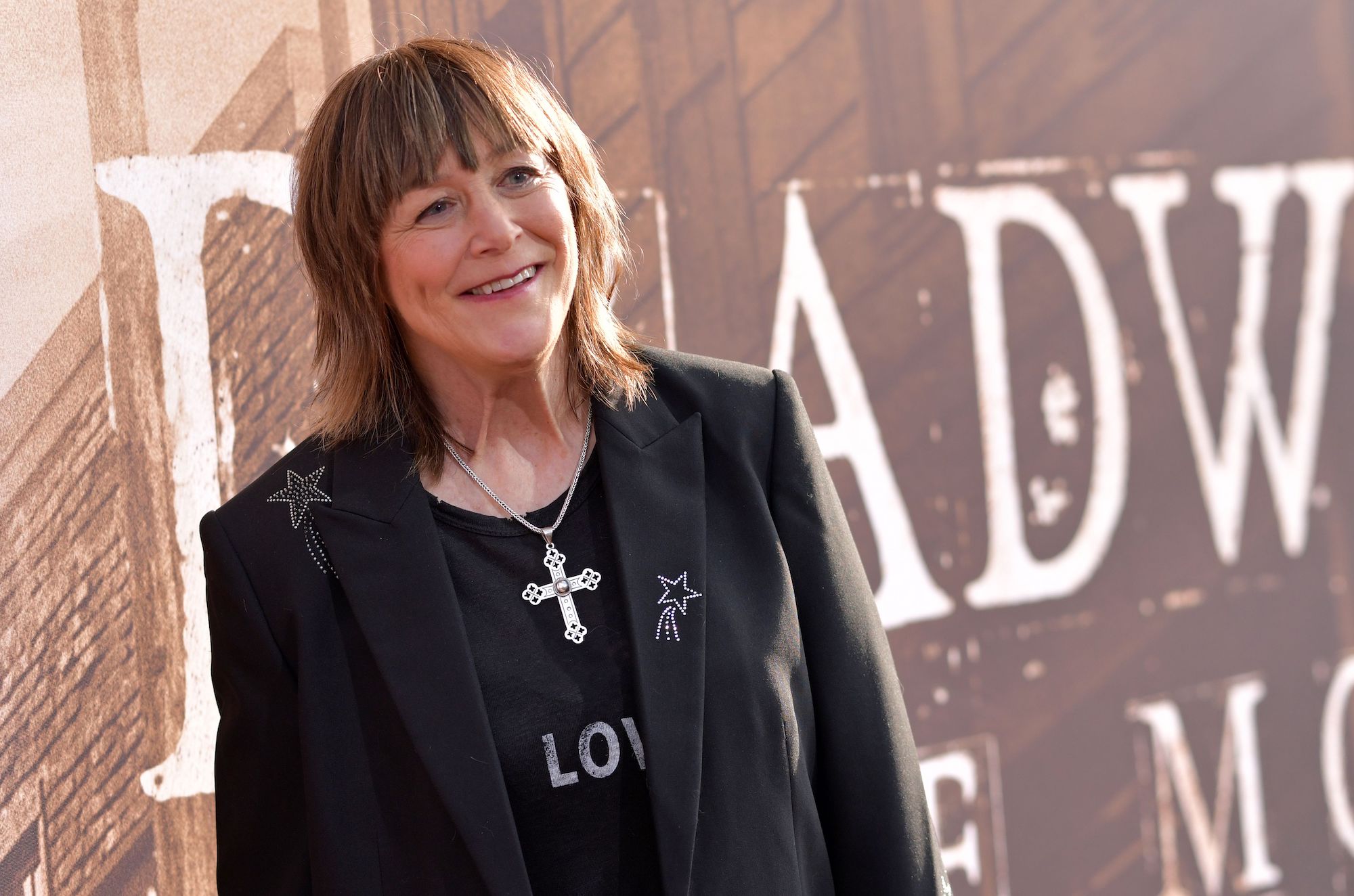 The character of Geri Tyler was groundbreaking in more ways than one. Not only was she an innovative, clever young woman, but her struggle with cerebral palsy was portrayed realistically, by an actress who had cerebral palsy in real life. Geri Jewell played Geri Tyler on The Facts of Life, a role that was written with her in mind. 
According to Mental Floss, Jewell was actually approached by showrunner Norman Lear well before The Facts of Life premiered on television. Jewell detailed how she performed a comedy routine and then ran into Lear after her set: "I got a standing ovation, and I ran into Norman in the elevator. He said, 'You'll be hearing from me really soon, kid.' Three months later, he called me with the 'Cousin Geri' episode [in season two]."
The role of Geri Tyler marked a turning point not only for Jewell's professional career but also in terms of how disabled people were portrayed on television. In fact, the character of Geri was the first disabled character to appear regularly in a primetime television show. 
Geri Jewell has had a successful career after featuring on 'The Facts of Life'
After The Facts of Life ended its run on television in 1988, Geri Jewell went on to act in several major television productions. She has acted in TV shows such as 21 Jump Street and The Young and the Restless, but her biggest role in recent years has been her work in the hit series Deadwood.
As the character Jewel, a woman who has cerebral palsy, Jewell showed her tenacity and determination to make an impact in the acting world in her own unique way — and inspiring countless others in the process.
Stay tuned to Showbiz Cheat Sheet for all the latest entertainment news!