The Famous Musicals Cote de Pablo Starred in at Carnegie Mellon Before 'NCIS'
Today, Cote de Pablo is best known for playing Ziva David in the crime procedural NCIS. Though she departed the show a few seasons back — going on to star in The 33 and The Dovekeepers — she returned at the end of season 16. Coming on to the scene to warn Gibbs of imminent danger, her return closed out the season. She then appeared sparingly in the following season.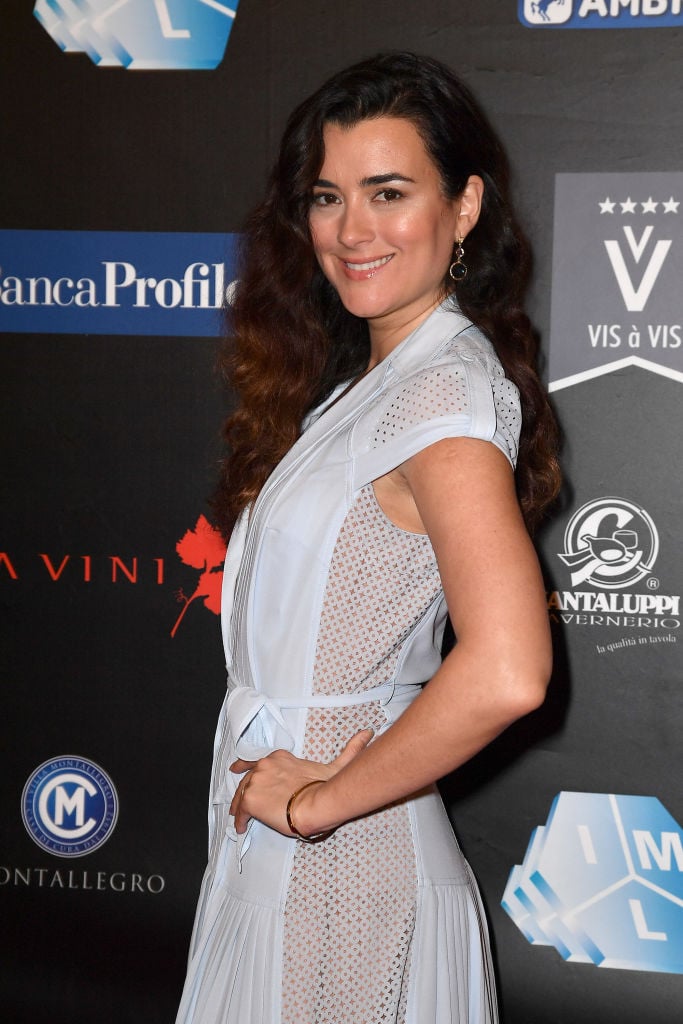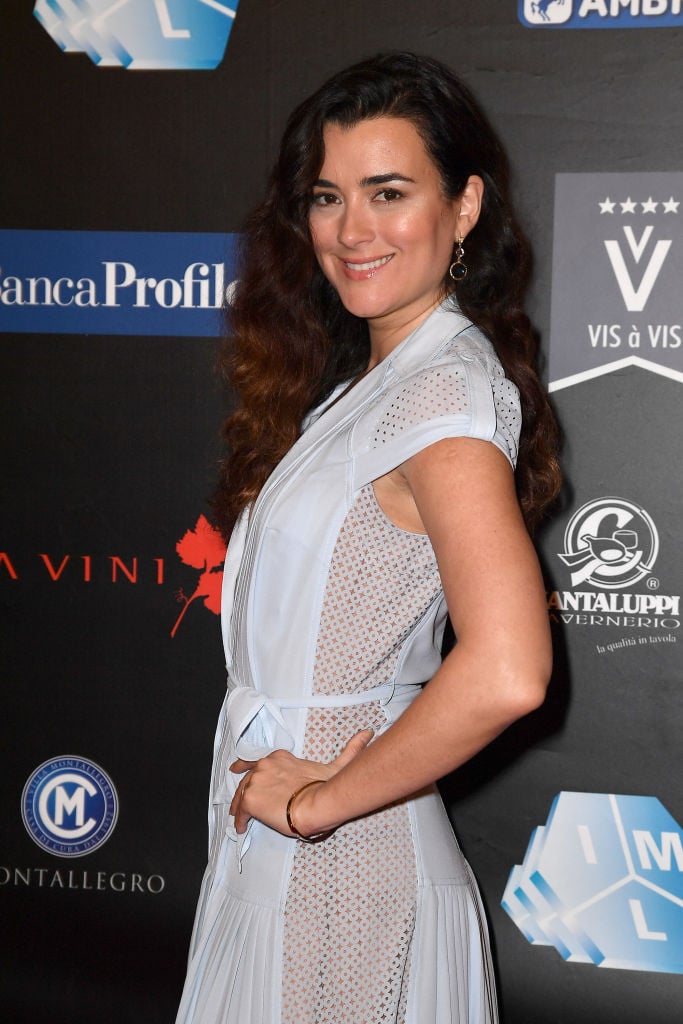 Ziva David and Cote de Pablo have grown intimately connected. De Pablo has the show to thank for turning her into a household name. Its global phenomenon status surely helps with industry popularity and career growth. However, before playing the Former Mossad officer who confuses American idioms, she attended Carnegie Mellon, perfecting a handful of theatrical talents. 
Cote de Pablo attended Carnegie Mellon University 
At just 15 years old, Cote de Pablo co-hosted episodes of the Latin American talk show Control with former Entertainment Tonight host, Carlos Ponce. This gig likely helped her secure a spot in one of the most competitive and well-known schools for theatrical arts — Carnegie Mellon. 
Famous Carnegie Mellon alumni include Ted Danson, Leslie Odom Jr., Josh Groban, Holly Hunter, Matt Bomer, Megan Hilty, Josh Gad, Ethan Hawke, and many more. Several of the school's graduates have become renowned actors, directors, Broadway stars, and more. 
While at Carnegie Mellon University, Cote de Pablo studied music and theatre. She is quite a talented singer, and in one episode of NCIS, fans get to witness her musical skills as she covers "Temptation." Though Cote de Pablo has since made a name for herself on the small screen, she has experience acting on the stage. She appeared in several well-known plays for Carnegie Mellon back in the day. 
Cote de Pablo starred in 'The Fantasticks' and 'A Little Night Music' at Carnegie Mellon 
While at Carnegie Mellon, de Pablo put her musical theatre skills to the test, appearing in two very well-known productions. The Fantasticks — a 1960s musical with music by Harvey Schmidt and lyrics by Tom Jones — tells the story of two fathers who trick their children into falling in love by pretending to feud. Songs from the musical include "Try to Remember," "Round and Round," "Plant a Radish," and more. 
A Little Night Music is one of many famous Stephen Sondheim productions. With a book by Hugh Wheeler and music and lyrics by Sondheim, the production involves the romantic lives of several couples. A Little Night Music, inspired by the Ingmar Berman film Smiles of a Summer Night, contains several of Sondheim's most famous numbers. "Send in the Clowns," "A Glamorous Life," and "The Miller's Son" all come from the musical. While at Carnegie Mellon, de Pablo also starred in And the World Goes 'Round, The House of Bernarda Alba, and Indiscretions. 
Though Cote de Pablo has since focused on acting over singing, it would be nice to see the actress pick up the microphone and sing once more. Who knows, maybe the NCIS star will find her way back to the stage — this time the Broadway one — in the near future.