'The Fresh Prince of Bel-Air' Star Tatyana Ali Shares a Heartfelt Message for Former TV Mom Janet Hubert
Tatyana Ali just shared a heartfelt message for her former 'The Fresh Prince of Bel-Air' co-star Janet Hubert following the cast reunion.
The Fresh Prince of Bel-Air has been off the air since 1996. But the NBC sitcom made a massive comeback in 2020. First, the series' joined the HBO Max library. Then it continued with a Will Smith-produced reunion special on the streaming service. Now actor Tatyana Ali has something to say to former co-star Janet Hubert that she didn't express during the reunion.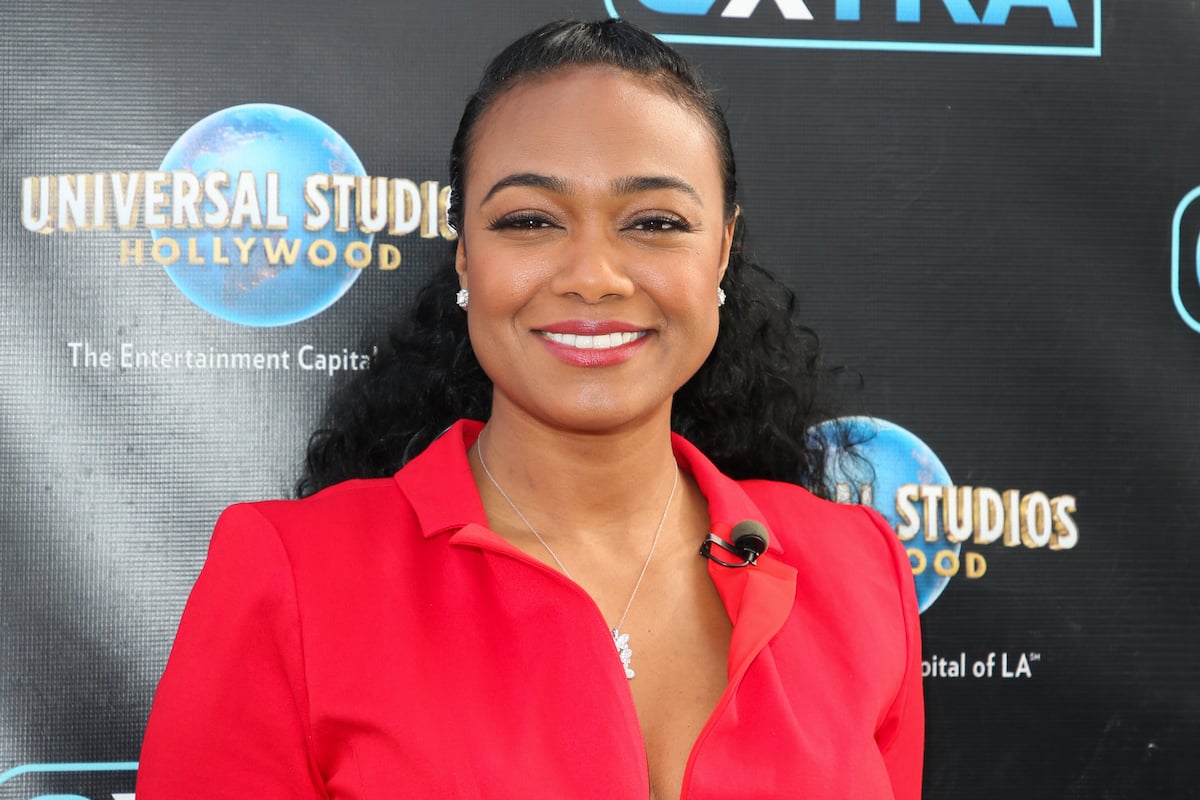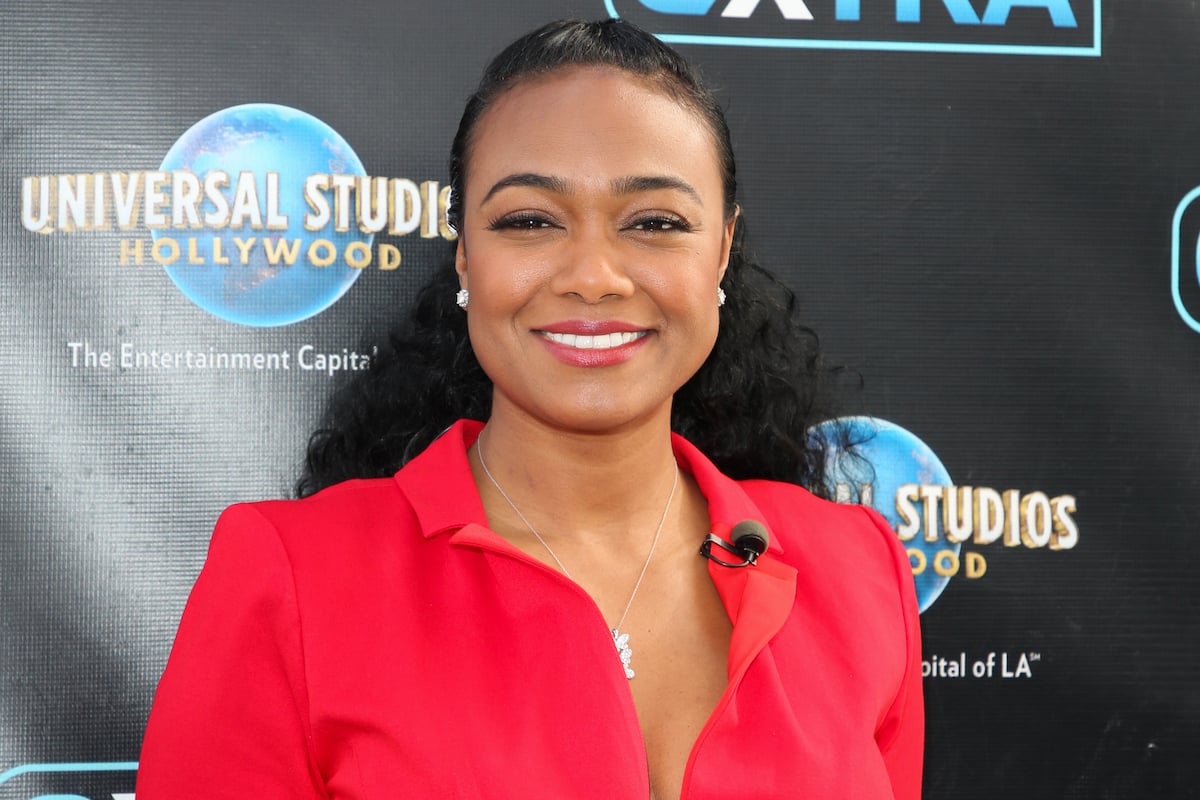 'The Fresh Prince of Bel-Air' reunion special is now available on HBO Max
Thirty years have passed since The Fresh Prince of Bel-Air debuted on NBC. And considering the show's legacy, it makes sense Smith would arrange a cast reunion. After all, the series launched his acting career. And it remains beloved decades later, as new generations discover the show's six-season run. But there's one aspect of its history fans didn't expect it to cover.
Beginning in season 4, Daphne Maxwell Reid took over the key role of Vivian Banks aka "Aunt Viv," replacing Hubert. And ever since, Hubert and Smith have had unresolved bad blood between them. So many fans of The Fresh Prince of Bel-Air assumed Hubert would be a no-show. But against all odds, she and Smith finally cleared the air 24 years after she left the show.
Tatyana Ali has a personal message for former co-star Janet Hubert
Smith and Hubert's intimate conversation was a highlight of The Fresh Prince of Bel-Air reunion special. Hubert addressed how her departure — and being labeled "difficult" — hurt her career. But she also alluded to how challenging it is for a dark-skinned Black woman to thrive in Hollywood. That comment resonated with Ali, she told Sirius XM's The Clay Cane Show.
"I heard when Janet said that. I know that other people have said that about her. I've seen that in social media, but I didn't know that she felt that way. … For me as a young girl, I saw her with a spotlight on her. And that's how I thought she was being represented on the show. She was in terms of beauty and Black beauty.

And as a young Black child, I thought she was radiant, and I thought the spotlight was on her, and that was something that I wasn't used to seeing. I didn't get a chance to tell her that at the reunion. But if she hears that, I hope that gives her some comfort that for the things that she went through, she meant a lot to a lot of people, to young people."
Ali's sentiment still remains true, as many fans of The Fresh Prince of Bel-Air continue to hold Hubert's performance close to their hearts. In fact, one of the most popular episodes — titled "The Big Four-Oh" — centers on Vivian's efforts to become a dancer. And Hubert's charisma and physicality absolutely proved to be a huge asset during those first three seasons.
Fans of Will Smith's iconic sitcom have a reboot to look forward to
The Fresh Prince of Bel-Air reunion special might have provided the series' cast with some closure. But for fans of the show, there's a whole new reason to be excited. After all, Smith is producing an upcoming reboot of the series for NBC's new Peacock streaming service.
Based on a 2019 viral sensation, the new show will offer a more dramatic take on the original series' premise. Although The Fresh Prince of Bel-Air leaned heavily on laughs, it did tackle social commentary periodically. So perhaps the new series can be the rare reboot that works.