'The Fresh Prince of Bel-Air': Will Smith Once Admitted the Show Was Holding Him Back
'The Fresh Prince of Bel-Air' marked Will Smith's acting debut. But after a few years, the star felt he had outgrown the NBC sitcom.
More than three decades after its debut, The Fresh Prince of Bel-Air is more popular than it has been in years. For the first time in years, fans have been able to stream the entire series, now available on HBO Max. And news of an upcoming reboot for Peacock has piqued fans' interest. So they might be shocked to learn how upfront Will Smith was about why he walked away from the show.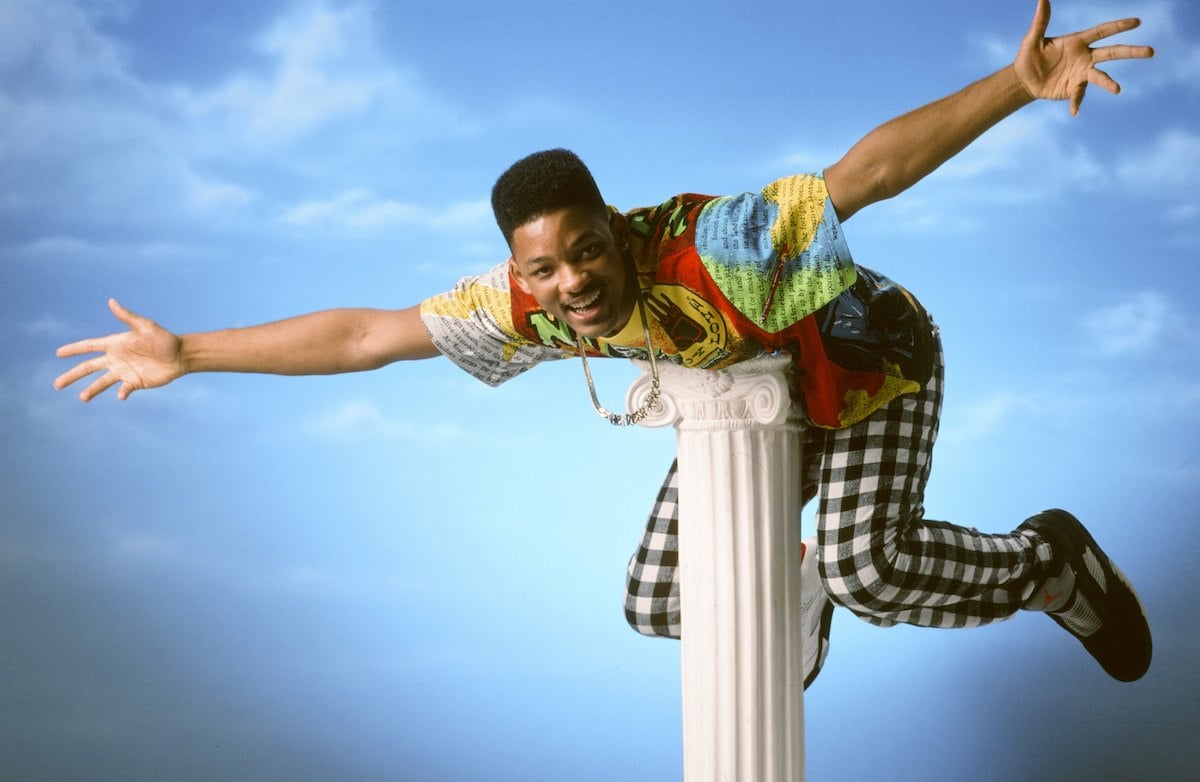 Will Smith had never acted before 'The Fresh Prince of Bel-Air'
Before NBC took a chance on The Fresh Prince of Bel-Air, Smith had never acted before. He was, however, half of Grammy-winning hip hop duo DJ Jazzy Jeff and the Fresh Prince. That notoriety — and Smith's storytelling in his music — helped him earn the chance to headline his own series. Working with longtime actors such as James Avery, Joseph Marcell, and even former child star Alfonso Ribeiro helped.
Only after The Fresh Prince of Bel-Air took off did Smith tiptoe into movies. In the early 1990s, he had appeared in drama Where the Day Takes You, Whoopi Goldberg-Ted Danson comedy Made in America, and critical darling Six Degrees of Separation. But 1995's Bad Boys made him a movie star. And so Smith was pretty clear on what needed to happen the following year.
The star found the show 'limiting' by the time it ended in 1996
Bad Boys proved Smith had what it took to be a Hollywood megastar. Moreover, the 27-year-old actor was probably ready to move on from his much younger TV character. So, after six seasons on NBC, The Fresh Prince of Bel-Air ended its run in 1996. At the time, Smith told the Los Angeles Times of both his bittersweet feelings toward the finale. But he also confessed the series had become "limiting." 
"It's hard to say goodbye to that atmosphere, but we felt like it was time. We've all grown as actors and as people, we had an incredibly talented cast, but the show is just limiting. … TV is a good workout facility, where you get to work on your timing and other paces. But I think I've had enough time in the gym."
It turns out Smith was right. Less than two months after The Fresh Prince of Bel-Air ended, Independence Day released. That movie cemented Smith's superstar status and set off a string of blockbuster hits. In the following decade, Smith's hits include Men in Black, Enemy of the State, I, Robot, and Hitch.
But Will Smith still keeps in touch with his former TV family
Smith might have evolved into one of the world's biggest movie stars. But it all started on The Fresh Prince of Bel-Air. As his comments to the Los Angeles Times acknowledge, it was this role that got him in fighting shape for Hollywood. When it started, he was a rapper hoping to break into a new medium. And by its series finale, he was a movie star about to conquer the business.
Thankfully, Smith seems to this in perspective too. He continually reflects on The Fresh Prince of Bel-Air. And Smith even keeps in touch with his former castmates all these decades later. The recent reunion special is a testament to the camaraderie he feels with them. Many other movie stars often choose to put such early roles behind them. But Smith has always embraced the integral role the show played in his life and career.