'The Fresh Prince of Bel-Air' Wouldn't Have Happened If It Wasn't for This Hip-Hop Duo
'The Fresh Prince of Bel-Air' was a huge hit for NBC in the 1990s. But if things worked out for this hip-hop duo, Will Smith's show wouldn't exist.
Perhaps it's because there's already a heightened level of performance at play that so many rappers manage to transition to acting. Even so, few can compare to the success Will Smith has seen since his days with DJ Jazzy Jeff and the Fresh Prince. As it turns out, another iconic hip-hop duo almost seized the TV deal that resulted in The Fresh Prince of Bel-Air.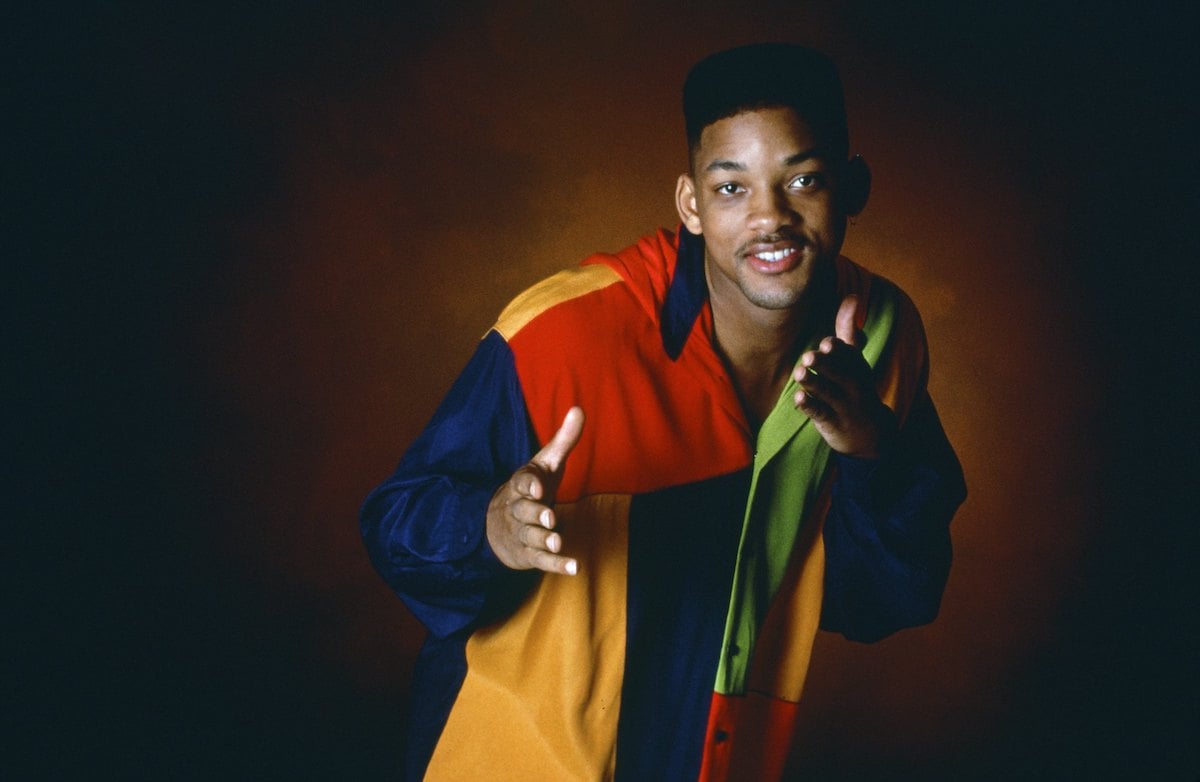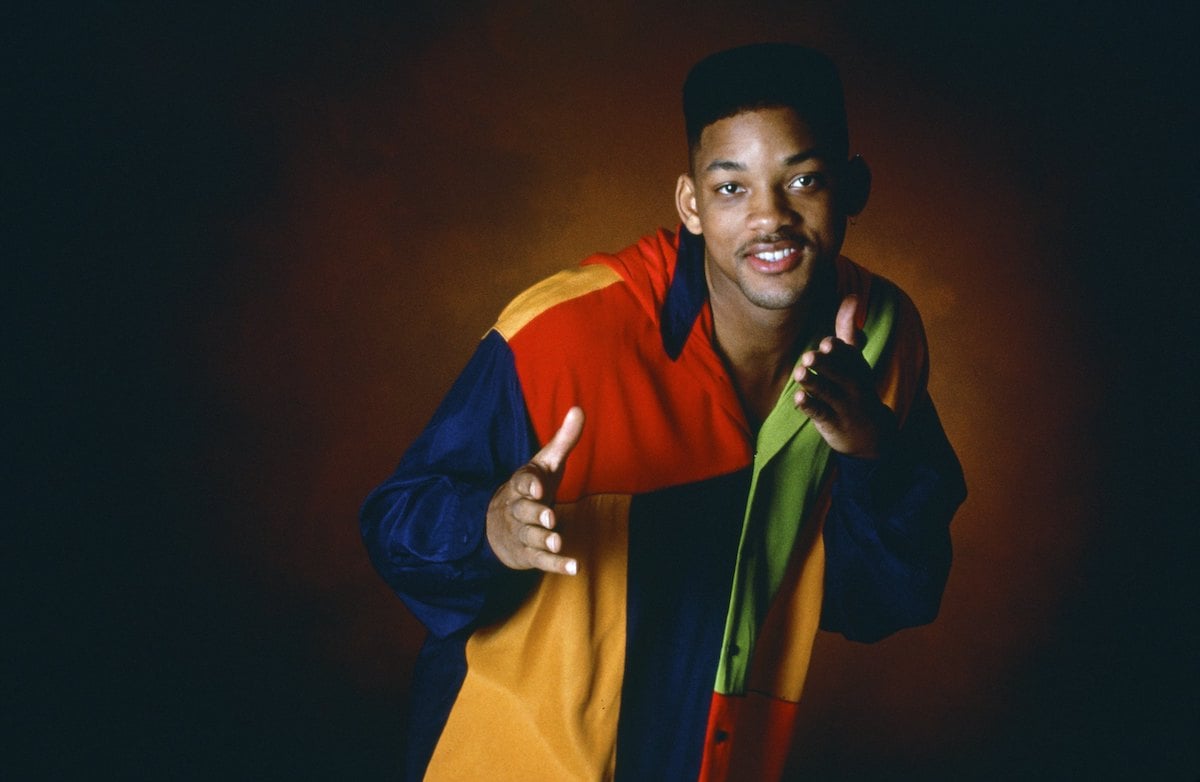 Will Smith had no acting experience before 'The Fresh Prince of Bel-Air'
Before Smith headlined The Fresh Prince of Bel-Air, he had never acted before. The idea was to capitalize on his Grammy-winning music career and build a show around him. The show's fictional Will Smith, of course, bears many key similarities to Smith's real-life upbringing. Most notably, the character's early life "in West Philadelphia, born and raised."
But especially early in The Fresh Prince of Bel-Air's run, it's easy to see how the show was constructed to allow Smith to let his own personality shine through with minimal pressure. He was surrounded mostly by experienced actors. And by the time the NBC sitcom ended, his movie career was in full swing, just months away from Independence Day.
But NBC almost made a sitcom centered on a different hip-hop act
Indeed, The Fresh Prince of Bel-Air was the career boost Smith and longtime musical partner Jeff Townes needed. But DJ Jazzy Jeff and the Fresh Prince almost never got their NBC deal. In a new interview with VladTV, Christopher Reid — better known as Kid of Kid 'n Play — claims he and partner Christopher Martin had that deal first.
"We had a television deal at NBC before [The Fresh Prince of Bel-Air], and we turned that down. And they end up getting that. … We had two TV deals over at NBC. One was for the animated cartoon series, Kid 'n Play cartoon. … What happened was, this was about the time NBC was flipping Saturday morning into live-action. … And we got caught up in the middle of that. …

We were so emotional about losing the cartoon series that we told them… We don't want to do the sitcom with you. That's the deal that Jeff and Will and them slid right up in that. … That would have been a golden opportunity because the lane was wide open. There was nobody else there at the time."
Kid 'n Play released their first album in 1988, and according to Reid, they were often competing with Smith and Townes for projects. In fact, Kid 'n Play's 1990 hit movie, House Party, was initially intended to be a vehicle for DJ Jazzy Jeff and the Fresh Prince instead. The Fresh Prince of Bel-Air started that same year as well.
Now a Smith-produced reboot — and a reunion special — is coming soon
Looking back, Reid knows the decision to turn down the sitcom was a mistake. And indeed, it's an interesting thought exercise to imagine what a show based on Kid 'n Play would have looked like. Moreover, where would Smith's career be without The Fresh Prince of Bel-Air? Perhaps he wouldn't have become one of the world's biggest stars.
In any case, The Fresh Prince of Bel-Air is experiencing a resurgence. All six seasons of the show are streaming on HBO Max. Smith already filmed a reunion special with the original cast. And NBC's new streaming service, Peacock, has picked up the show's dramatic reboot for two seasons. So fans of The Fresh Prince of Bel-Air have a lot to look forward to.