Where Is 'The Girl From Plainville' Filmed?
Hulu's new miniseries, The Girl From Plainville, takes a deep dive into Michelle Carter and Conrad Roy III's relationship prior to Roy's death. Roy died by suicide in 2014 following texts between him and Carter where Carter encouraged him to die. So, where is The Girl From Plainville filmed? Here's everything to know about the locations.
Where is 'The Girl From Plainville' filmed?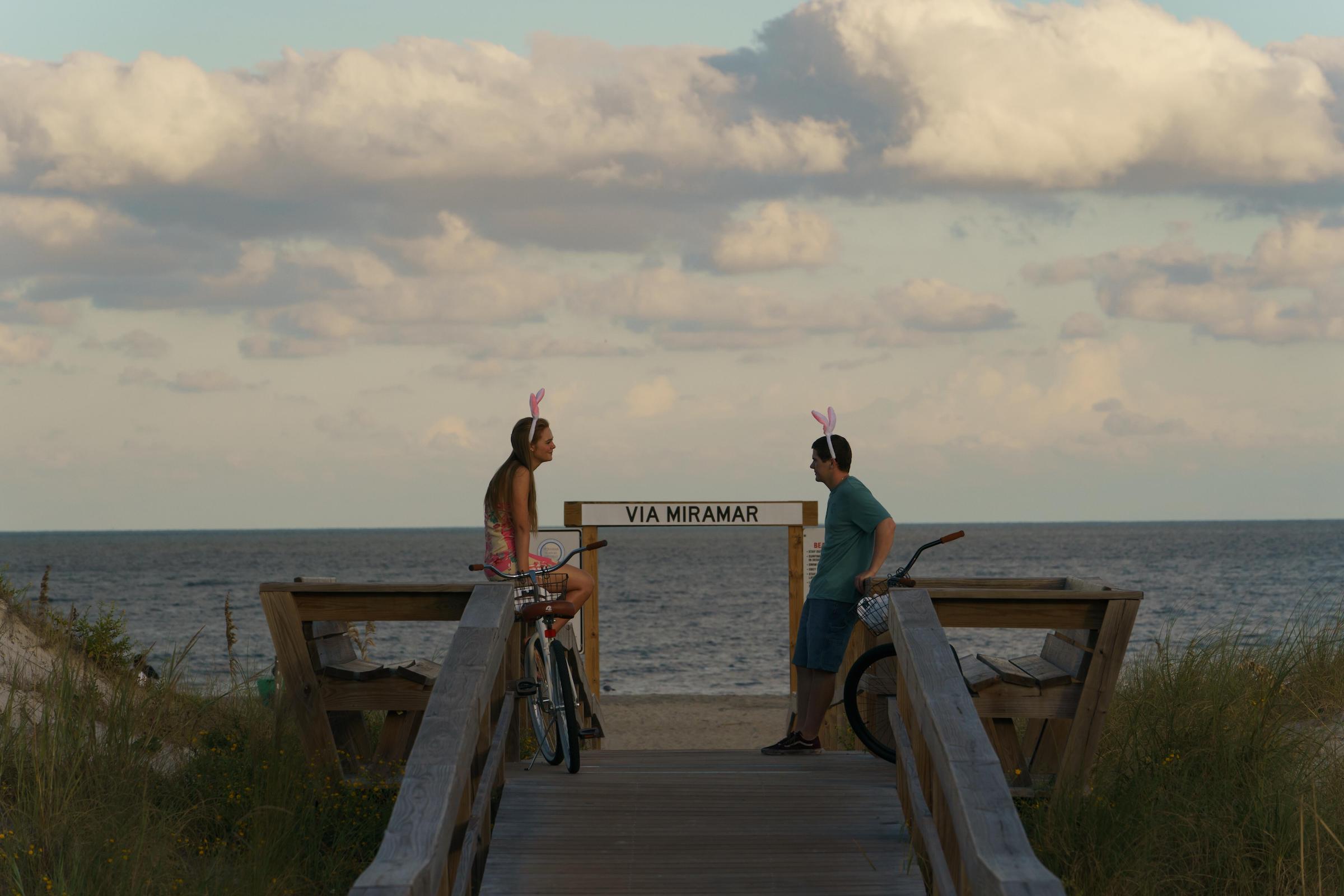 As the title of the miniseries suggests, Michelle Carter is from Plainville, Massachusetts. Conrad Roy was from Mattapoisett, Massachusetts. Variety reports Roy lived and died in Fairhaven, Massachusetts. However, the two of them didn't meet by living roughly 35 miles away from each other.
So, how did Conrad Roy meet Michelle Carter? According to Decider, they met each other when their families were both visiting Florida. While on vacation, they bonded and got each other's phone numbers. They began texting afterward and only met in person a few times.
With both Carter and Roy hailing from Massachusetts, where was The Girl From Plainville filmed? HITC reports most of the series was filmed in Georgia, particularly the Savannah Metropolitan Area, Jesup, and Mableton. Filming took place from August 2021 to December 2021 in the peach state.
Colton Ryan said he drove around Conrad Roy's hometown prior to filming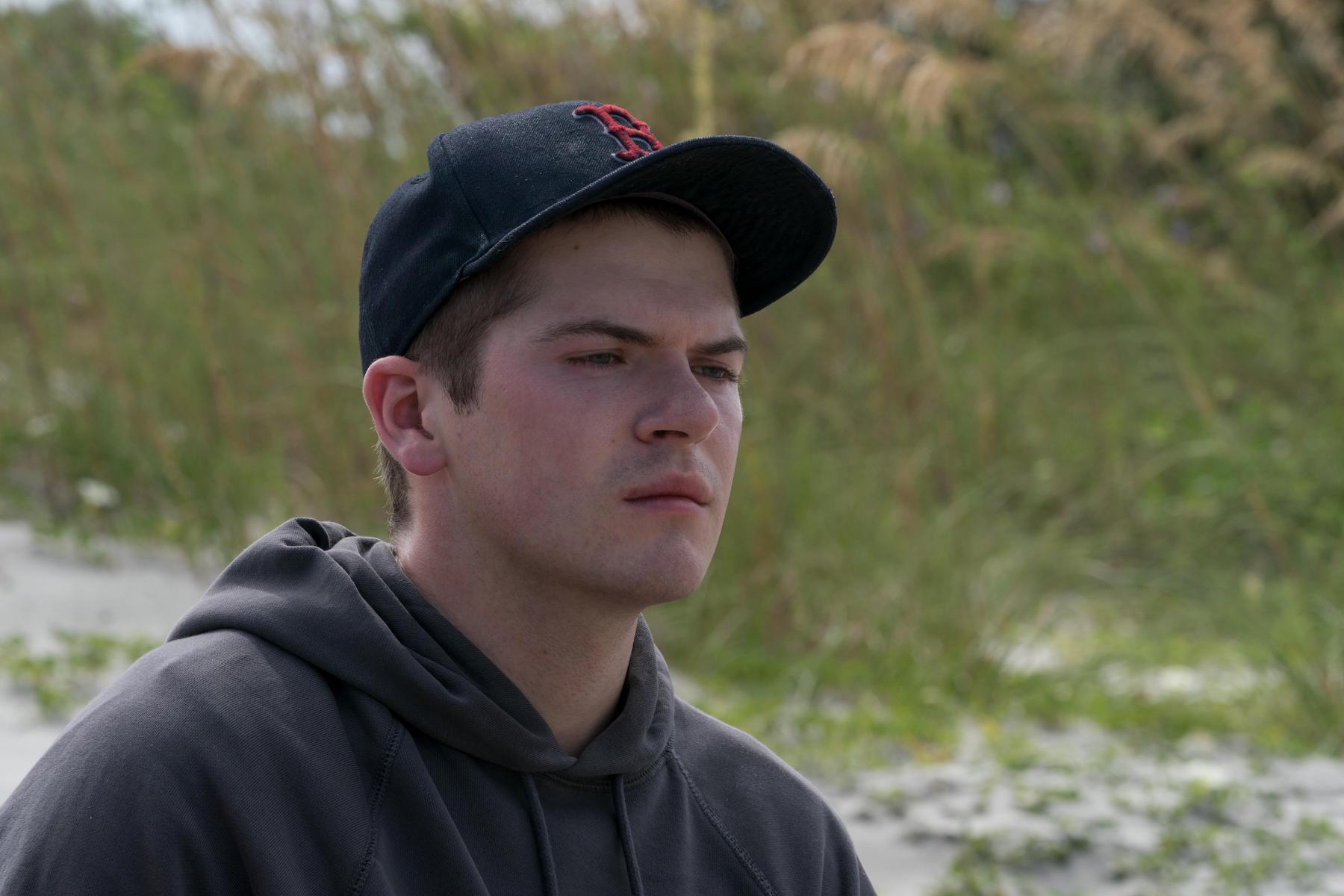 Colton Ryan joined The Girl From Plainville cast to play Conrad Roy. While filming took place in Georgia, Ryan wanted to understand more about where Roy came from. He traveled to Fairhaven, Massachusetts, which was only a few hours from his home, to get a sense of where Roy lived and died, Variety reports.
"I live in New York City, so I was it was a three-hour drive," Roy explained. "I went there to get a sense of, environmentally, how this has resonated with people. It was really interesting."
While exploring the town Roy lived in, Ryan noted he wanted to learn more about Roy's entire essence and not just his tragic death. "This boy has been seen by a lot of people, but, like, 80 or 90% of his life, of who he was, is not known," Ryan noted. "I really wanted to just know what the other parts of the days looked like — the times with his mom and sisters, the guys in the boat talking about how he's funny, imaginative, whip-smart, sarcastic. He sent memes back and forth to his mother. Things that are just full of joy, full of lightness."
When does 'The Girl From Plainville' come out on Hulu?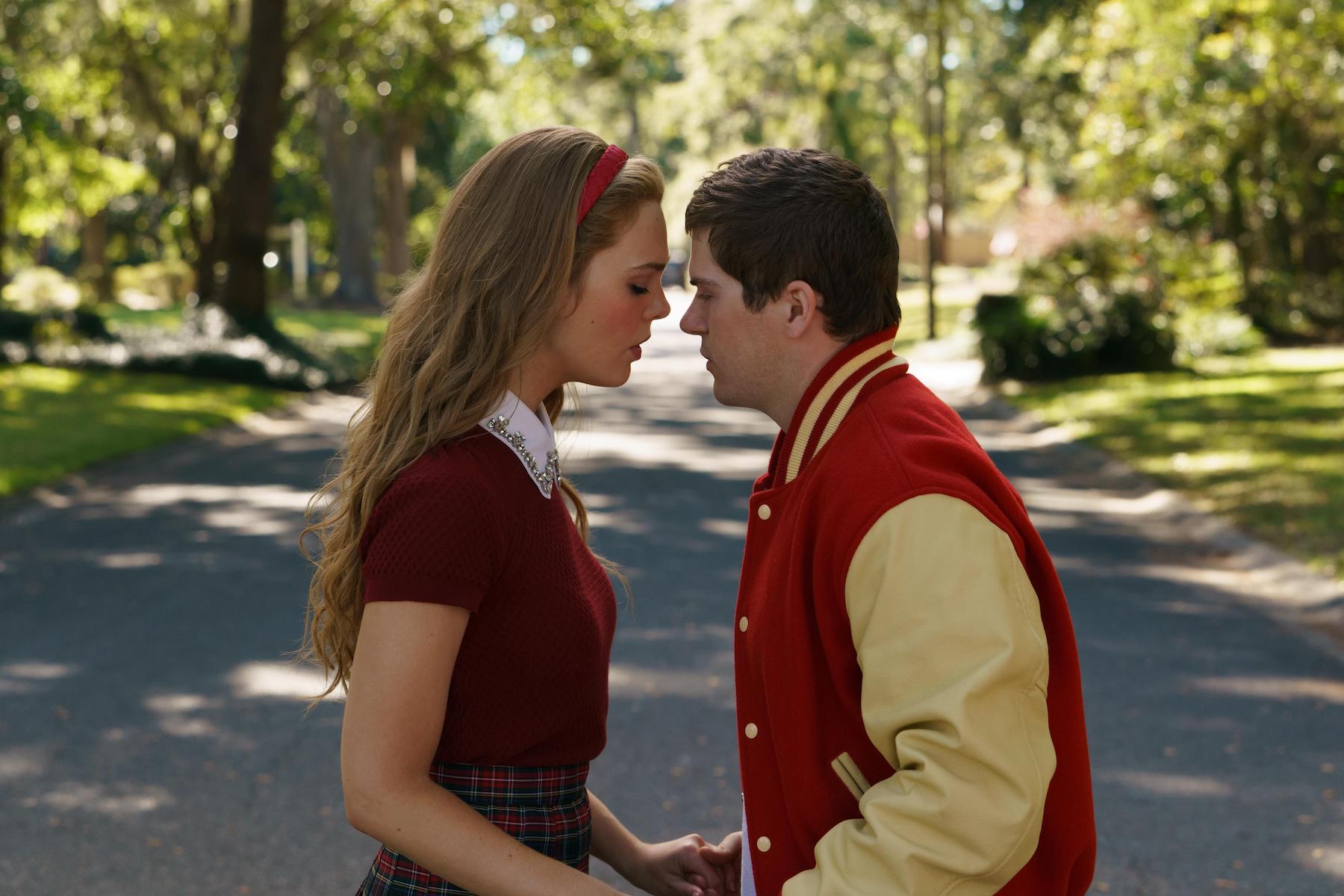 Hulu released the first three episodes, "Star-Crossed Lovers and Things Like That," "Turtle," and "Never Have I Ever" on Tuesday, March 29, 2022. When does the rest of The Girl From Plainville release?
According to HITC, episode 4 releases on Tuesday, April 5, 2022. A new episode releases every Tuesday after that until the finale, episode 8, on May 3, 2022. Because it's a limited series, we don't anticipate the show having future seasons.
How to get help: In the U.S., call the National Suicide Prevention Lifeline at 1-800-273-8255. Or text HOME to 741-741 to speak with a trained crisis counselor at the free Crisis Text Line.
Check out Showbiz Cheat Sheet on Facebook!
RELATED: 'The Girl From Plainville': Elle Fanning Talks Michelle Carter Possibly Watching the Show