'The Good Wife': Helen Hunt Could Have Played Alicia Instead of Julianna Margulies
The Good Wife is a TV drama series that focused on so much more than just political and legal storylines. At its heart, The Good Wife told the story of a woman who was struggling to find her place in the professional world, all while maintaining a happy home life for her children. The show ran on television from 2009 through 2016 and earned major critical acclaim, remaining a favorite with viewers of all ages to this day.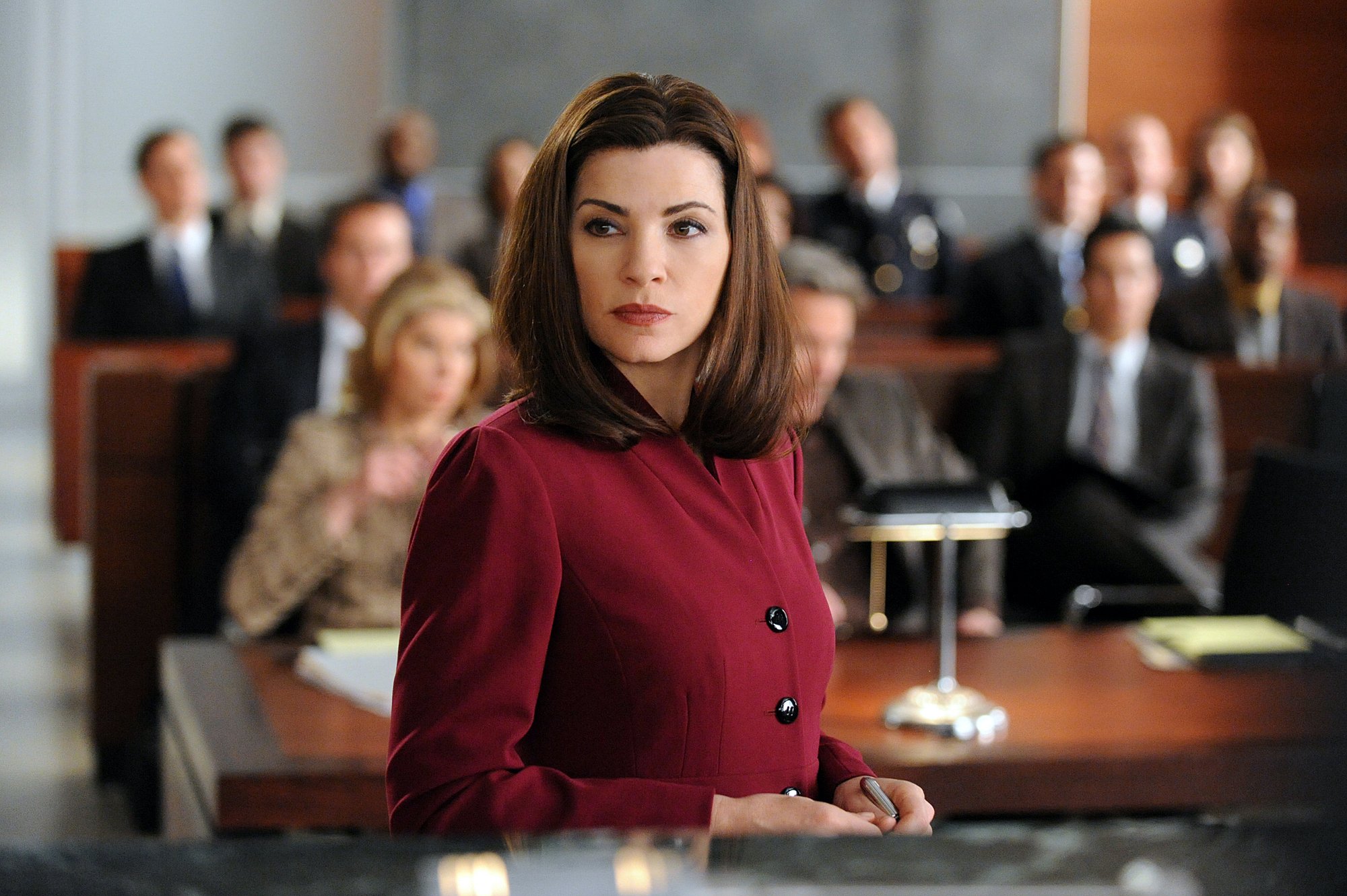 Julianna Margulies, a talented actor who has experience acting in many shows and movies, played the main character, Alicia Florrick. However, many fans of the show might not realize that before Margulies was cast, several other big-name performers were considered for the role of Alicia. 
The character of Alicia Florrick became a fan-favorite
Oftentimes, it seems as though there's a shortage of strong female characters on television. The Good Wife, however, had a wealth of them, particularly in the character of Alicia Florrick. When the series opens, Alicia is the wife of Peter, a recently-disgraced State's Attorney.
After her marriage crashes and burns, Alicia resolves to go back to focusing on her career — and even though she starts at the bottom of the corporate ladder, she is able to work her way up the chain of command at the law firm Stern, Lockhart & Gardner.
Alicia goes through a lot of changes, all detailed on the show — and while, in the beginning, she often felt helpless and lost, by the third season, she has completely reclaimed her identity, discovering that she's much more than just "a good wife."
Helen Hunt was almost cast as Alicia Florrick
For many fans, it seems impossible to imagine anyone else playing Alicia Florrick. However, well before Julianna Margulies landed the role, multiple A-list actors were considered for the part. Reportedly, Ashley Judd and Elisabeth Shue were both considered for the role of Alicia, as well as the renowned actor Helen Hunt. 
According to The Things, Margulies herself confirmed this rumor at one point, stating "when 'The Good Wife' came to me, it came in such a backhanded compliment. 'Ashley Judd was offered this script, but she's turning it down. Now, I'm going to give it to you, but first, we're going to Helen Hunt. And if Helen Hunt passes, it's all yours.'" Ultimately, of course, Hunt did turn it down, leaving the path open for Margulies to take on the role and put her own unique spin on the character of Alicia Florrick. 
Julianna Margulies received acclaim for her work as Alicia Florrick in 'The Good Wife'
Although Julianna Margulies had appeared in a number of high-profile projects prior to The Good Wife, it was the political drama that really cemented her position as a Hollywood heavyweight. She earned several awards thanks to her work in the series, including two Primetime Emmy Awards for Outstanding Lead Actress in a Drama Series.
As for how Margulies feels about the character of Alicia, she is not only grateful for the experience, but appreciative of the character's unique traits. In a 2015 interview with CBS News, Marguiles admitted:
"I admire the way she is silent more than she speaks. And you can see the wheels turning in her head. And I realize it's so much more powerful to actually think before you speak than to just go off the top of your head, which was so the way I used to react as an actress. I hold my emotions on my sleeve, and she holds them so deep down."
RELATED: 'The Good Wife' Cast Had 24 Hours Notice to Learn Legal Dialogue