The 'Gossip Girl' Co-Star Chace Crawford Labeled 'the Ideal Woman'
Throughout Gossip Girl's 6-season run, Chace Crawford's Nate Archibald was involved with a handful of women — Blair Waldorf, Serena Vanderwoodsen, Vanessa Abrams, and more. And, though Archibald had his fair share of flings with characters who were in similar life stages, he also found himself drawn to older women.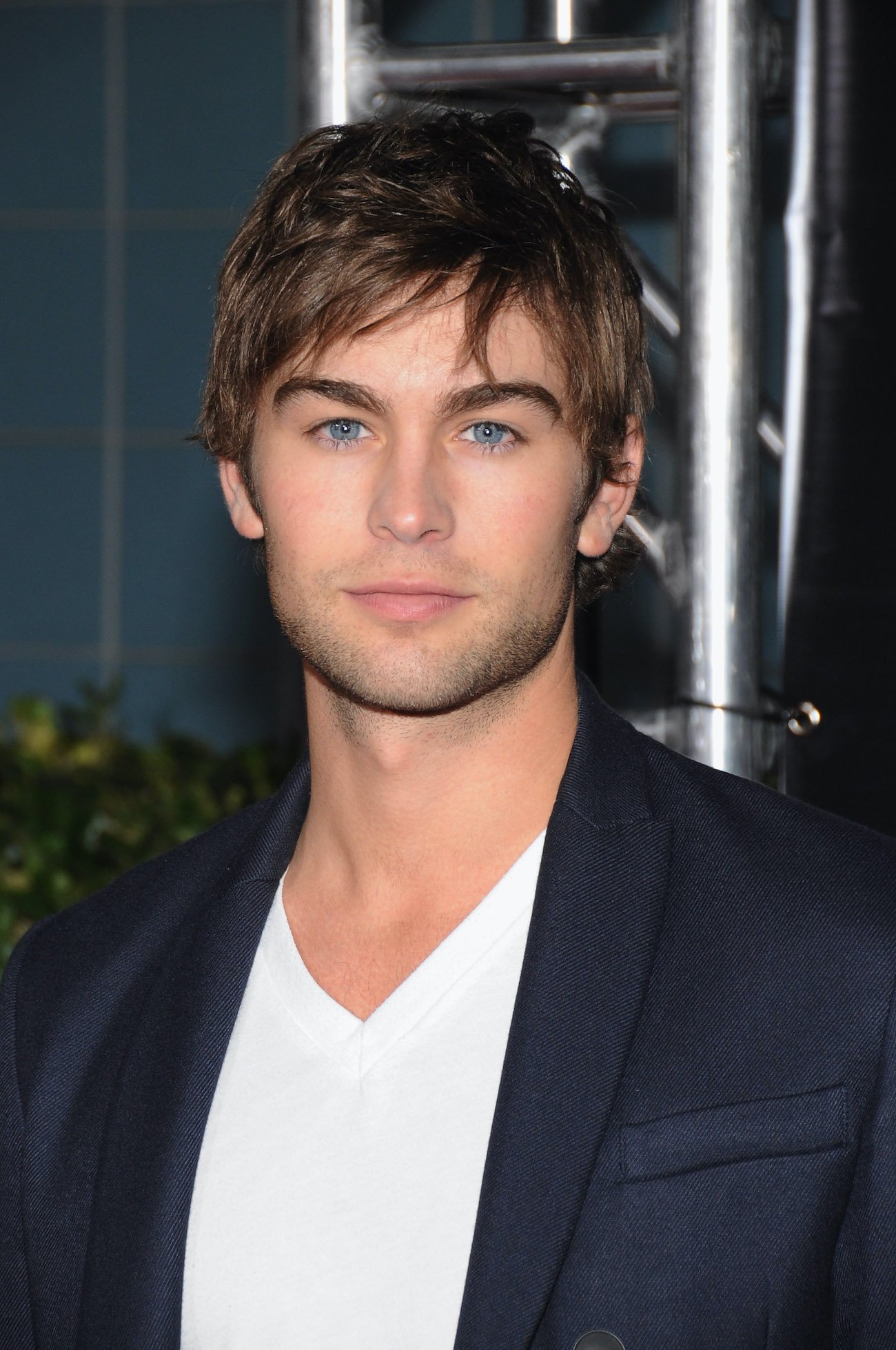 During an interview with ITV, Chace Crawford discussed his time on Gossip Girl, mentioning Elizabeth Hurley as "phenomenal;" Hurley played Crawford's romantic interest, Diana Payne, throughout much of season 5. 
Chace Crawford talked about working opposite Elizabeth Hurley in 'Gossip Girl' 
Elizabeth Hurley is an actor, businesswoman, and model known for a handful of memorable roles. She starred across from Mike Meyers in 1997's Austin Powers: International Man of Mystery, and they teamed up once more for 1999's The Spy Who Shagged Me. She was also in The Royals, Passenger 57, and EDtv. 
Hurley was also introduced as Estée Lauder's spokesmodel in 1995. In Gossip Girl, she portrays New York Spectator Editor in Chief Diana Payne — who boasts both a professional and personal relationship with Crawford's Archibald. Speaking of working with Hurley, Crawford said: 
"It's been phenomenal. She's the most charming – I mean she's still as gorgeous as ever. She keeps it light and she's funny – she's kind of the epitome, do you know what I mean, of the ideal woman."

Chace Crawford | ITV
While Crawford never confirmed if he was crushing on his co-star, it seems he didn't have any issues working opposite the businesswoman and model for their steamy scenes. 
Diana Payne appeared exclusively in season 5 
While many viewers enjoyed Elizabeth Hurley's Diana Payne, she only appeared in one season. She portrayed a wealthy businesswoman from LA, willing to cross almost any line to bring her magazine intentions to the top. She yearned to beat out the Gossip Girl site when it came to clicks. 
In the season, Payne and Nate spark up a relationship that starts purely off of attraction, as they meet for sexual rendevous when time permits. However, their relationship grows something more as the season progresses. 
Payne hides secrets, she covers her affection with duplicity and manipulation, and she knows her way around a scheme. What better fit for a Gossip Girl character? Unfortunately, Payne and Nate are not meant to be. Secrets unfold, and the two do not wind up together for the long haul. Yet, Nate, being the sensitive guy he is, keeps her in his heart for a while.