The Green Day Performance That the Killers' Lead Singer Called 'Cheap'
Green Day and the Killers are two of the most popular bands of the 2000s. The Killers' Brandon Flowers had some choice words for Green Day.
A message can come across differently depending on who is expressing it, where they're expressing it, and when they're expressing it. For example, Green Day's song "American Idiot" can seem pretty edgy in America. It probably has a different impact in other countries.
Brandon Flowers of the Killers seems to know this. He took offense towards a Green Day performance. The location of the performance offended him more than its substance.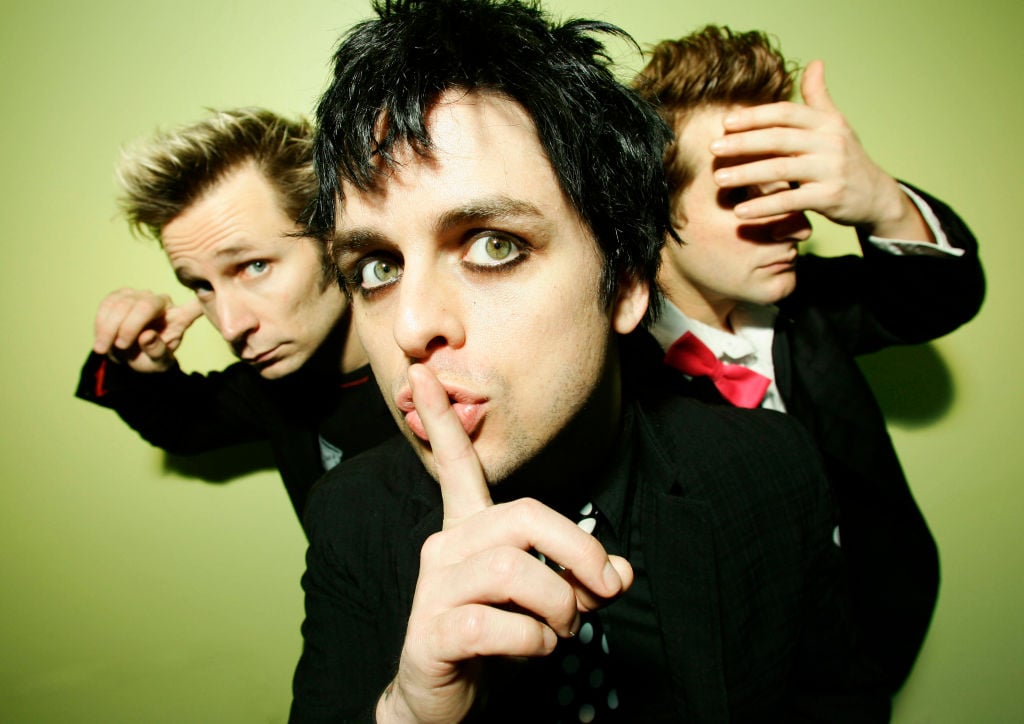 The DVD that Brandon Flowers of the Killers found offensive
Green Day filmed a concert for their DVD Bullet in a Bible. Unsurprisingly, the concert included "American Idiot," one of their biggest hits. Although the concert featured songs about the United States, it was filmed in England. This upset Flowers.
According to NME, Flowers said "Where do they film their DVD? In England. A bunch of kids screaming 'I don't want to be an American idiot.' I saw it as a very negative thing towards Americans. It really lit a fire in me."
The Killers' work is often compared to that of Bruce Springsteen. Oddly enough, Flowers drew a connection between "American Idiot" and Springsteen's "Born in the USA." "You have the right to say what you want to say and what you want to write about, and I'm sure they meant it in the same way that Bruce Springsteen meant 'Born In The USA' and it was taken wrongly, but I was really offended when I saw them do that."
Why Brandon Flowers thought the performance was 'cheap'
Flowers expressed negative feelings toward Green Day's lead singer, Billie Joe Armstrong, specifically. "I just thought it was really cheap. To go to a place like England or Germany and sing that song – those kids aren't taking it the same way that he meant it. And he [Armstrong] knew it."
Flowers contrasted "American Idiot" with the Killers' album Sam's Town. He hoped Sam's Town portrayed America in a much more positive light. Sam's Town is an album that takes lots of inspiration from the band's home turf – Las Vegas, Nevada.
Brandon Flowers' later comments on Green Day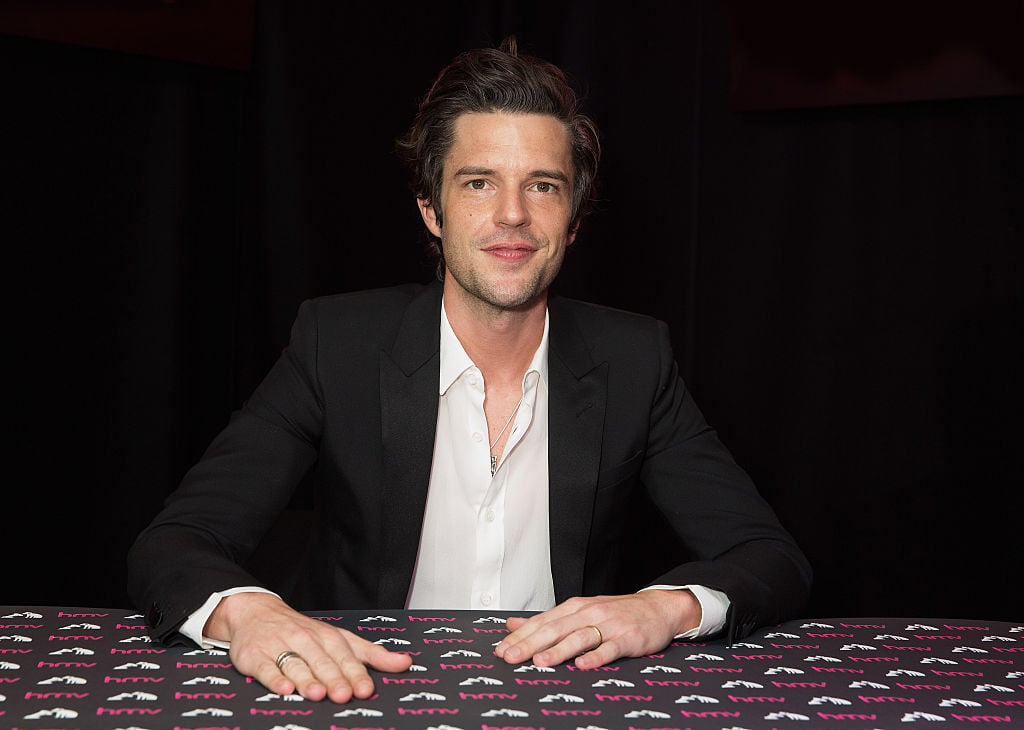 Austin Scaggs of Rolling Stone reported Flowers comments "caused headaches for [Flowers] and his record label." Discussing the comments with Scaggs, Flowers didn't back down, saying if Green Day truly embodied punk rock, they should have performed the song in the United States — perhaps even in front of the White House! A performance like that certainly would have caused a stir in the American media! He also said his remarks about Green Day caused lots of "unnecessary drama." 
Later, Flowers seemed to apologize for what he said. According to Gigwise, he performed a track about many of the artists who performed at London's Wembley Stadium called "The Wembley Song." In the song, he sang "Green Day I said some sh*t – but that was the old me."
Also see: Green Day Frontman to Play Future Self in 'Geezer'