Do 'The Handmaid's Tale' Author and Elisabeth Moss Call 'The Handmaid's Tale' 'Feminist?'
As Season 4 of The Handmaid's Tale is upon us, there is much to discuss about what the show has to say about women and feminism. During the late 2010s, The Handmaid's Tale author Margaret Atwood discussed whether the book The Handmaid's Tale should be considered feminist. Elisabeth Moss had a different answer to the same question.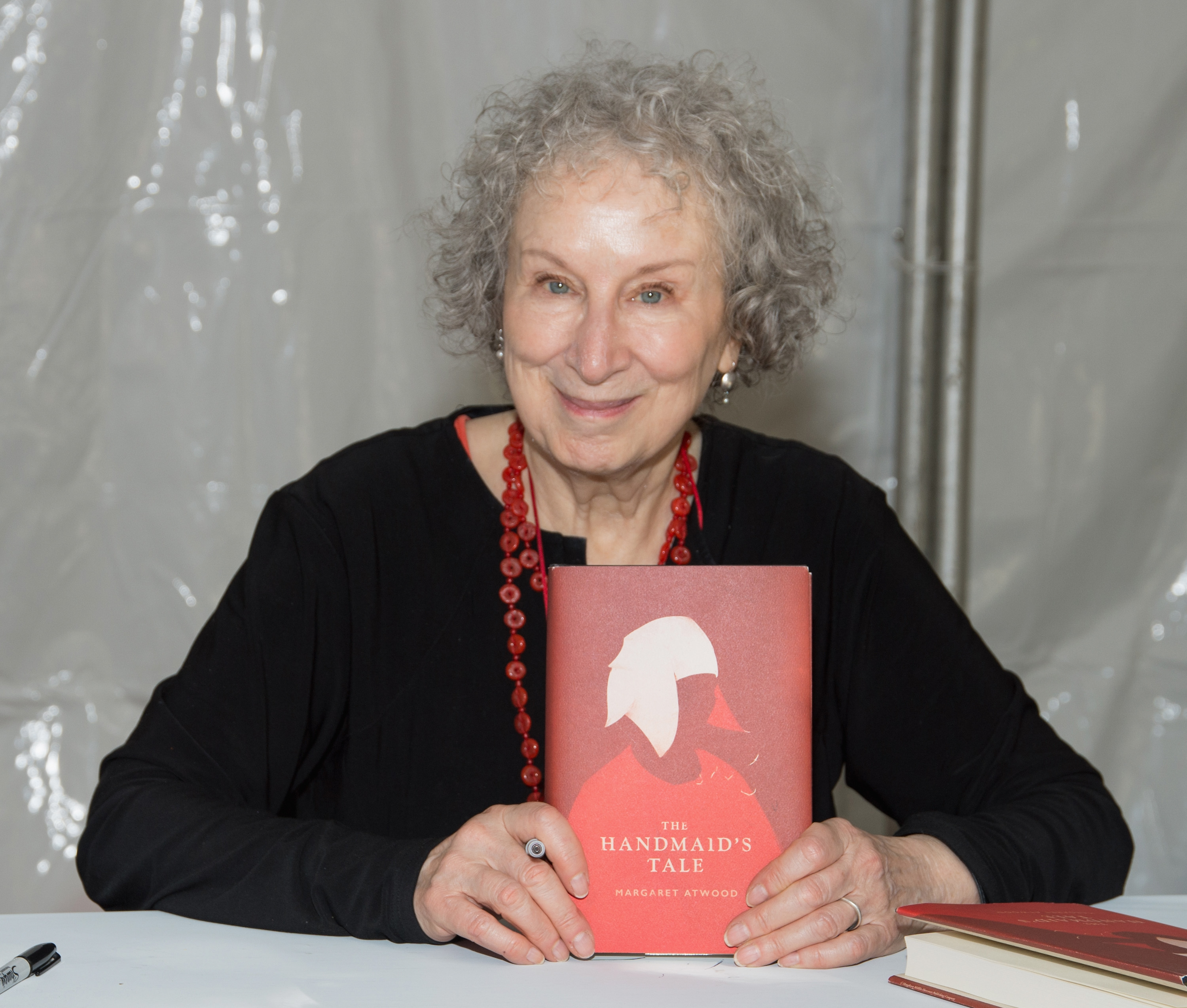 'The Handmaid's Tale' author says the book isn't feminist if you define feminism a certain way
In recent years, the book The Handmaid's Tale gained new attention when Hulu adapted it into a popular series. Around the time of the series' premiere, Atwood wrote an article in The New York Times discussing questions she's often asked about the book. One of them was whether The Handmaid's Tale is a feminist book. Her answer was complex and dependent on one's definition of a feminist book.
"If you mean an ideological tract in which all women are angels and/or so victimized they are incapable of moral choice, no," Atwood wrote. "If you mean a novel in which women are human beings — with all the variety of character and behavior that implies — and are also interesting and important, and what happens to them is crucial to the theme, structure and plot of the book, then yes. In that sense, many books are 'feminist.'"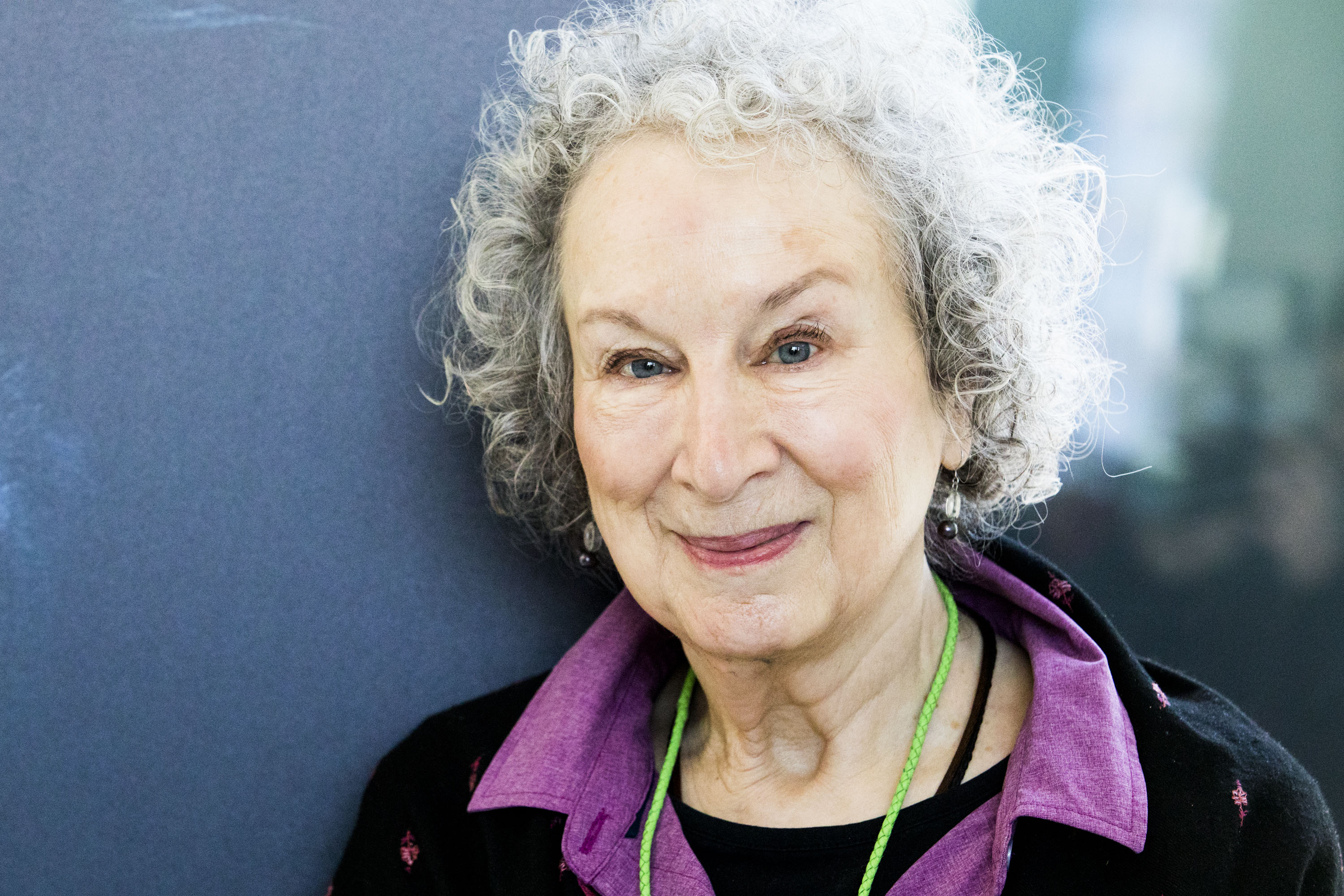 RELATED: 'The Handmaid's Tale' Author's 'Frightening' Inspiration for Handmaid Outfits
Atwood discusses why she decided to make the women in The Handmaid's Tale interesting and important. "Because women are interesting and important in real life," she said. "They are not an afterthought of nature, they are not secondary players in human destiny, and every society has always known that. Without women capable of giving birth, human populations would die out."
Elisabeth Moss' different answers about whether 'The Handmaid's Tale' is feminist
Interestingly, The Guardian reports Elisabeth Moss gave very different answers when asked if The Handmaid's Tale was feminist. To her, it's a human story rather than a feminist story because women's rights are human rights. In addition, Moss said she didn't play her character as a feminist. This response garnered lots of criticism online.
RELATED: 'The Handmaid's Tale': Mckenna Grace Shares How Elisabeth Moss Helped Her Prepare for 'Uncomfortable' Role
Subsequently, Moss said she did consider The Handmaid's Tale feminist. "What I meant to say was that, for me, feminism is equal rights for men and women," she said. "Men and women are both humans, so, for me, that makes my characters and the work that I do human stories." In addition, Moss said The Handmaid's Tale is a feminist story because it centers on a woman (June/Offred) who has had all of her rights stripped from her and becomes a sex slave. While different people clearly have different definitions of what counts as a feminist story, it's clear that The Handmaid's Tale deals with the consequences of the loss of womens' rights.
How to get help: In the U.S., call the RAINN National Sexual Assault Telephone Hotline at 1-800-656-4673 to connect with a trained staff member from a sexual assault service provider in your area.
RELATED: 'The Handmaid's Tale' Author Found Her Cameo Scene 'Upsetting'