'The Handmaid's Tale' Author Revealed Why Aunt Lydia Is 'So Controlling'
The Handmaid's Tale author Magaret Atwood gets asked lots of questions about the fictional world she created. For example, some fans wonder why Aunt Lydia is so controlling. During interviews, Atwood discussed why Aunt Lydia acts the way she does — and compared her to an infamous figure from American history.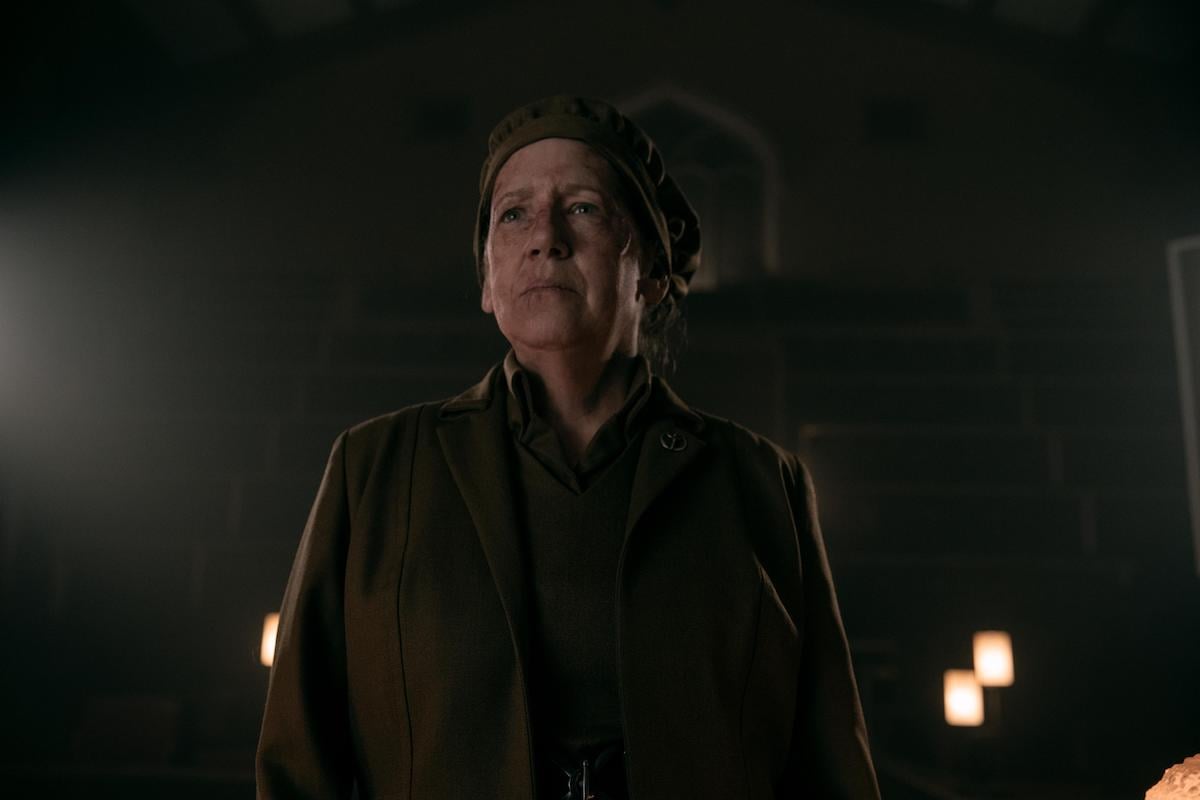 Emma Watson asked 'The Handmaid's Tale' author Margaret Atwood an interesting question
In an Entertainment Weekly article, Emma Watson of Harry Potter and Beauty and the Beast fame interviewed Atwood. They discussed feminism and The Handmaid's Tale at length. Watson asked Atwood why The Handmaid's Tale remains fascinating to readers decades after its publication. Atwood said the realism of the novel was important to its success. For example, she made sure the book only featured existing technology.
"I also tried to be faithful, not to some abstract ideology, but to how people actually behave when they're under a lot of pressure," she said. She noted there was a lot of literature about that topic. "[A] lot of people will do things they would never otherwise have done, in order to stay alive." She then brought up Aunt Lydia in this context.
"Another thing is, if offered a position of power within a relatively powerless position, some people will take that," she added "People say, 'Why do you have Aunt Lydia?' 'Why do you have the female aunt being so controlling to women?' And I say 'Because they would be!'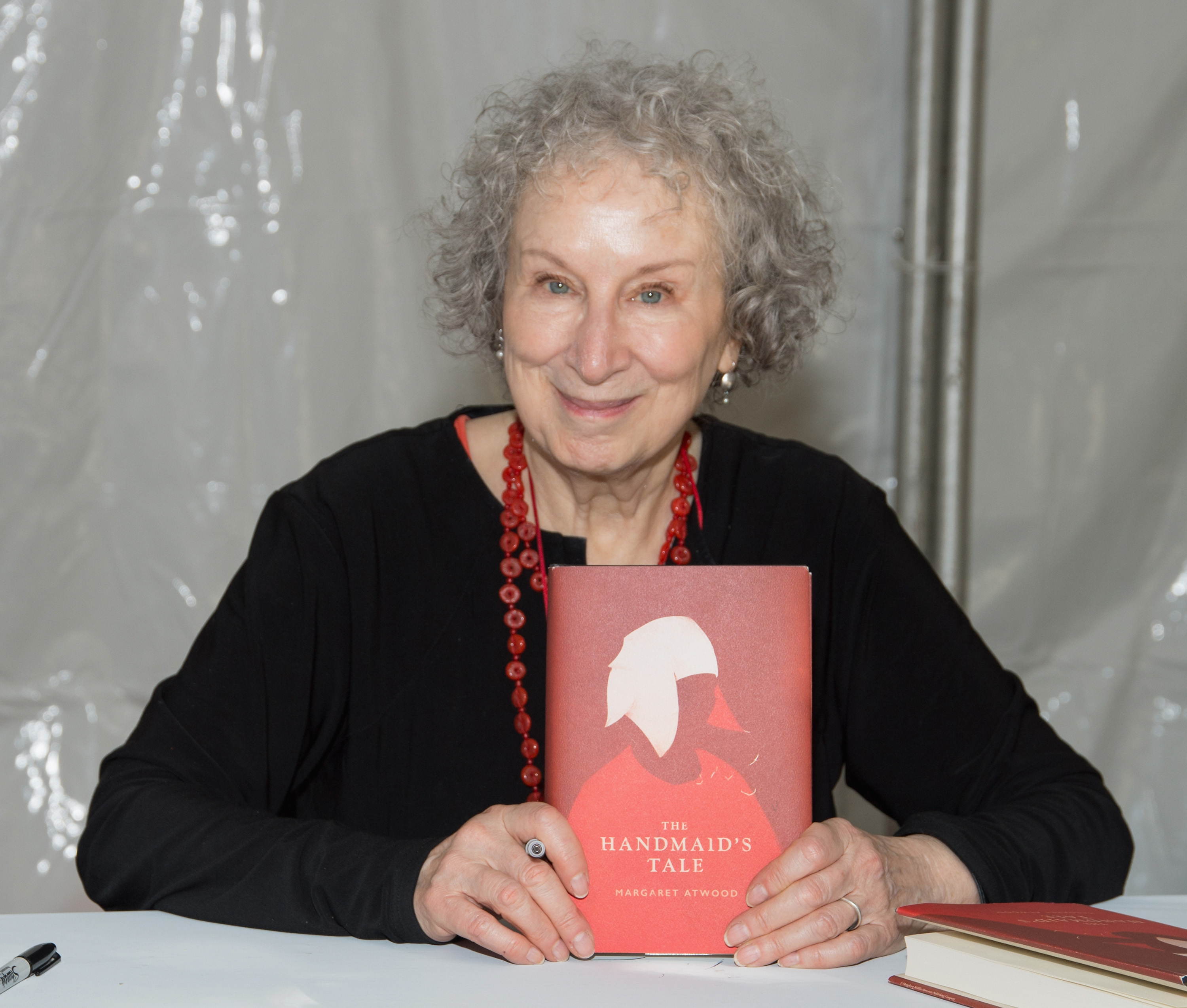 RELATED: 'The Handmaid's Tale' Author Found Her Cameo Scene 'Upsetting'
"That's how such a power structure would operate, that's how they've operated in the past: You give somebody a bit more power over the others, and they will take it," she added. "So it's not a case of all women being angelic. We know that's not true. Women are human beings, a mixed lot. I tried to be true to human nature."
Margaret Atwood compared Aunt Lydia to this historical figure
Atwood gave an interview to The New York Times about the sequel to The Handmaid's Tale, The Testaments. In the interview, she compared Aunt Lydia to J. Edgar Hoover, the head of the FBI. She noted how Aunt Lydia and Hoover both had "dirt" on other people they didn't make public.
How critics reacted to the portrayal of Aunt Lydia in Hulu's 'The Handmaid's Tale'
From Atwood's comments, it's clear some fans are bewildered by Aunt Lydia's actions. However, the television version of the character has found some acclaim. In the Hulu adaptation, Lydia is portrayed by Ann Dowd. Dowd won the Primetime Emmy for Outstanding Supporting Actress in a Drama Series for playing Aunt Lydia in the episode "Offred."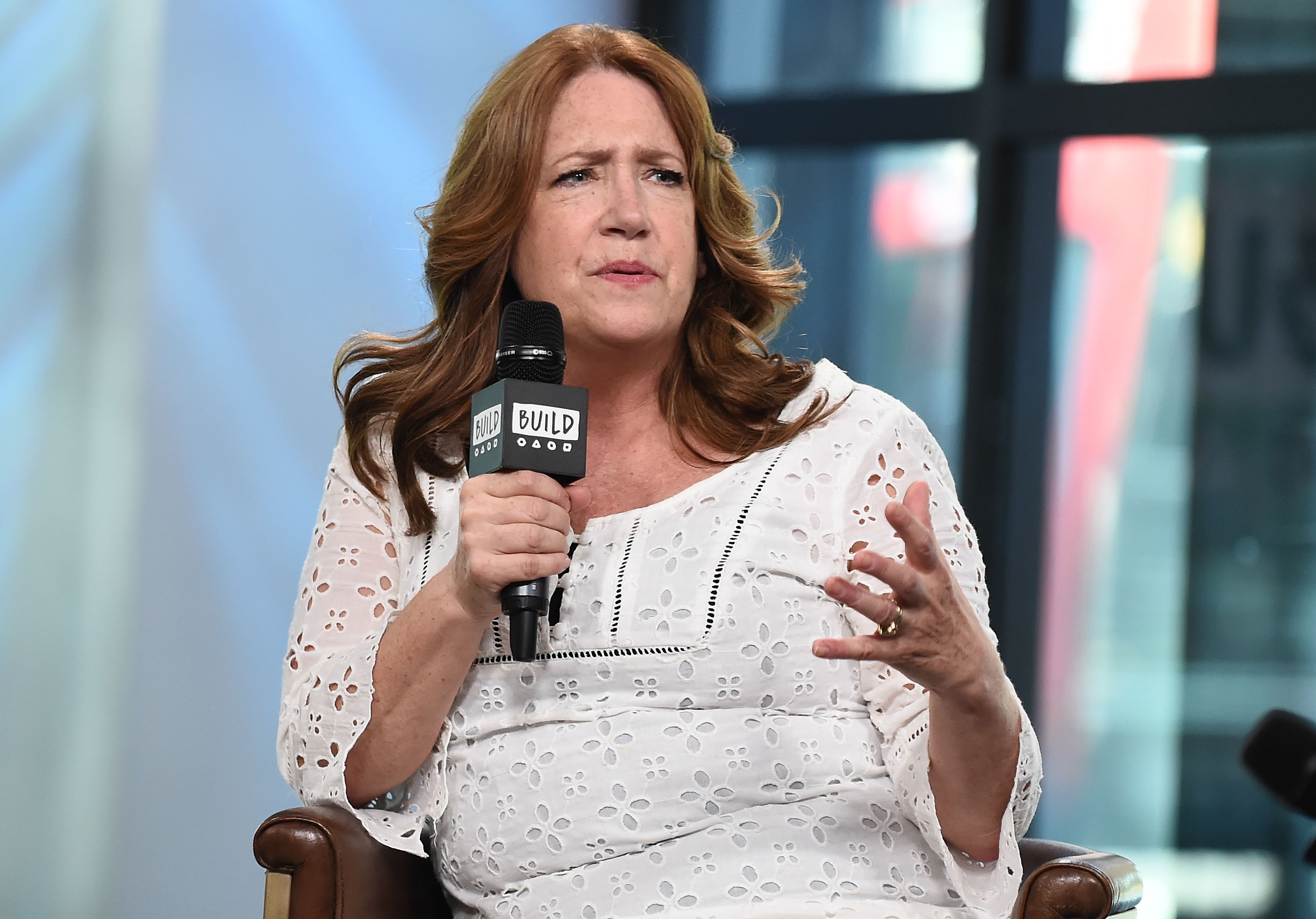 RELATED: 'The Handmaid's Tale' Author Yelled About Some Developments in the Show
Dowd would be nominated for the exact same award for playing the exact same role in the episode "June." This time, she lost the award to Thandiwe Newton for her performance as Maeve Millay in the Westworld episode "Akane no Mai." Regardless, Aunt Lyida remains an acclaimed character who draws from the real world.
RELATED: 'The Handmaid's Tale' Author's 'Frightening' Inspiration for Handmaid Outfits