'The Handmaid's Tale' Author Revealed if the Show Inspired 'The Testaments'
The Handmaid's Tale Season 4 has drawn renewed attention to author Margaret Atwood's book The Handmaid's Tale and its sequel, The Testaments. During an interview, Atwood revealed whether she wrote The Testaments because of the success of Hulu's version of The Handmaid's Tale. Here's what she had to say.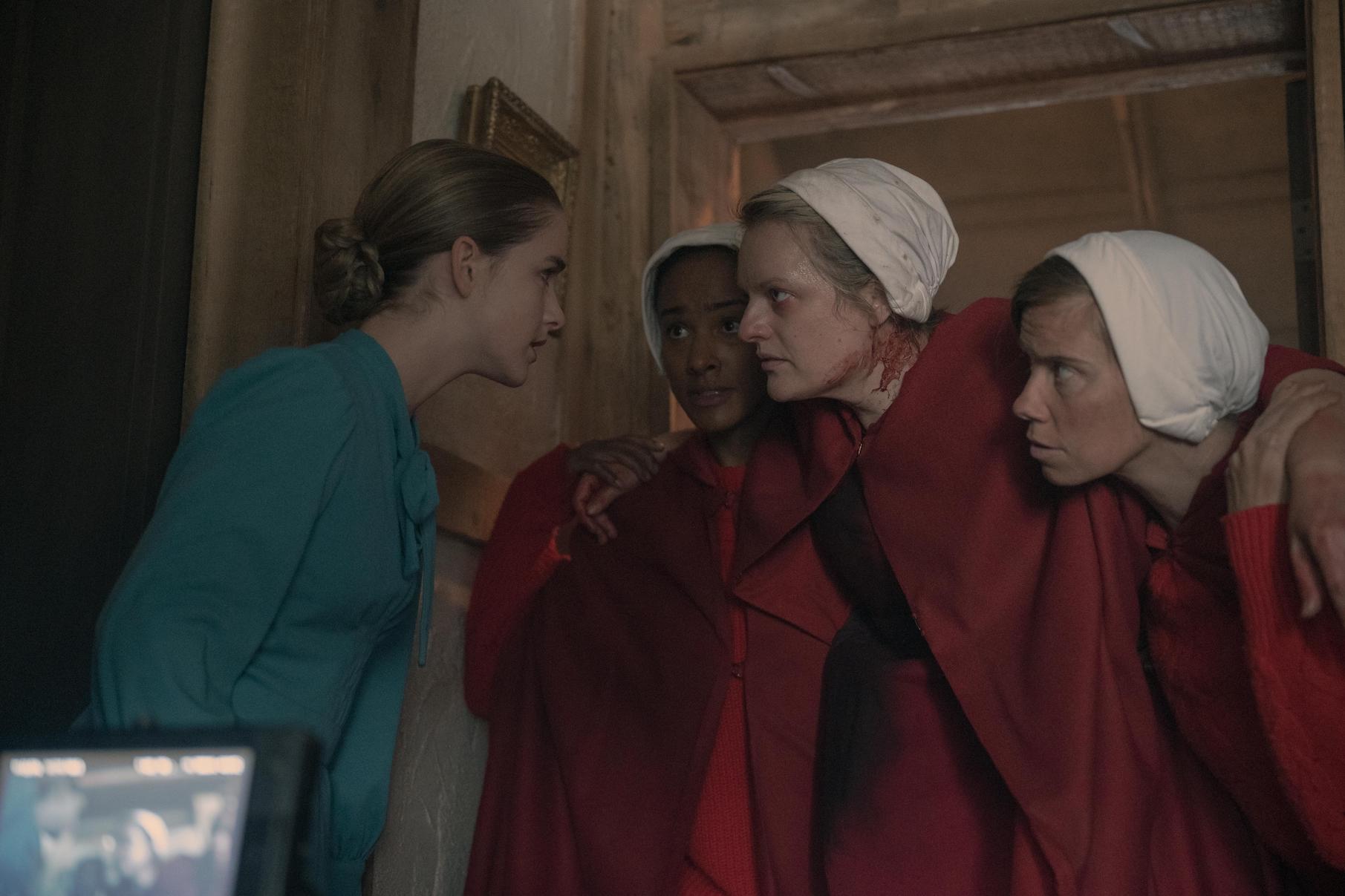 A question the author of 'The Handmaid's Tale' wanted to answer with 'The Testaments'
The Handmaid's Tale franchise began in 1985, when Atwood published the first book in the series. Over the course of the next 30 years, her book served as the basis of many adaptations, including a play, an opera, and an obscure film. The story truly became a cultural phenomenon with the release of the series of the same name that began in 2017. The series inspired everything from Halloween costumes to a Saturday Night Live parody.
In 2019, Atwood released a belated sequel to The Handmaid's Tale: The Testaments. During an interview with The New York Times, Atwood revealed she wanted to use The Testaments to answer some questions readers had about its predecessor. Alexandra Alter asked her what those questions were.
 "They all begin with 'what if,'" she said. "And one of the what ifs was this: Totalitarian systems don't last, it is my fervent belief. Some of them have lasted longer than others. 
"When they come apart, what is it that causes them to fall apart? Well, there's a lot of different scenarios. Crumbling from within, corruption and inter-purging among the elites; attacks from without; generational succession. The first generation generally comes with righteous fervor, the second is focused on administration; and the third generation starts to think, 'What are we doing?'"
When did Margret Atwood first want to write a sequel to 'The Handmaid's Tale'
Alter asked Atwood when she started thinking about a sequel to her most famous book. "I've always been thinking about it," she revealed. "I went back in my notes recently and found out that I was thinking about a Handmaid's Tale sequel back in 1991. So then you just jump in and see what happens."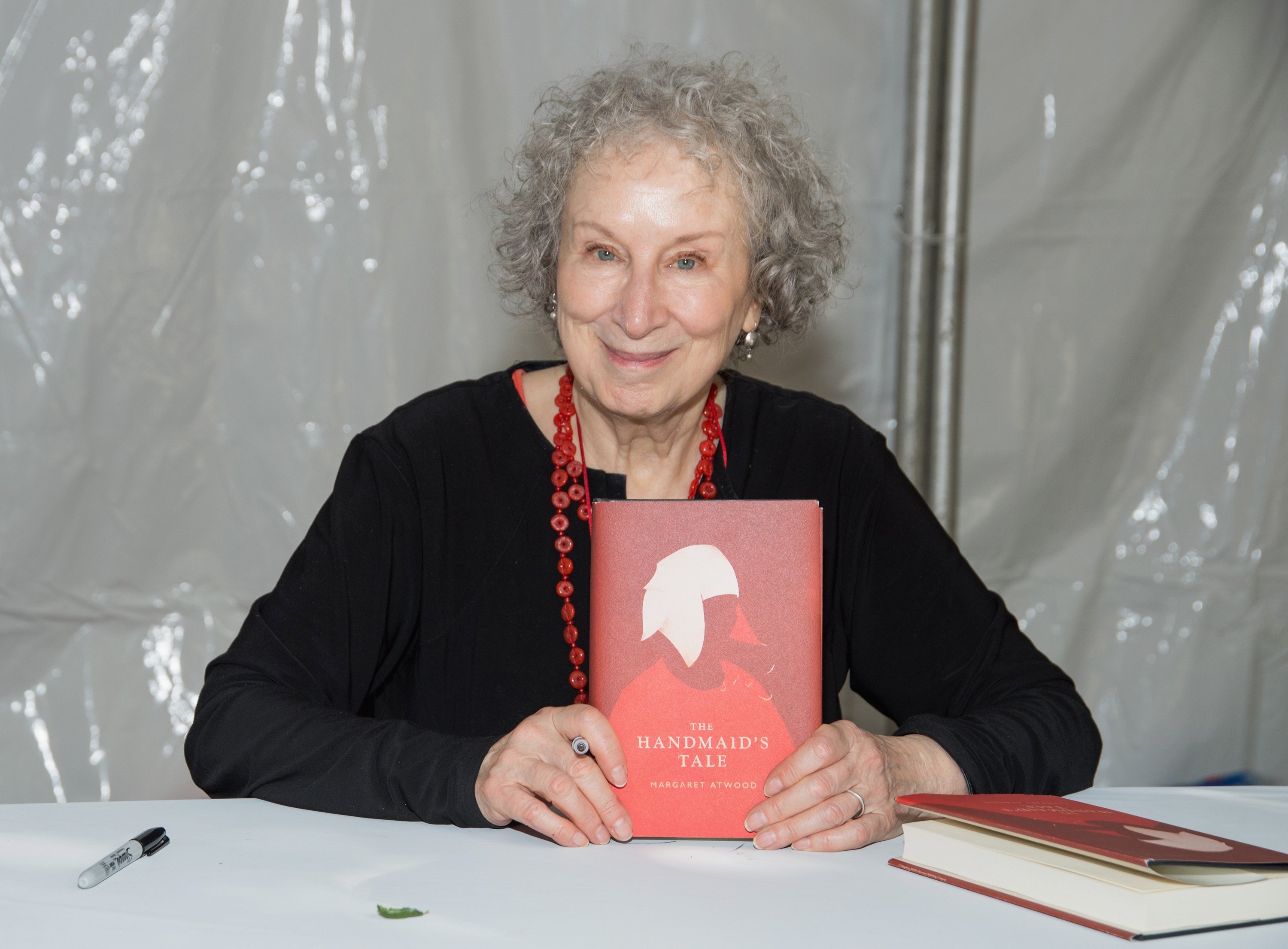 Subsequently, Alter asked Atwood if the Hulu series shaped her decision to write The Testaments. "I can see why you might think that, but no, not really," she responded. "It really is what I told you at first: how do totalitarianisms fall apart."
How did the world react to 'The Testaments?'
Regardless of why Atwood wrote The Testaments, The Guardian reports the book was a a massive success immediately after publication. It sold over 100,000 copies in the United Kingdom in its first week of sale. At that point, the book had also sold over 125,000 copies in the United States. Fans were clearly interested in the Republic of Gilead — whether on the screen or on the printed page.