'The Handmaid's Tale': Elisabeth Moss on Whether She'll Appear in 'The Testaments'
June Osborne is mentioned in Margaret Atwood's 'The Testaments,' but she's not a main character. Hulu is developing the novel into a 'Handmaid's Tale' spin-off series. Elisabeth Moss commented on the possibility of her appearing in 'The Testaments' in a recent interview.
The Handmaid's Tale is told from June Osborne's perspective, both in the TV series and the Margaret Atwood novel. But Atwood's Handmaid's Tale sequel, The Testaments, shifts focus onto other characters. The Handmaid's Tale showrunner Bruce Miller has previously stated he wants Elisabeth Moss to appear in The Testaments spin-off series on Hulu. And Moss finally commented on that possibility in a recent interview.
[Spoiler alert: This article contains spoilers for The Handmaid's Tale Season 4 finale.]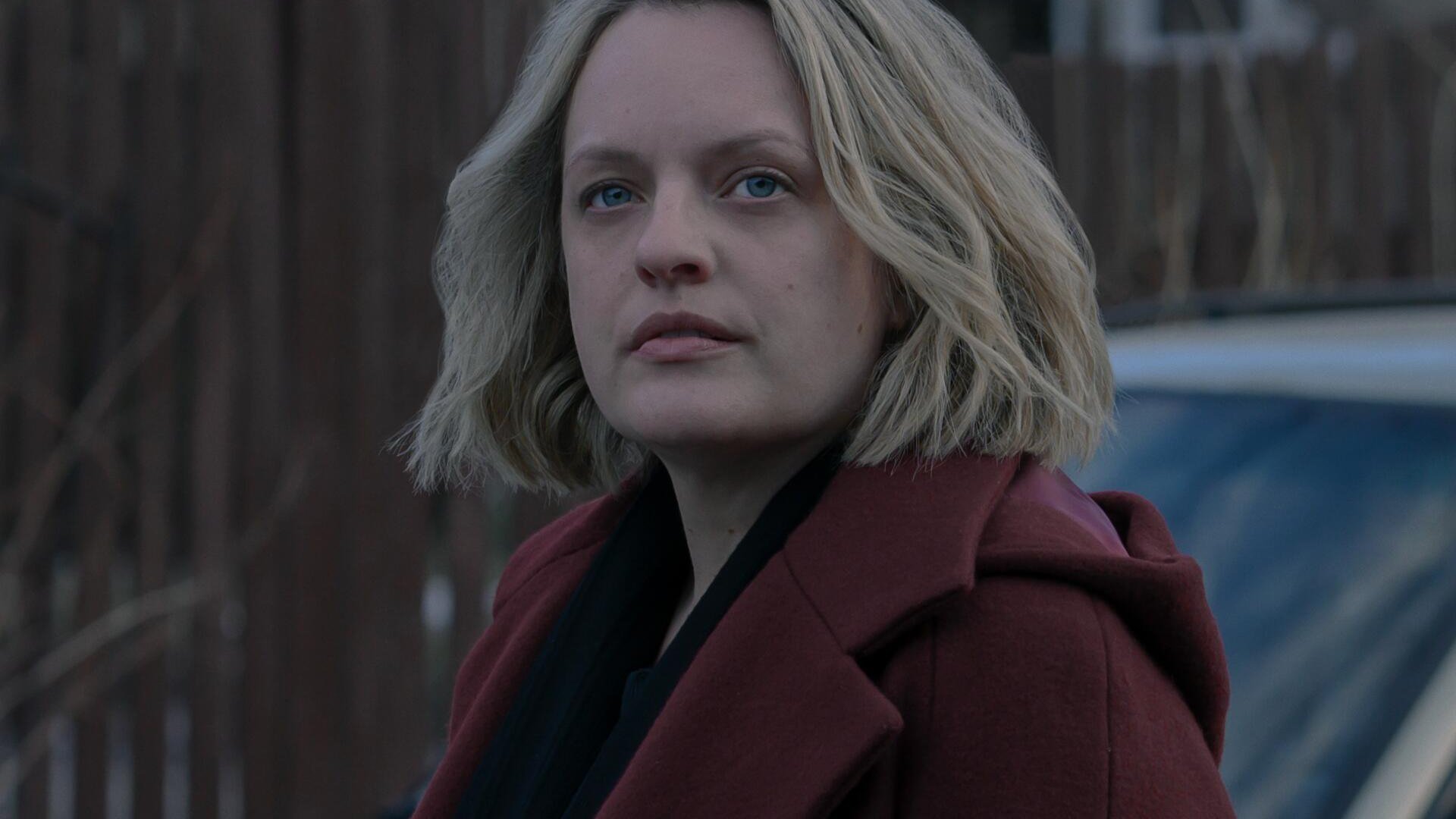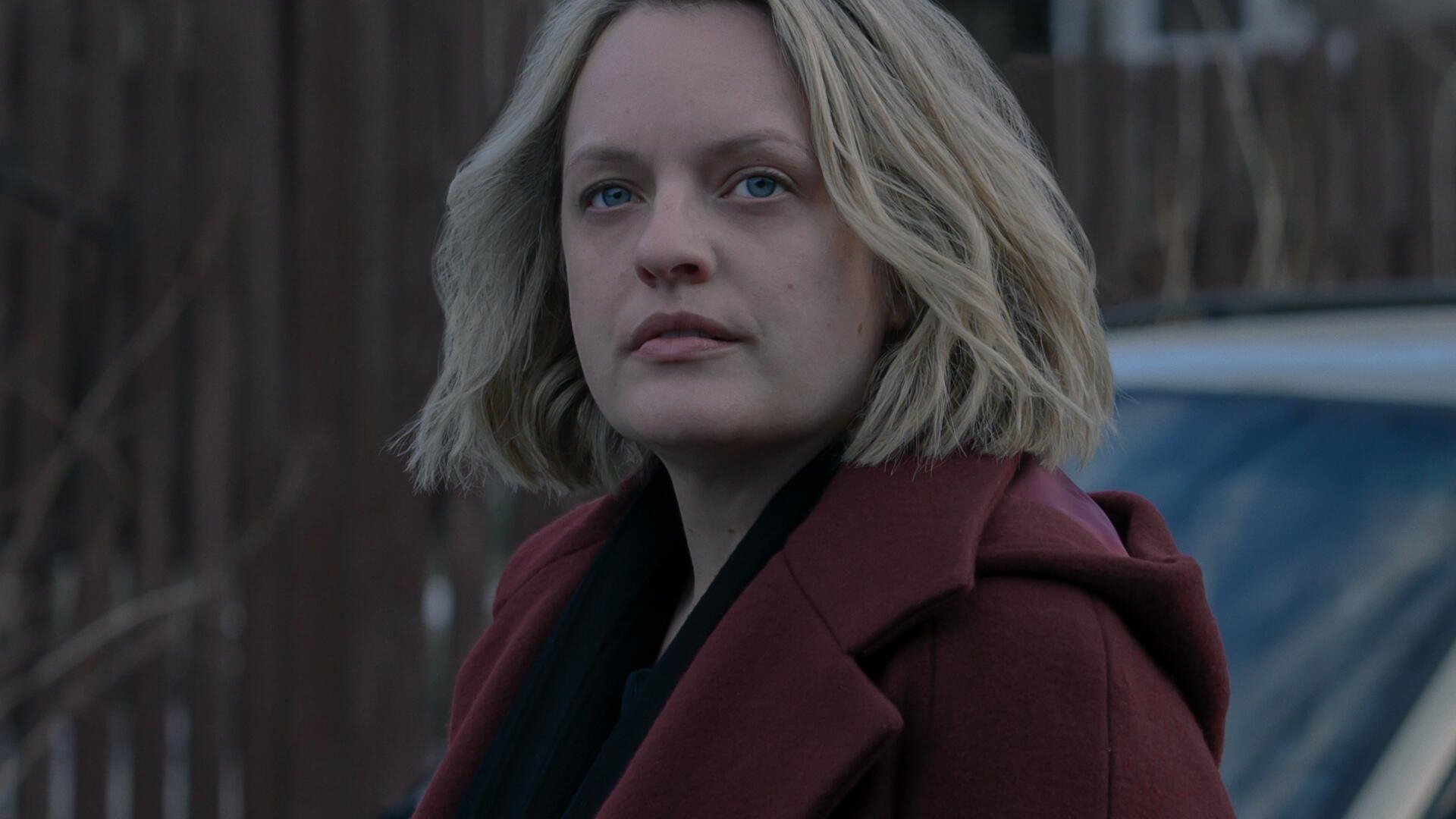 Elisabeth Moss isn't sure if she'll appear in 'The Testaments'
Bruce Miller told The Hollywood Reporter he has a plan for June's ending. But he's not sure if it will happen in The Handmaid's Tale or The Testaments just yet. The Testaments is narrated by June's daughters, Hannah and Nichole (although they go by different names) and Aunt Lydia.
June is mentioned in the book, although not by name. The girls just know their biological mother was once a Handmaid in Gilead, and Hannah and Nichole also don't know the other exists when the book starts. Although she's not a main character, June is definitely intertwined in the plot. Miller thinks this opens up the possibility of Moss being in the series. But Moss isn't so sure.
"I guess I take it season by season," she told The Hollywood Reporter in a separate interview. "But I'm a big believer in that there's a beginning and an end to every story." Moss continued:
"I don't think anything should ever go on forever. History shows that series tend to maybe not get so good, though there are exceptions. But, at the same time, I love playing her and I love being a producer and director on the show now. It won't be an easy one to say goodbye to."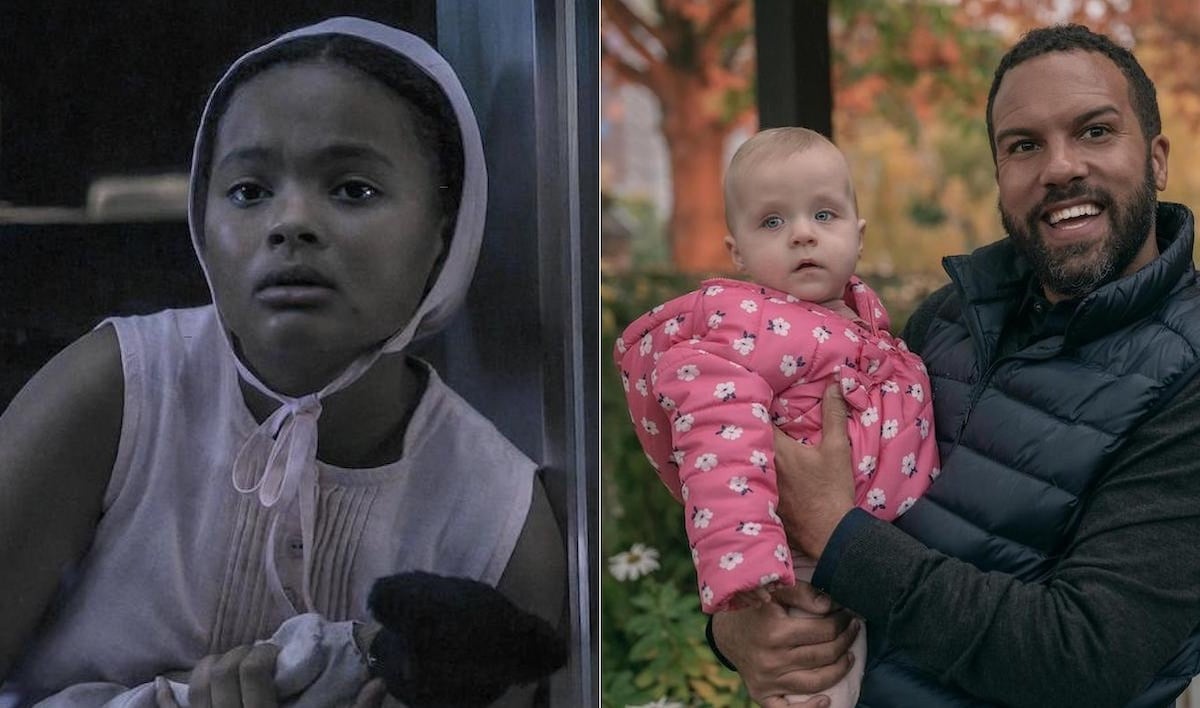 Elisabeth Moss hints 'The Handmaid's Tale' won't end with Gilead being taken down
Moss explained her feelings about the show's impending ending in the interview as well. And the Mad Men alum hinted The Handmaid's Tale series finale might not show Gilead losing the war. She said:
"I think that this show is about this one woman's journey. And, of course, all the other character's around her; it's very much an incredible cast of people. But the book is about this one woman's journey. It's not about the whole war or the fall of Gilead. It's about these people in this moment in time."
In The Handmaid's Tale Season 4, June chose to commit to her fight against Gilead rather than try to move on from the trauma she endured for seven years. This choice marks the likely end of her marriage with Luke. And it sets up her motivations for season 5. Moss said:
"I wish June was the kind of person she used to be before Gilead who could live happily with Luke. That marriage is incredible. Luke is incredible. That is a life of happiness I wish she could have. But the problem is that she's not the same person who married him. I don't think she can get past that, and I think Luke's learning that. He doesn't know his wife anymore. And I think that June and Nick are the wartime love. They've been in the same war, they've had the same experiences and that bond is a very difficult one to break."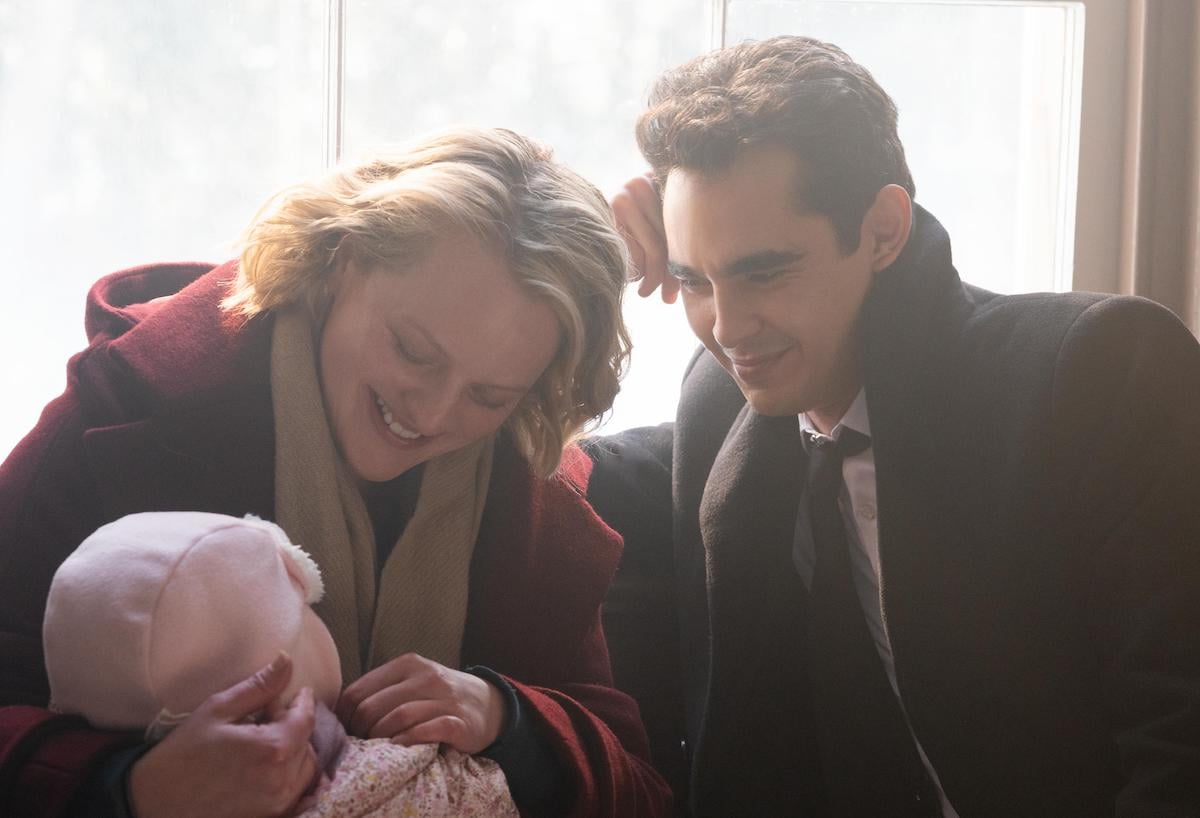 'The Handmaid's Tale' Season 5 has started pre-production
Now that Nick and Commander Lawrence helped June kill Fred Waterford in the season 4 finale, this sets up the possibility of them working together to take Gilead down in season 5. Moss said this would also bring justice to June's loved ones.
"She is all in," Moss said. "She wants to bring the whole system down, and with that would come saving Hannah, saving Janine and the proper revenge on Serena."
Season 4 planted seeds for The Testaments plot lines. Hannah still being in Gilead and Aunt Lydia trying to gain power align with the novel's plot. And with The Handmaid's Tale Season 5 already having begun pre-production, it hopefully won't be too long before fans get to see what happens next.