'The Handmaid's Tale': Is Mark the Father of Serena's Child?
The Handmaid's Tale is a dystopian fantasy series that is based on a cult-classic 1985 novel by Margaret Atwood. The show has become a major cultural talking point, winning a slew of awards and starting fascinating conversations with viewers and critics alike.
Featuring tough subject matter and incredible acting performances, The Handmaid's Tale is currently airing the fourth season — and giving fans more to discuss than ever before.
One storyline that is causing a lot of buzz is the recent unveiling of Serena's mysterious pregnancy. While she and her husband Fred are thrilled about their miracle baby, some fans are starting to suspect that he might not actually be the father. 
When did 'The Handmaid's Tale' debut on Hulu?
RELATED: Review: 'The Handmaid's Tale' Finally Moves Forward in Season 4
The Handmaid's Tale first started streaming on Hulu in 2017, beginning as a straight-to-order series with 10 episodes. The show quickly started gaining traction, and was renewed for multiple subsequent seasons.
The Handmaid's Tale is set in a dystopian universe governed by a totalitarian society. The leaders of the society make slaves out of fertile women, subjecting them to an endless cycle of childbearing drudgery. In addition, women are not allowed to handle money, own property, or even read. 
Led by a powerful cast of talented actors, The Handmaid's Tale represents a terrifying world. Fans quickly found themselves enthralled by the series, and by the storylines featured.
In time, The Handmaid's Tale garnered a slew of awards, including eight Primetime Emmy Awards for the first season alone. With the fourth season currently airing and an upcoming fifth season, fans are as excited about The Handmaid's Tale as ever before — and learning even more about some of the main characters. 
Who is Mark Tuello in 'The Handmaid's Tale'?
RELATED: 'The Handmaid's Tale': Is Max Minghella in Season 4?
In season two of The Handmaid's Tale, a character named Mark Tuello was introduced. An operative of the United States of America's government, Tuello forms a relationship with Serena Joy, often playing on her intense desire to become a mother as a way to introduce her to a different way of life.
In addition to their seemingly rather businesslike relationship, many fans spotted some sexual tension between Tuello and Serena — even though she went on to marry Fred Waterford. By the fourth season, Tuello had become a main character in the series, but his relationship with Serena is no less complicated.
Could Mark Tuello be the father of Serena Joy's baby?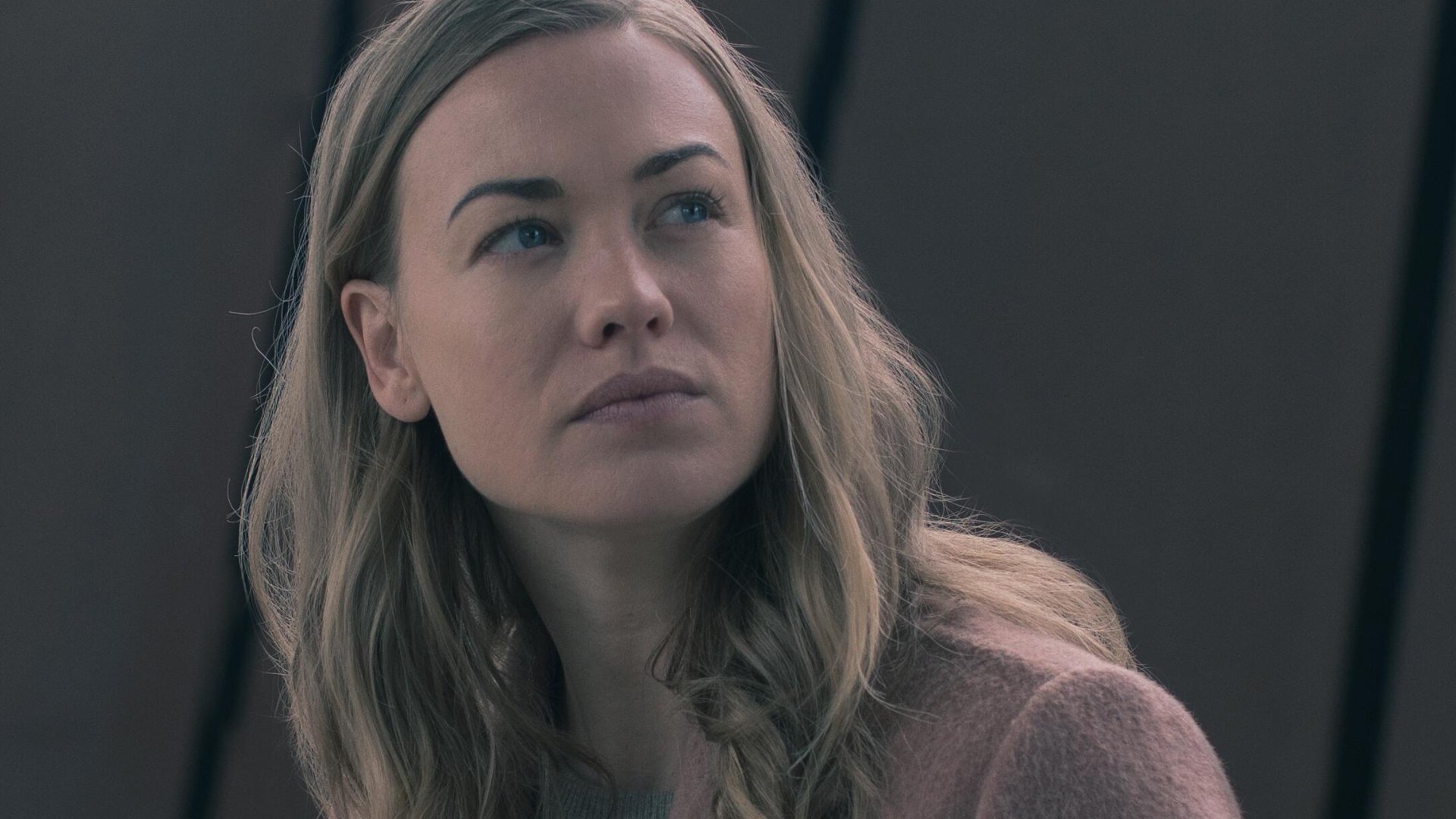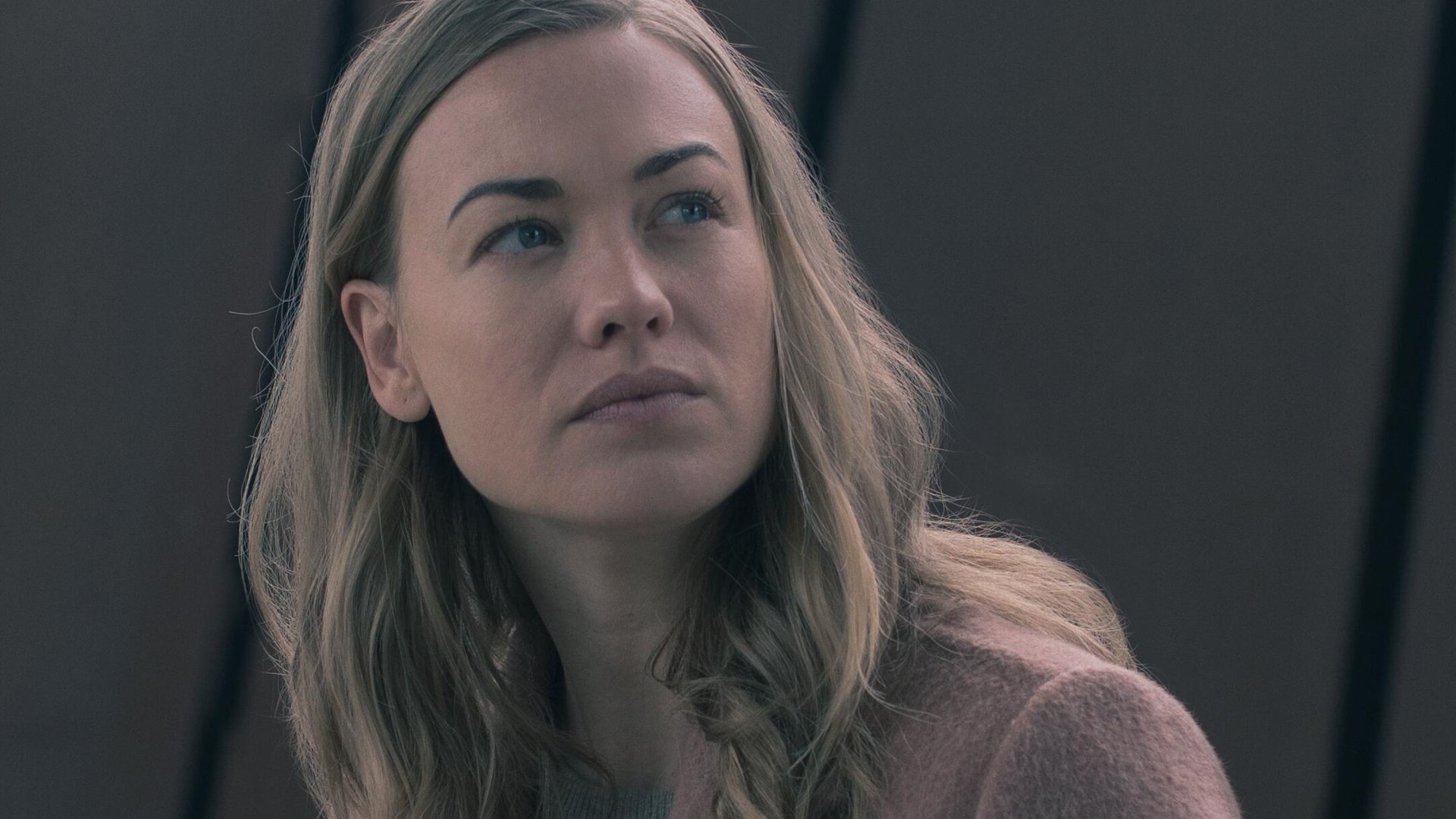 RELATED: Margaret Atwood to Publish Sequel to 'The Handmaid's Tale'
Recently, viewers were shocked when Serena and Fred revealed that they were expecting a baby. The news is a total shock to many fans, since Fred has been portrayed as being infertile, failing to get the previous handmaiden pregnant and failing a second time when he attempted to get June pregnant.
Additionally, the damage that Serena suffered from the gunshot wound to her abdomen seemingly derailed her plans of pregnancy, since it was assumed that the attack did irreversible damage to her reproductive organs. 
Nonetheless, Serena is thrilled by the news that she is expecting a baby boy. For some fans, however, the pregnancy is a sign that Serena could have had a tryst with Mark at some point — especially considering that Fred and Serena don't exactly have a passionate relationship.
Ultimately, however, there's no proof that Serena ever cheated on Fred. There's no concrete hint either. When Rita is surprised by Serena's pregnancy, Serena goes so far as to credit the clean water and air in Gilead as the influencing factor for her miracle pregnancy. This could be a sign of how deep-rooted her faith is or if Serena has been unfaithful, a way to deflect from her actions.
It's possible the show will unveil the infidelity as a surprise twist. After all, their connection is visible to the audience and hasn't been denied by the cast.
"I felt like he fell for her in a very sincere way because he hasn't seen what we've seen as an audience in the Handmaid's Tale," actor Sam Jaeger, who portrays Mark, said last year to ABookOf. "I'm even surprised when people are like 'I'm so glad to see you really stick it to the water for this woman'. And I was like, 'yeah, yeah, it's mostly him'."
Viewers will have to stay tuned to new episodes of The Handmaid's Tale in order to see how the story between Serena, Fred, and Mark unfolds.