'The Handmaid's Tale': Is Nick in 'The Testaments'?
Nick Blaine is a beloved character in 'The Handmaid's Tale' book and TV show, but is he in 'The Testaments'? Here, learn which 'Handmaid's Tale' characters are in the Margaret Atwood sequel and what it could mean for future seasons of 'The Handmaid's Tale.'
Nick proved his loyalty to June in The Handmaid's Tale Season 4. Now more than ever, the two seem to be endgame for each other. But season 4 episode 9, "Progress," revealed Nick got remarried in Gilead, making life with June seem even farther out of reach. Margaret Atwood's 2019 sequel to The Handmaid's Tale, The Testaments, revealed much about June and her family's future. But was Nick part of it? Here's what The Testaments says about June's wartime love.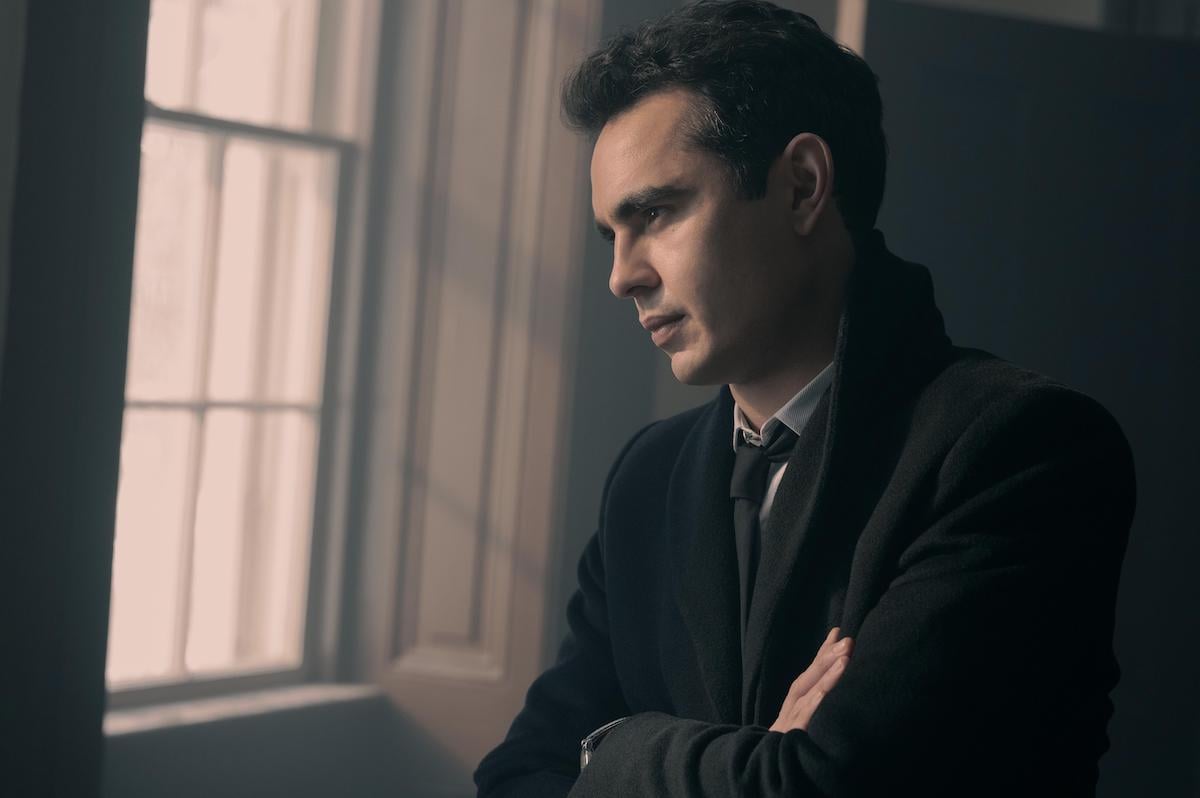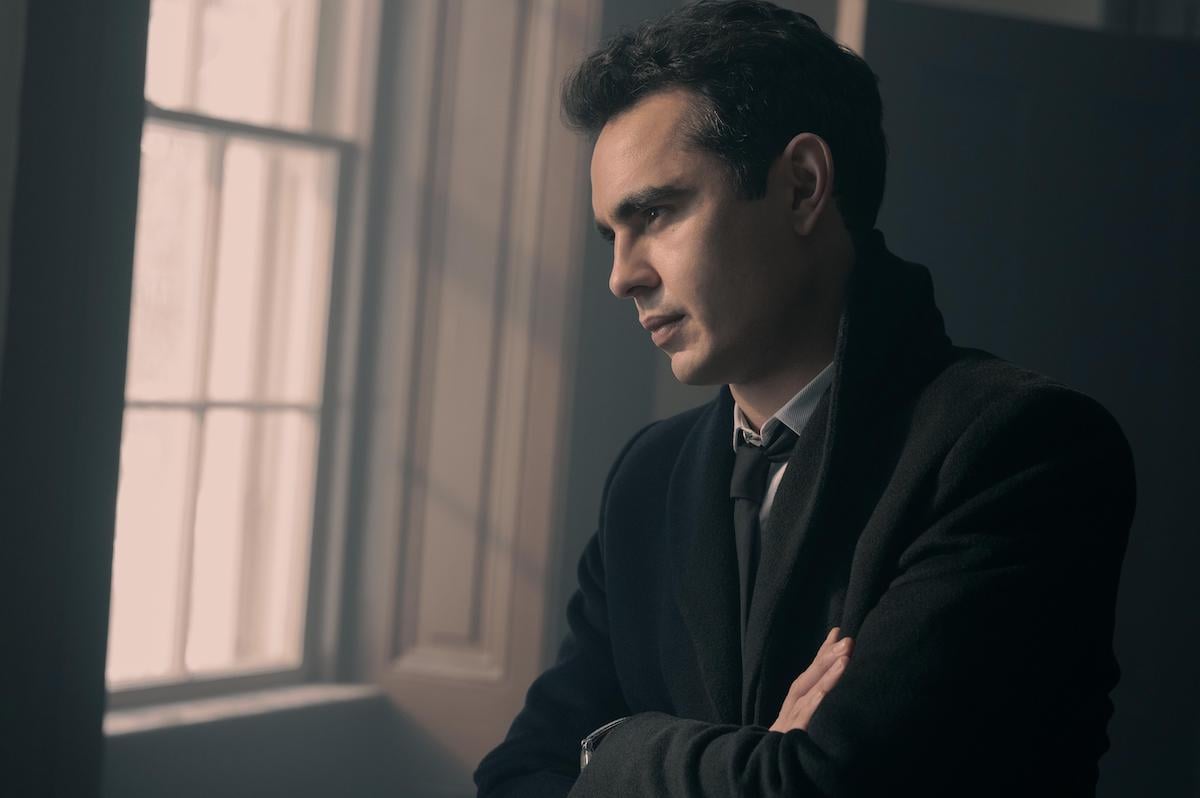 Are characters from The Handmaid's Tale in The Testaments?
The Testaments is set 15 years after Atwood's version of The Handmaid's Tale ends. The original book concludes where The Handmaid's Tale Season 1 ends. June (only called Offred in the novel) suspects she's pregnant with Nick's child and is taken away in a van. Offred has no idea where she's going, and the book never reveals her destination. She both fears death and hopes for liberation. It isn't until The Testaments that fans learned Atwood's vision for Offred's fate.
In The Testaments, Offred isn't a main character. Rather, she's mentioned as the biological mother of two of the main narrators, Agnes and Daisy. They're revealed to be June's daughters, Hannah and Nichole. Agnes grew up in Gilead and Daisy grew up in Canada, just like they have been so far in the Hulu series. A key difference from the book and The Handmaid's Tale is that Daisy is raised by her adoptive parents in Canada, not Luke and Moira. And she has no idea she's adopted and that her given name is Nichole.
The third narrator in The Testaments is none other than Aunt Lydia. June, Luke, and Nick are all mentioned in the novel, but the story centers Agnes, Daisy, and Lydia.
Do June and Nick end up together in 'The Testaments'?
Nick stays in Gilead in The Testaments, but he joins the underground resistance and becomes a Mayday operative. June also joins Mayday. The book suggests both of them eventually made it to Canada, although not together and at different times. If June and Nick are together in The Testaments, they keep it secret to protect each other. Luke is also revealed to be a Mayday operative in the book.
The Handmaid's Tale on Hulu has decided to make a more clear decision about June and Nick's relationship. Throughout The Handmaid's Tale Season 4, June tries to rebuild her life in Canada with Luke. But Fred Waterford getting out of prison and apologizing to her makes June choose revenge. She kills Fred in a salvaging along with other ex-Handmaids. Atwood's writing does note Fred was killed in a salvaging, although June's involvement isn't mentioned. However, that doesn't mean she couldn't have orchestrated it in the book. Atwood's writing style is intentionally vague so readers can make what they will of the context clues.
June choosing revenge also meant committing herself to the war against Gilead. When June left her house in the finale to go kill Fred, she looked back at Luke, Moira, and Nichole through the kitchen window. Elisabeth Moss said June knew in that moment that she was choosing the war over starting over with her family. With this decision comes her renewed commitment to Nick and the likely end of her and Luke's marriage.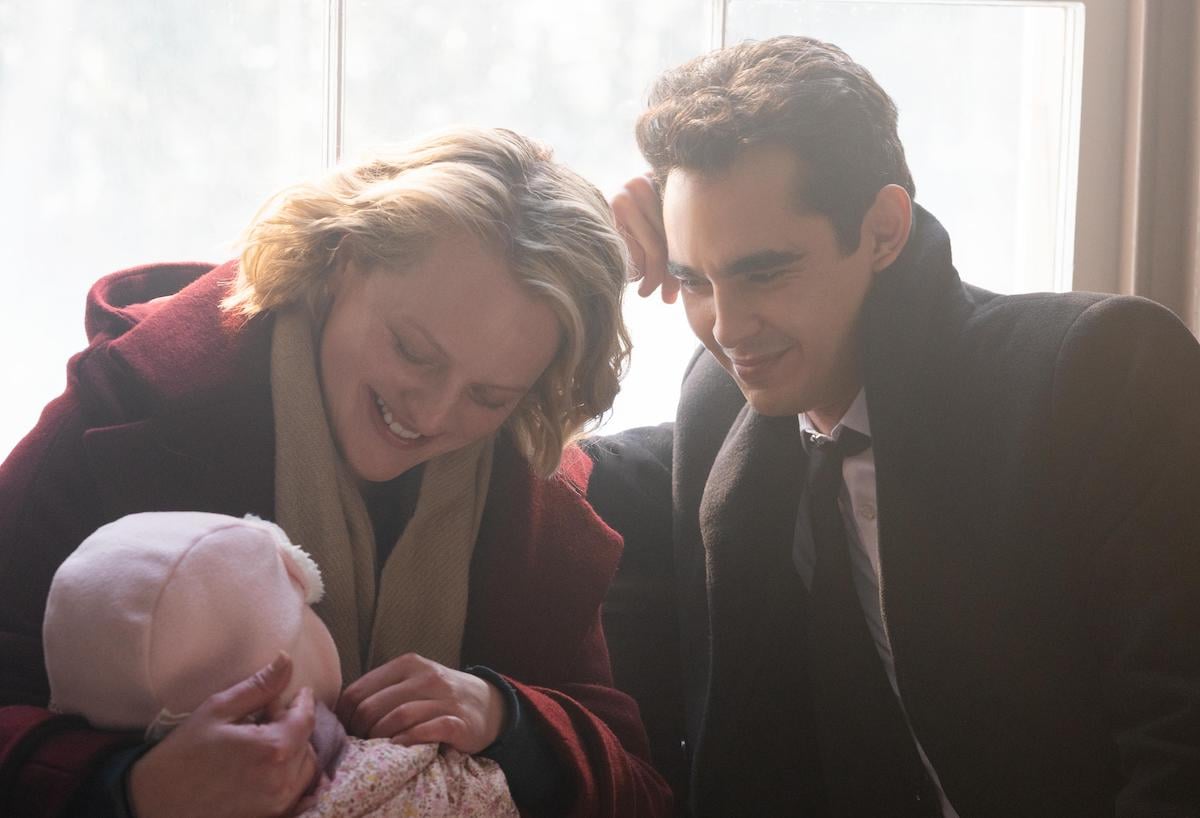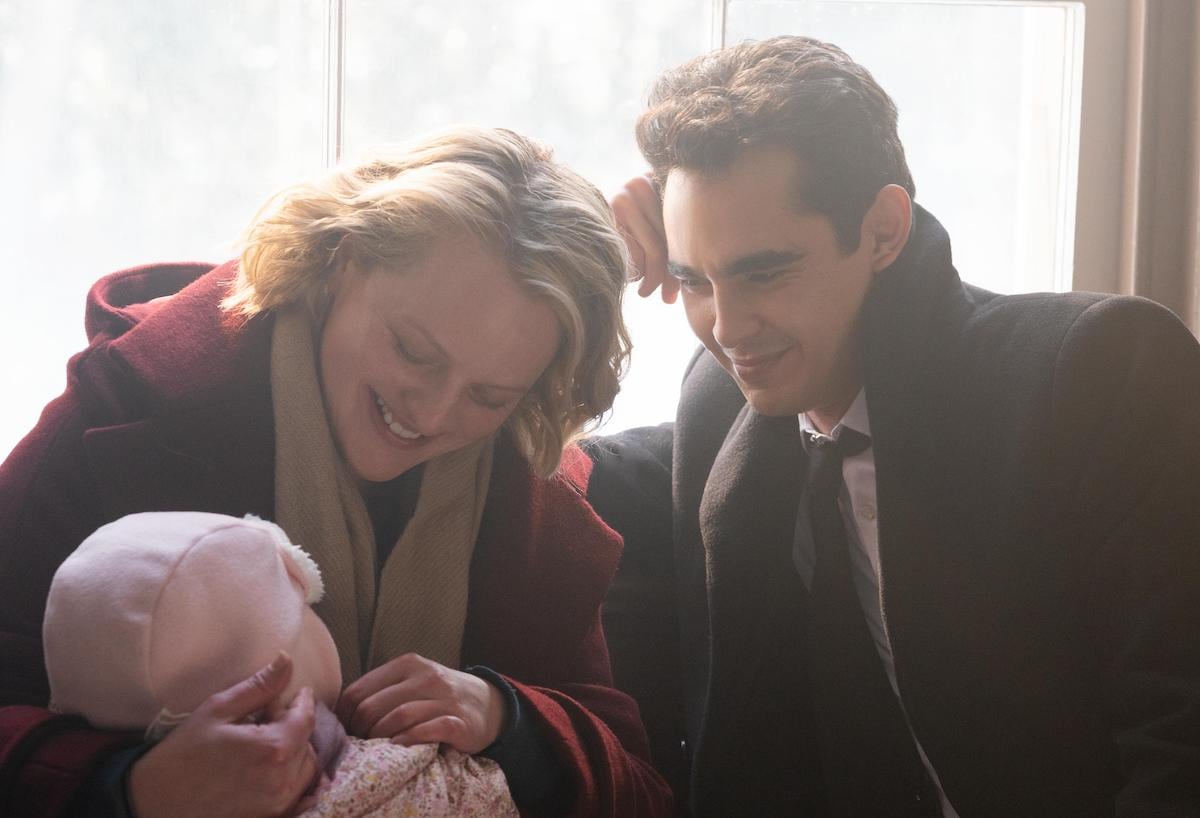 Are June, Luke, and Nick ever reunited with their children?
All of these details were created by The Handmaid's Tale writing team with Atwood's approval. Showrunner Bruce Miller confirmed season 4 started setting things up for The Testaments, namely Lydia's plot. But it also sets up June, Nick, and Luke's futures.
In The Testaments, Agnes grows up in Gilead and becomes an Aunt. Hannah is still in Gilead as of The Handmaid's Tale Season 4 finale, although June is still determined to get her out. Fans theorized Nick might die getting Hannah out of Gilead this season, which didn't come to pass. And it doesn't happen in The Testaments either. In fact, there's a happy ending instead.
The end of the book confirms June is reunited with her daughters in Canada. And the girls are reunited with their biological fathers as well. So, if The Handmaid's Tale TV show doesn't reunite Hannah with Luke and Nick with Nichole and June with both of her girls, it could very well happen in The Testaments spin-off series.