'The Handmaid's Tale': Is There Still Hope for June and Luke's Relationship in Season 5?
The Handmaid's Tale is one of the most popular streaming shows out there. The Hulu original (based on Margaret Atwood's award-winning book series) has captivated audiences with its unique but disturbingly close-to-home take on dystopian fiction. For four seasons, we've watched as June (played by Elisabeth Moss) clawed her way out of the position the Christofascist society in Gilead had made for her. While season 4 gave the character her best chance at returning to something like a normal life before becoming a handmaid, the events of the series may have changed her too much to go back. As the fifth and possibly final season comes ever closer to airing, we have to wonder: Is there still hope for June and Luke?
Season 4 ended with a dark decision by June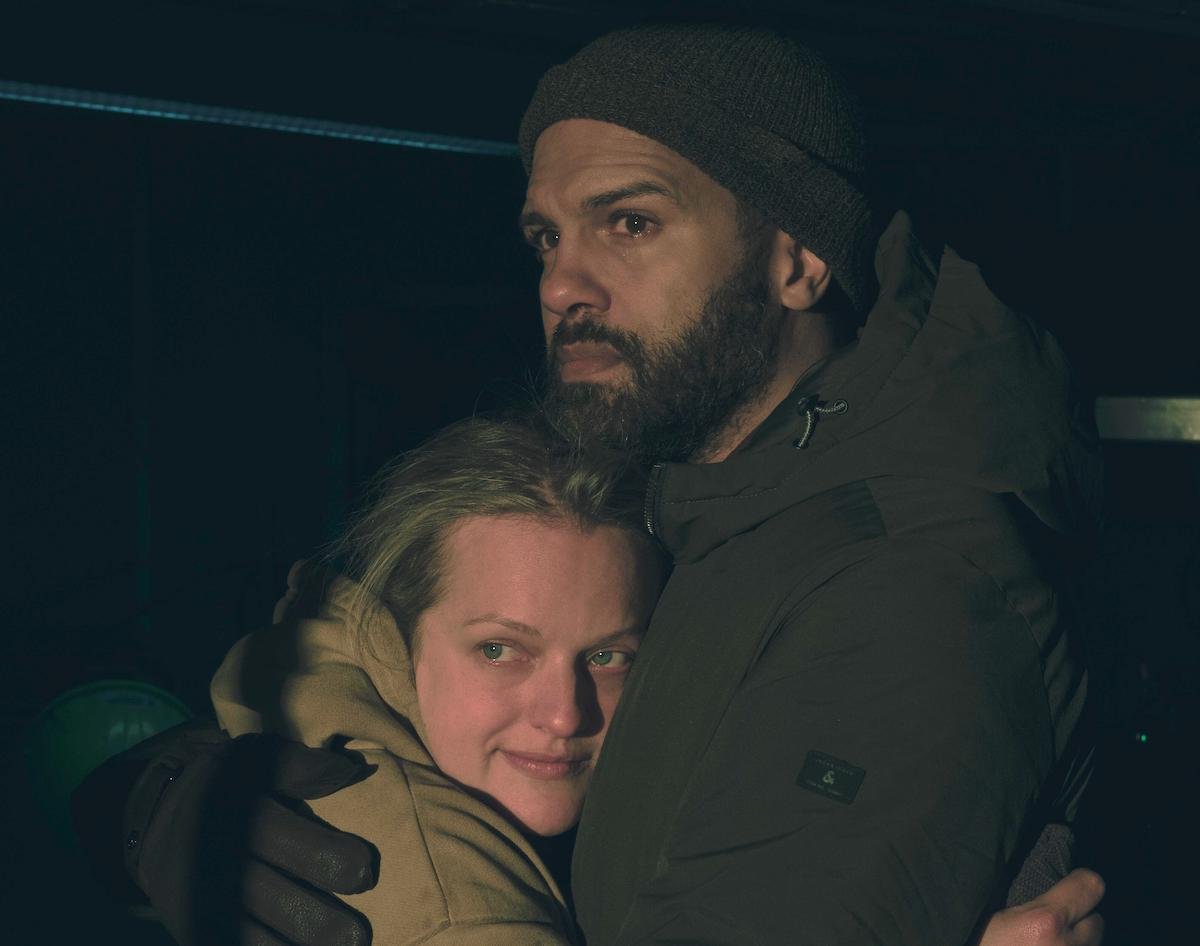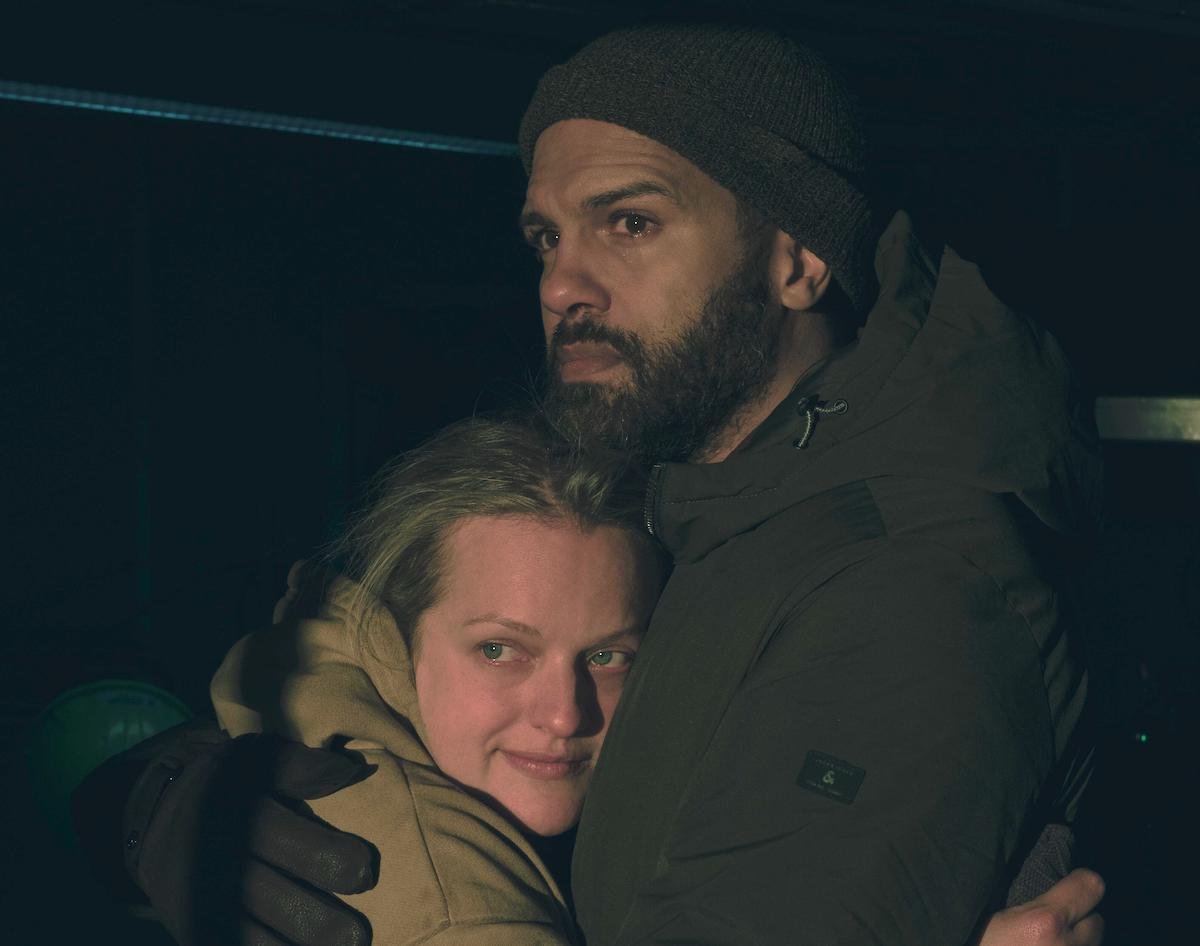 In the show's season 4 finale, June takes matters into her own hands to get some long-awaited revenge. When it's revealed that Fred Waterford (Joseph Fiennes) has been released from Canadian custody after revealing secrets about the Gilead government, she decides that a man as evil as him can't be allowed to just put his crooked past behind him. Kidnapping him and taking him to the "No Man's Land" between the two countries, June and a group of other former Handmaids chase Fred down and brutally murder him in an act mirroring the salvagings of Gilead itself.
As gratifying as that decision was for both the character and the viewers, it's not exactly a pleasant one. Despite his crimes, Fred was technically an innocent man by the standards of the law. Killing him, then, makes her the criminal. Even more important, the decision to take revenge is the indication that June truly can't leave her experiences in Gilead behind. Despite her best efforts and the desires of those around her, she just can't let the past rest even as she starts a new life in Canada.
Is there still hope for June and Luke?
A major point in season 4 was June finally reuniting with her husband, Luke (O. T. Fagbenle). In many ways, this reunion should have been the emotional highlight of the entire series, but things didn't work out that cleanly. For one thing, June's daughter, Hannah, is still trapped in Gilead. For another, June herself is also still in the totalitarian country, at least on an emotional level.
Though he tries to be sympathetic, it's clear that Luke simply can't comprehend the kind of trauma that June has experienced. This disconnect causes a lot of problems for the couple, as does June continuing to have complicated feelings for the Gileadean spy, Commander Nick (Max Minghella), with whom she entered a relationship while still trapped in the country. He even fathered the child Luke is currently raising.
So is there still hope for June and Luke? By all accounts, things don't look good for them. Not only have many fans taken the act of killing Fred as symbolic of June choosing Nick over Luke, Moss herself seems to echo their thoughts. "Look, it's kind of obvious. She wants to be with Nick. She's in love with Nick."
While Moss said she doesn't believe June has lost her love for Luke, she does think that the June of now (post-Gilead) is simply too different a person to be with him, and that her bond with Nick is what she most values. This only seems more true given the two men's conflicting responses to Fred's release from custody — with Luke simply telling June to "let it go" while Nick helps in capturing him after he goes free.
Season 5 of 'The Handmaid's Tale' is set to bring the drama
Details might be sparse, but it's obvious that fans are in for a ride once season 5 comes out. In addition to potentially seeing the fall of Gilead, we're certainly going to see the fallout between June and Luke after what happened in the finale. Will June make good on her promise to leave now that Luke knows she's killed Fred? Will she return to Nick? What will happen to Hannah when the dust settles? The only way to find out is to stay tuned.