'The Handmaid's Tale': Joseph Fiennes Will Be in Season 5, Showrunner Confirms
Fans of The Handmaid's Tale haven't seen the last of Fred Waterford. Showrunner Bruce Miller confirmed Joseph Fiennes will be back for season 5 following the shocking season 4 finale. Miller shared his ideas for Fiennes' scenes in The Handmaid's Tale Season 5 in a recent interview.
[Spoiler alert: This article contains spoilers for The Handmaid's Tale Season 4 finale.]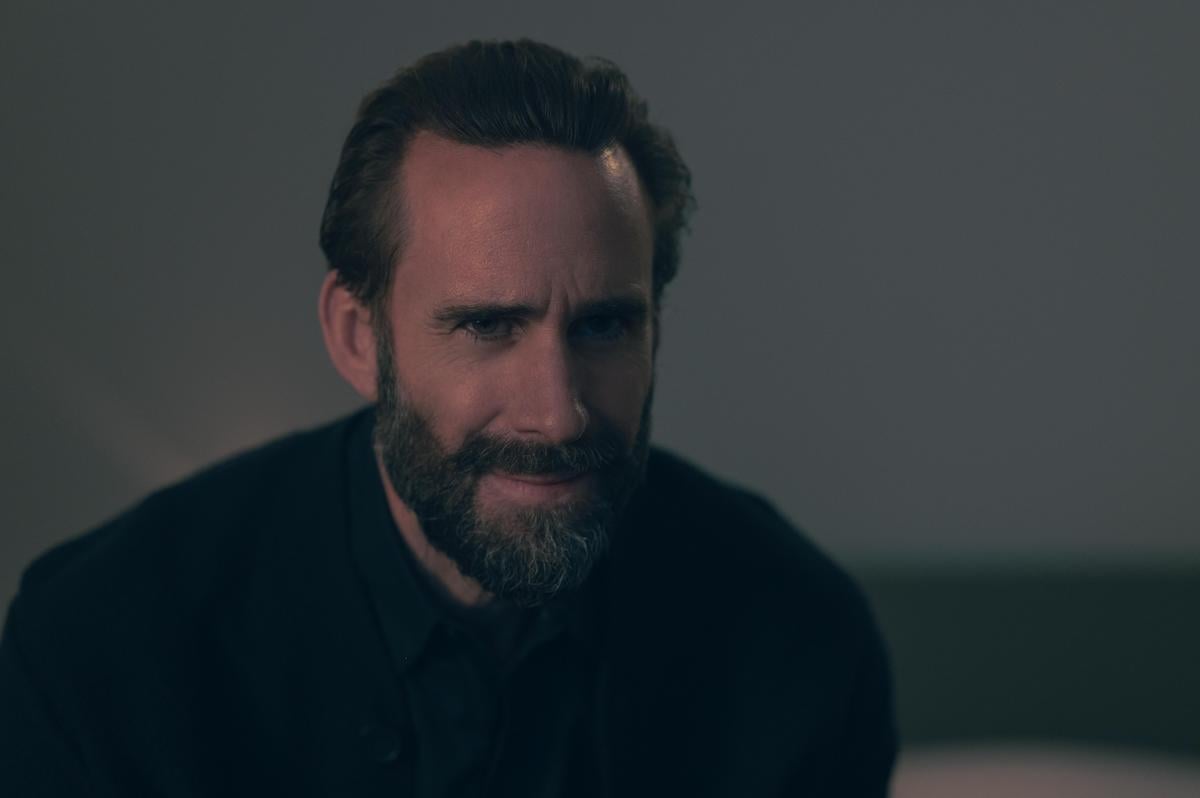 Fred Waterford will come back in flashback mode in 'The Handmaid's Tale' Season 5
Fred met his end in The Handmaid's Tale Season 4 finale, "The Wilderness." And it was one of most cathartic moments in the entire series. June and Mark Tuello made an exchange with Commander Lawrence in the finale. Lawrence would release 22 captive women from Gilead in exchange for Fred, who spent the season in prison in Canada. When he got to Gilead, Fred was handed over to Nick and two Eyes. He was then driven to a wooded area where June and other ex-Handmaids were waiting for him. The women chased Fred through the woods and killed him in Gilead's "salvaging" style. It was brutal. But he had it coming.
Fred's death marked the first main character death in The Handmaid's Tale. And Miller told The Hollywood Reporter it was in the works since season 3. He said:
"I think I've envisioned this moment since, probably, at the very beginning. You're envisioning what it's going to feel like, emotionally, because you're building up towards it. Even if June isn't there yet, you are building a tower that you're eventually going to push Fred off of. But really, I think at the middle of season three, I started to think about it seriously and I talked to Joe [Fiennes] and Lizzie [Moss] about character stuff and what they thought. Once I had decided that Fred and Serena were going to escape and get to Canada [last season], I thought this was a fitting end to that story."
However, thanks to The Handmaid's Tale flashback scenes, Fiennes will be back for season 5. And his comments revealed Fred's death was going to be part of season 4 before the coronavirus (COVID-19) pandemic forced them to make plot changes. Miller said:
"The character dying doesn't mean Joe stops coming and being part of the cast," Miller said. "We do have quite a heavy flashback show."
RELATED:The Handmaid's Tale' Season 4: Why Serena Joy and Fred's Popularity in Canada Scares Yvonne Strahovski
Joseph Fiennes is 'very happy to relinquish' Fred Waterford
Miller went on to share his vision for those flashback scenes. And they could show parts of Fred and Serena Joy's life in Gilead before the show started. Previous Fred and Serena Joy flashback scenes showed the couple before Gilead took over the United States.
As for Fiennes, he's happy his character met his end. In fact, he told Esquire he welcomed "the demise of Fred."
"Finally!" Fiennes said. "I'm sad to leave such an extraordinary production, but I'm not sad to depart such a pathetic, awful, creepy person, who I kind of read about daily in the paper in our society. A part of me is very happy to relinquish it."
The Shakespeare In Love star isn't done with the character for good, as Miller confirmed. But he'll naturally have less of a presence in the upcoming season. Fiennes told Fortress of Solitude in April he hopes to see more Fred and Serena Joy flashbacks that show their lives before the events of season 1. He said:
"Though we don't get a lot of airtime to examine this dynamic, we have seen a flashback in the early days of Serena in front of the crowds and Fred supporting her. I would love to see an episode where we delve back into the early days to examine the headiness and support that Fred provided Serena. Following how it went wrong would show the corrosive effects of power especially, when you have a weaker character like Fred, who hides beneath double-breasted jackets, political positions, and mahogany desks."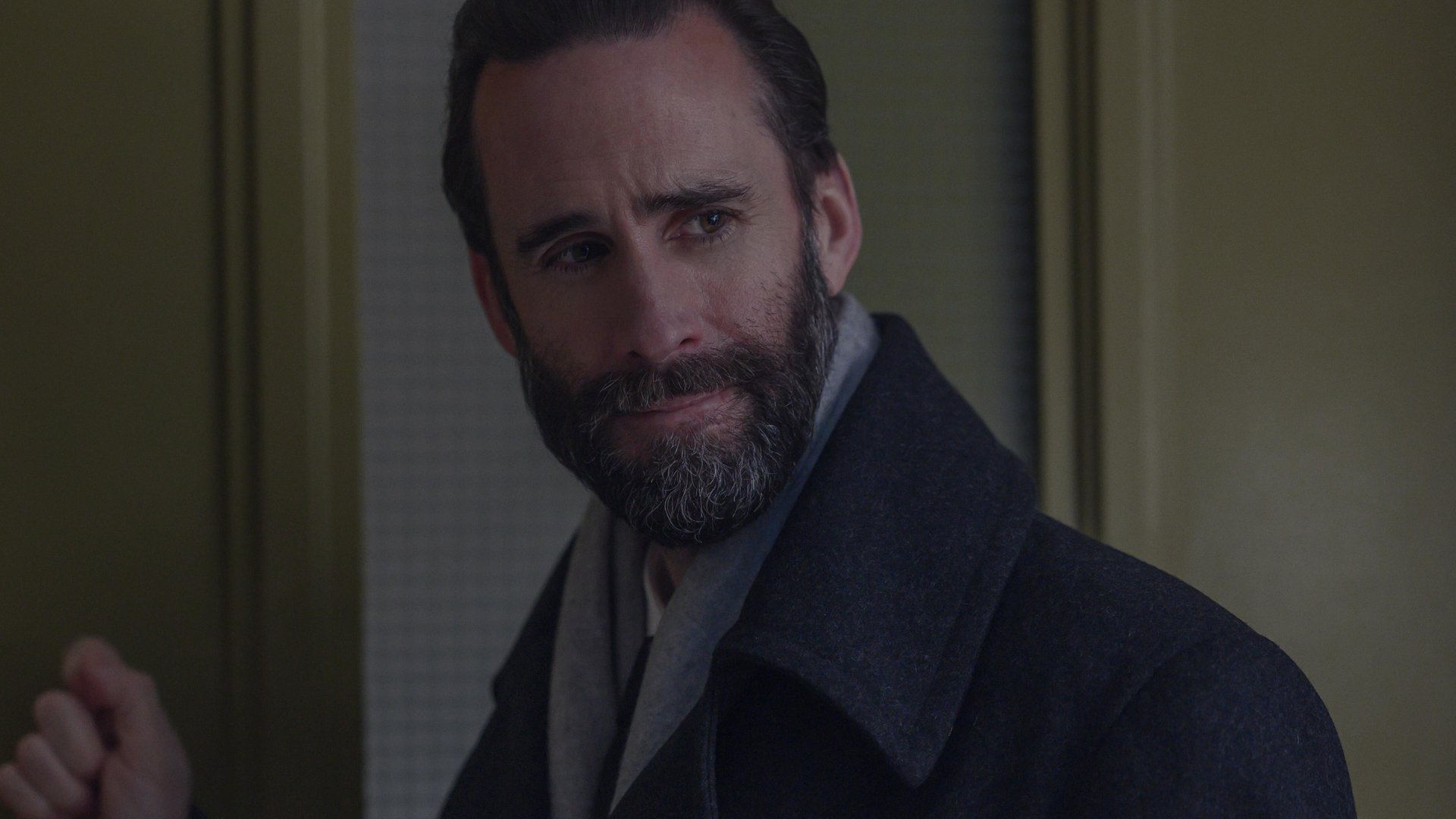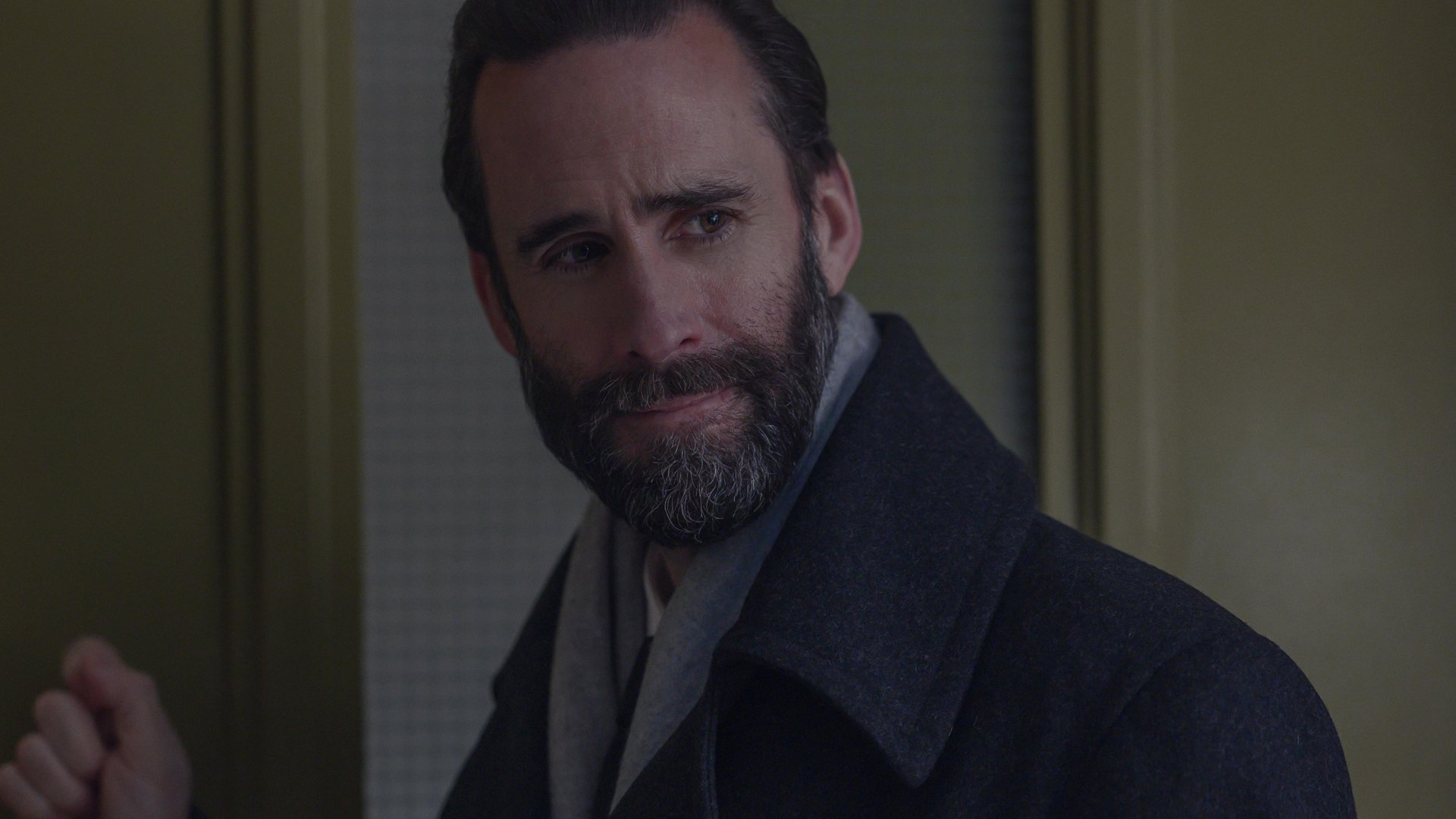 RELATED: 'The Handmaid's Tale': Elisabeth Moss' Favorite Luke Scene Doesn't Involve June
Is season 4 of 'Handmaid's Tale' the last?
While Fred's death was extremely cathartic for viewers, many were left wishing Serena Joy's reaction was included in the finale. But don't worry, that will most definitely be part of season 5. Miller said Serena Joy will be feeling the "white-hot fever of revenge."
"Even though Serena didn't like Fred and they have a complicated relationship, it's now a June-Serena thing," Miller said. "She will want to find a way to metaphorically or realistically get June for this. June hit her house and she wants to hit her back. There's that absolute toe-to-toe, woman-to-woman venom, but also, what is the relationship between two women where one killed the other's abuser? It's complicated. They could be besties, who knows!"
Something tells us they won't be.