'The Handmaid's Tale': June's Choice Between Nick and Luke Was 'Obvious,' Elisabeth Moss Says
June made her choice between Nick and Luke in The Handmaid's Tale Season 4. After years of wondering if June would ever be reunited with Luke, viewers finally got to see what happened when she finally was. And it was a heartbreaking season for Luke fans. But June's choice between Nick and her husband makes sense for the character. And Elisabeth Moss explained why she thinks June's choice was "obvious" in a recent interview.
[Spoiler alert: This article contains spoilers for The Handmaid's Tale Season 4.]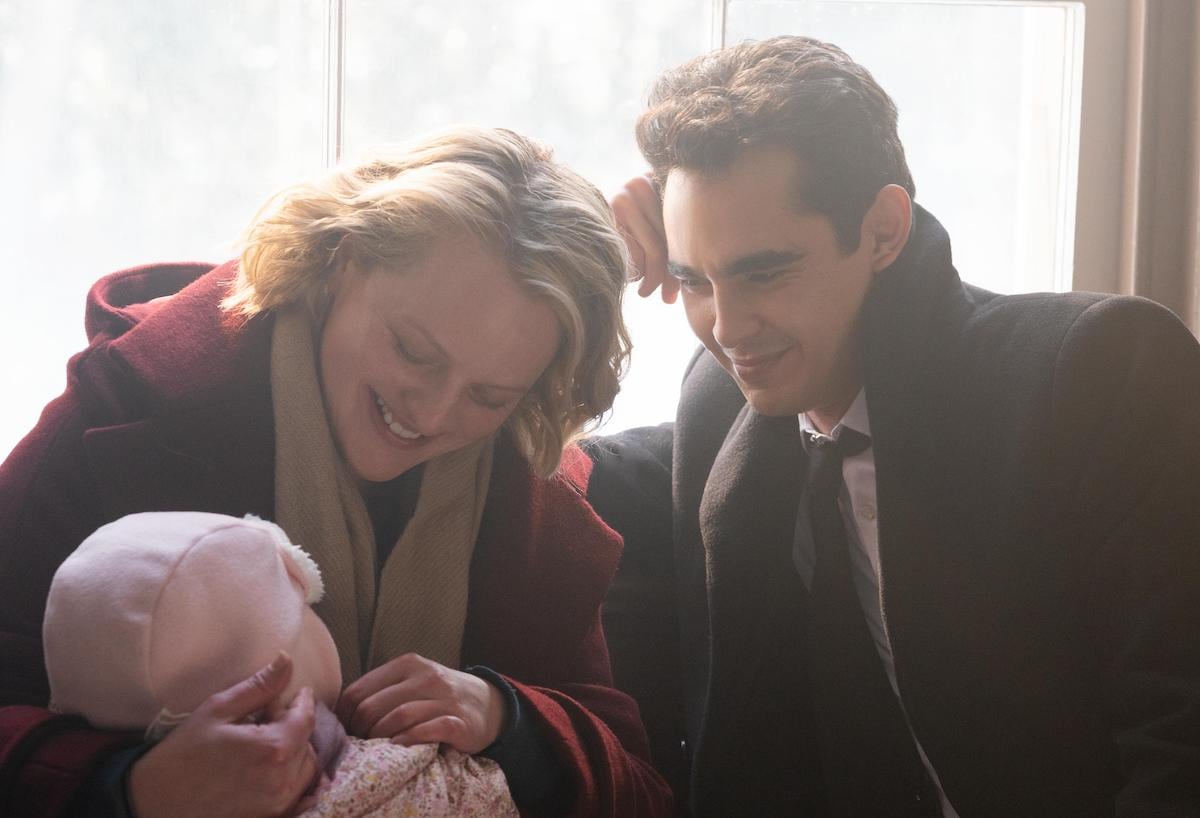 Does June want Nick or Luke?
There were plenty of hints June and Luke weren't going to work out in The Handmaid's Tale Season 5. Luke tried his best, but he couldn't grasp the depth of the trauma June went through in Gilead. He was operating under the thought that the woman he knew was still there. And to a degree, she was. But Gilead changed June so much that there's no going back to the person she once was.
Moss told Elle she chose Nick over Luke in the finale because Luke can't understand what she wants. She said:
"Look, it's kind of obvious. She wants to be with Nick. She's in love with Nick. It doesn't mean I don't think Luke is an amazing guy. It also doesn't mean that I don't think she should be with Luke. I think she has a much happier life with Luke. But it's not in the cards, unfortunately, for this woman, and that scene in episode 10 is a great example of why. The person that she is now, for better or worse, is a very different person from the one who married Luke. [June and Nick have] been in a war together. They continue to be in that war together. They say one of the most important things about being in a relationship is that what's important to you is important to the other person. Luke is not going to deliver Fred to her to tear apart into pieces, and that's what's important to her."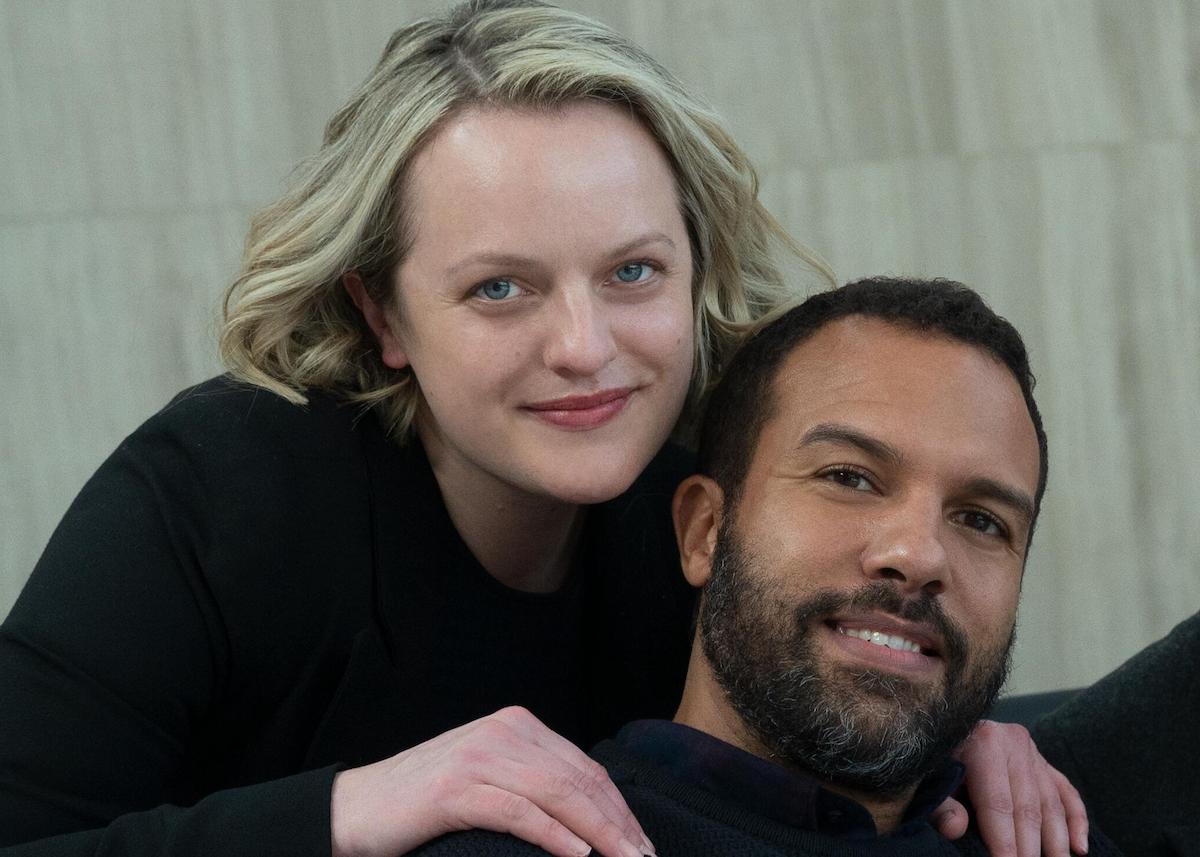 RELATED: 'The Handmaid's Tale': Joseph Fiennes Will Be in Season 5, Showrunner Confirms
June chose revenge over family in 'The Handmaid's Tale' Season 4
Fans started to feel June and Luke might really be over when he told her to "let it go" when Fred Waterford got out of prison. Luke, sweetie, June isn't one to let things go. And that's also not the best advice to give a survivor about their abuser.
He likely gave that advice because he felt there was no other choice. But June knew there were other choices. They just weren't ones Luke could morally make. And he doesn't think June could either, until he sees what she's capable of in the season 4 finale. Notably, June wasn't going to kill Fred until he apologized to her.
"This guy remembers what he did and now he thinks that because he's having a child, now he thinks he understands what he put June through," Moss told The Wrap. "And that's the nail in the coffin."
RELATED: 'The Handmaid's Tale': Elisabeth Moss on Whether She'll Appear in 'The Testaments'
Why did June visit Fred?
June confronting Fred in prison was a puzzling choice for fans. But Moss said speaking to him would help her make the choice between family and revenge. She said:
"She has two choices: She's either going to stay with her family and have that life and allow the bureaucracy and the system to enact justice and do her job for her and enact justice for all of those women who have been harmed or are not there anymore, all of that. Or, she does it herself."
Luke hoped she would choose the former, whereas Nick helped orchestrate the latter. And for Moss, that made June's choice between her two loves simple.