'The Handmaid's Tale': June's Future Could Be a 'Long, Violent' Road, Showrunner Says
The second half of The Handmaid's Tale Season 4 was all about June deciding her future. And in the end, she decided her future would be about revenge. It won't be enough for her to be free from Gilead. She has to rid the world of it as well to make a better life for her daughters. In a recent interview, showrunner Bruce Miller hinted June's future could be a "long, violent" road to the justice she seeks. And whether or not The Handmaid's Tale ends with season 5, Miller says June's future is "not going to have a lot of room" for anything but the war against Gilead.
[Spoiler alert: This article contains spoilers for The Handmaid's Tale Season 4.]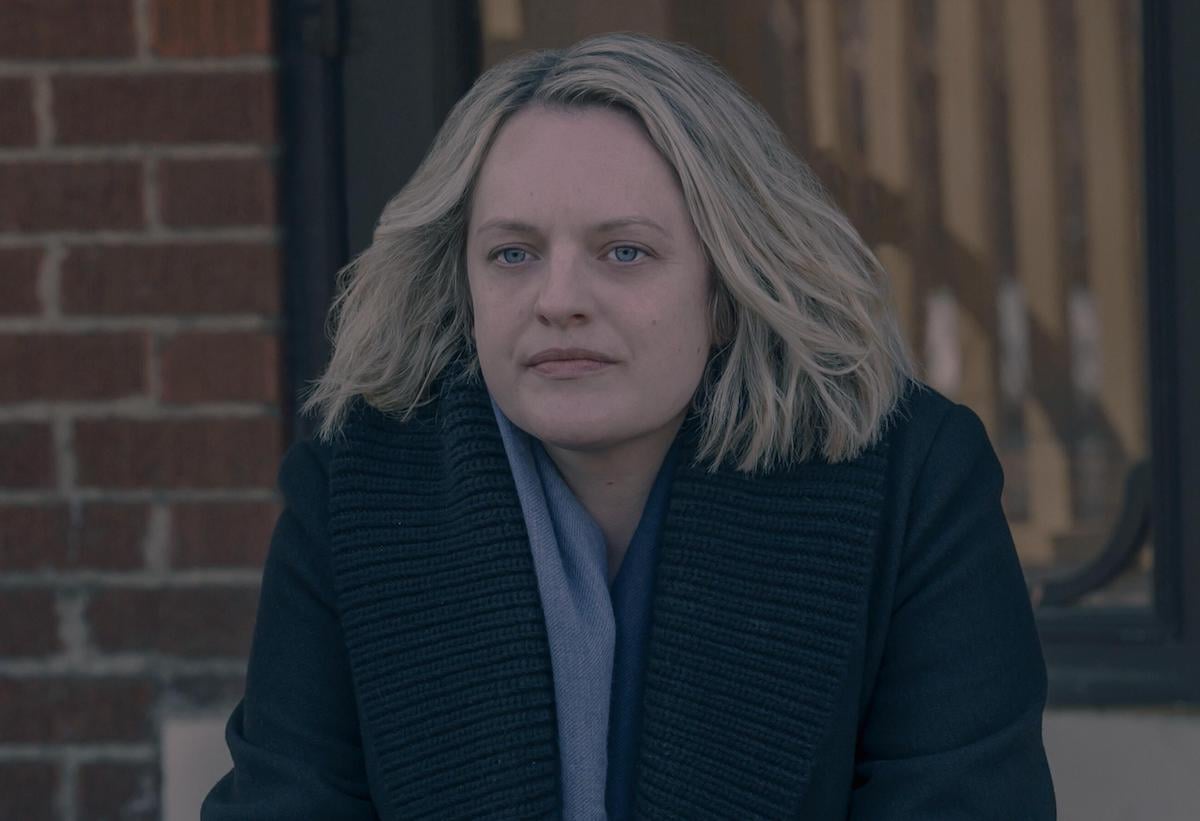 What happens to June after she kills Fred?
June exacted part one of her revenge on the Waterfords in The Handmaid's Tale Season 4 finale. With the help of Emily and other Gileadean refugees, she killed Fred Waterford and hung him on a wall. Since learning he was getting out of prison, Luke urged June to "let it go" and try to start rebuilding a happy life in Canada. And to her credit, June did try to do that. But seven years of sexual slavery isn't something can just put behind her. June chose revenge. And in The Handmaid's Tale Season 5, she will commit to that choice further.
June could meet some consequences for killing Fred. But will she be arrested? Elisabeth Moss commented on the possibility in an interview with The Hollywood Reporter. She said:
"I don't know where we pick up in episode one of season 5. I will probably know in a few months. But she has murdered someone and, regardless of what Gilead thinks, that's illegal in most countries. So, June thinks she's going to be in trouble."
She may fear arrest, but the ambiguous location of where she killed Fred may help June get away with murder. Mark Tuello also made clear the American government no longer cared about Fred's fate. It's likely that June will get to spend season 5 fighting against Serena Joy and Gilead rather than be in jail.
RELATED: 'The Handmaid's Tale': Luke Actor O-T Fagbenle Doesn't Foresee a Happy Ending for Luke
Is June going back to Gilead?
Some fans might be wondering if June's determination to take Gilead down will land her back in the country. She very well could end up back there to try and save Hannah as well. According to Miller, one thing's for sure.
"She might be out of Gilead, but Gilead isn't out of her," he told The Deadline Podcast.
Gilead certainly radicalized June and made her more capable of violence than she ever was. She sees herself as a soldier now, one who will fight to the death when needed. Miller hinted June killing Fred was just the beginning of her path to justice, adding that her romantic relationships will likely take a backseat in season 5. He said:
"Is this the beginning of June's revenge or the end of her revenge? Is it the beginning of her finding justice or the end of her finding justice? If it's the beginning, there's a long, violent road ahead that's not going to have a lot of room for husbands and babies and love and friends."
Although romance won't be a priority in season 5, June did make her choice between Luke and Nick in the season 4 finale. June chose Nick, her wartime love.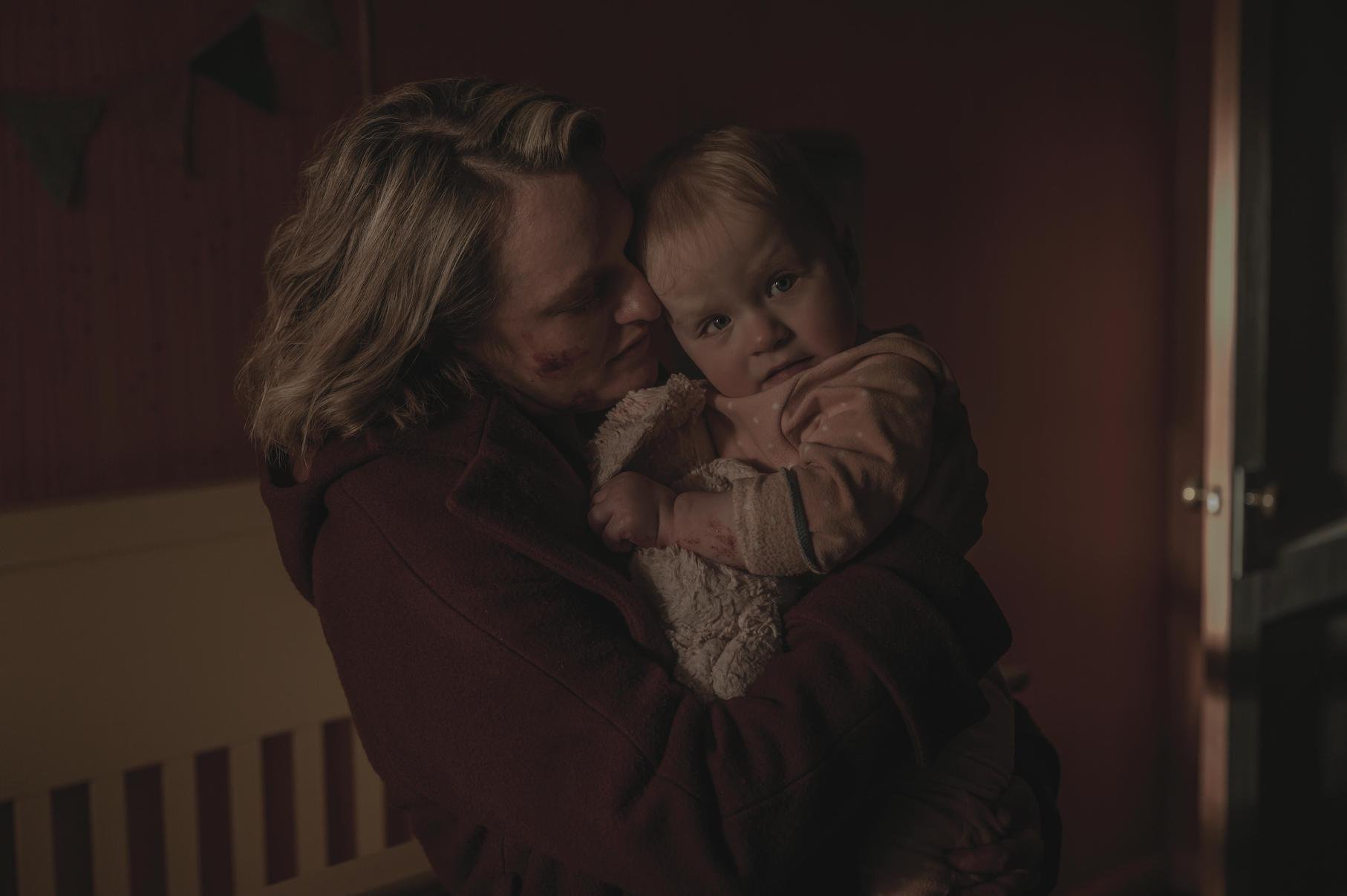 RELATED: 'The Handmaid's Tale' Season 4: Elisabeth Moss' Hardest Scene to Film Didn't Involve Acting
June's future in 'The Handmaid's Tale' Season 5
Miller has already shared some key details about The Handmaid's Tale Season 5 plot. And it's clear that June sending Serena Fred's finger is just the beginning of their upcoming feud. He told The Hollywood Reporter:
"Even though Serena didn't like Fred and they have a complicated relationship, it's now a June-Serena thing. She will want to find a way to metaphorically or realistically get June for this. June hit her house and she wants to hit her back. There's that absolute toe-to-toe, woman-to-woman venom, but also, what is the relationship between two women where one killed the other's abuser? It's complicated."
Miller also confirmed Joseph Fiennes will return for season 5 in flashbacks. The showrunner didn't rule out the possibility of flashbacks showing Fred and Serena's early Gilead days. And Fiennes is eager for flashbacks that detail how Fred devolved from Serena's biggest supporter to her abuser. As for Margaret Atwood, The Handmaid's Tale author thinks June will go into hiding in season 5 because of Fred's murder. Whatever the outcome, it seems June's violent future is set in stone.